A massive magnitude 7.3 earthquake struck Japan's northeast coast late Wednesday, killing two people and injuring 94 others and bringing back memories of a devastating earthquake and tsunami that struck the same area a little over a decade ago.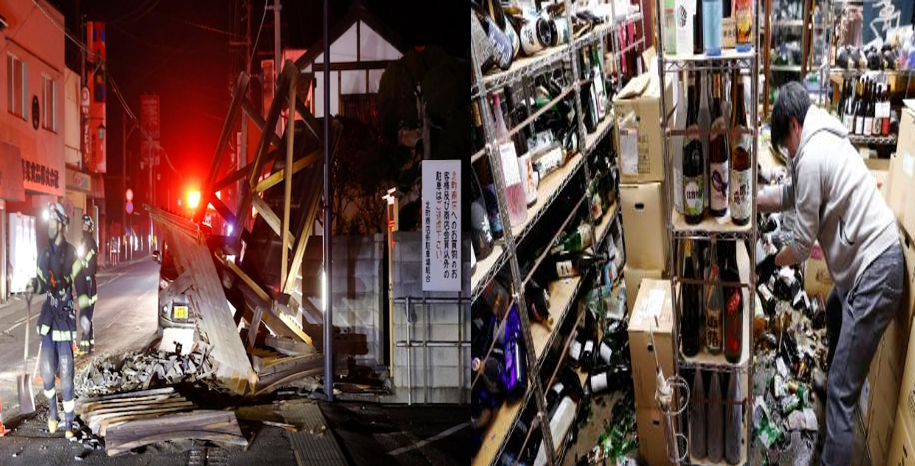 According to the authorities, there have been some reports of fire. Two verified deaths and 94 injuries, including four critically, were reported by the Fire and Disaster Management Agency on Thursday morning.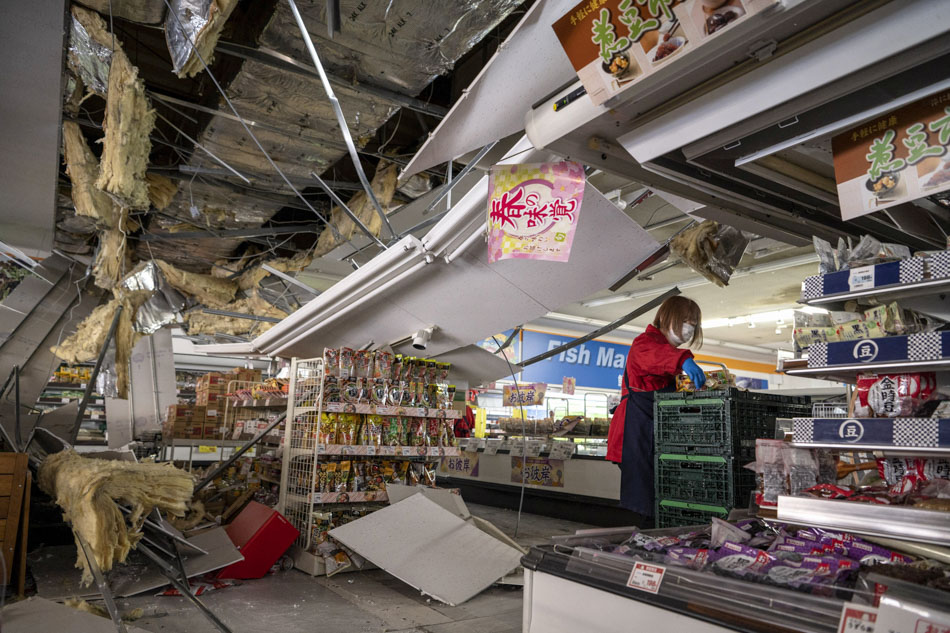 After a 7.3-magnitude earthquake rattled east Japan the night before, an employee at a store in Shiroishi, Miyagi prefecture, pulls products from the shelves under a broken ceiling. After the massive quake, which generated tsunami warnings, rocked the eastern area of Japan, at least two people were reported killed and many wounded.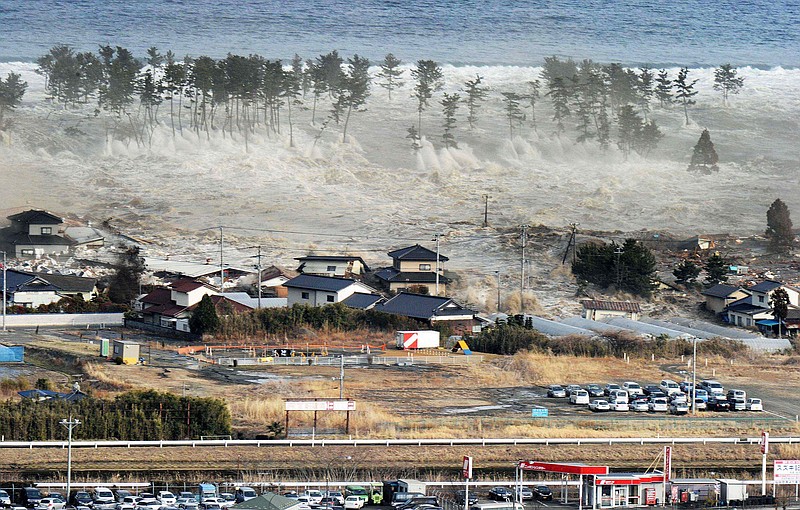 The quake struck at a depth of 60 kilometers off the coast of Fukushima prefecture just before midnight, according to the Japan Meteorological Agency. It brought up memories of a terrible earthquake and tsunami that struck Japan in March 2011, just a week after the 11th anniversary of the tragedy.