These images of some of the country's wealthiest men in one photo have gone viral online, providing netizens with a bang for their buck in witticisms, while others added their two cents in the comments area.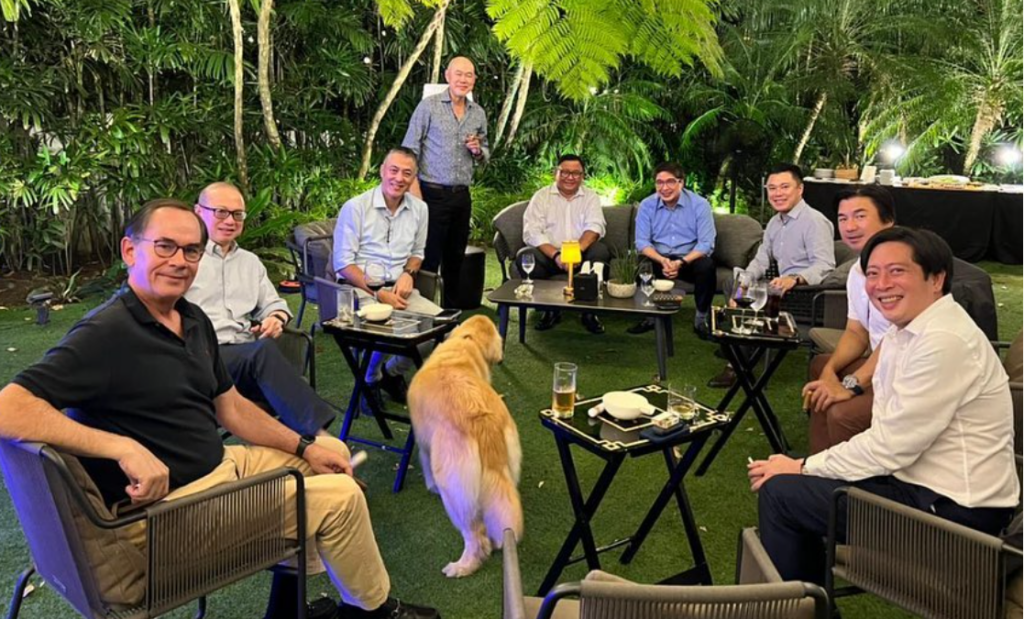 Kevin Tan, son of Alliance Global's Andrew Tan, revealed the one-in-a-billion chance moment on Instagram, courtesy of automotive industry magnate Felix Ang.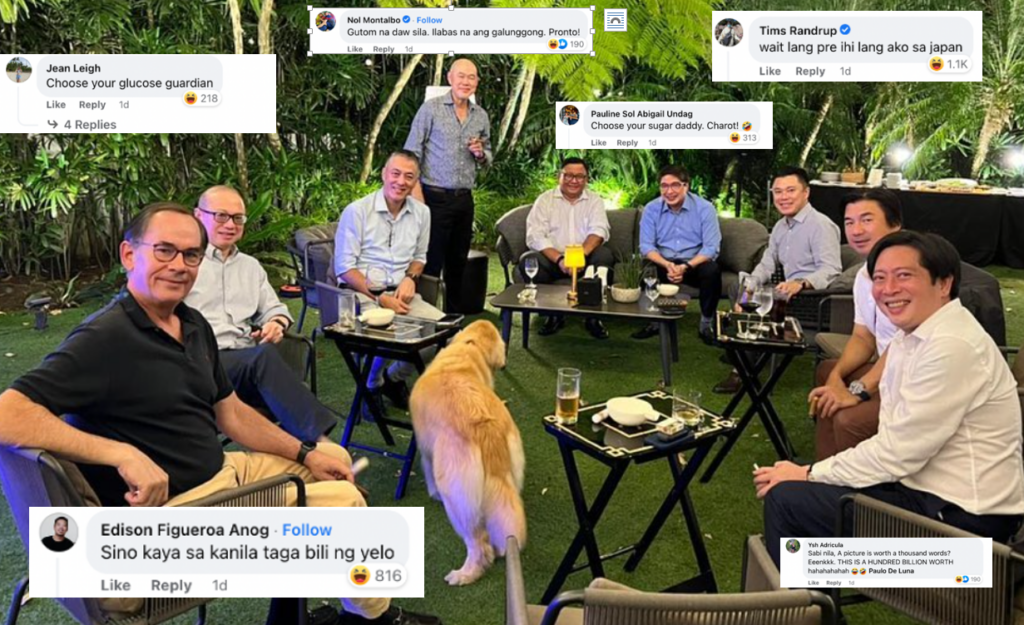 Lance Gokongwei, Sid Consunji, Jaime Augusto Zobel de Ayala, Sabin Aboitiz, Mike Tan, George Yang, Anton Periquet, Anton Huang, Dennis Uy, and Gigi Montinola were among those that attended. South Korean, Spanish, and European Union ambassadors, as well as senior executives Rene Almendras, Mike Toledo, and Thomas Arasi, were all included in the shot. The revelation was originally reported by the online magazine Bilyonaryo, which concentrates on tales about billionaires.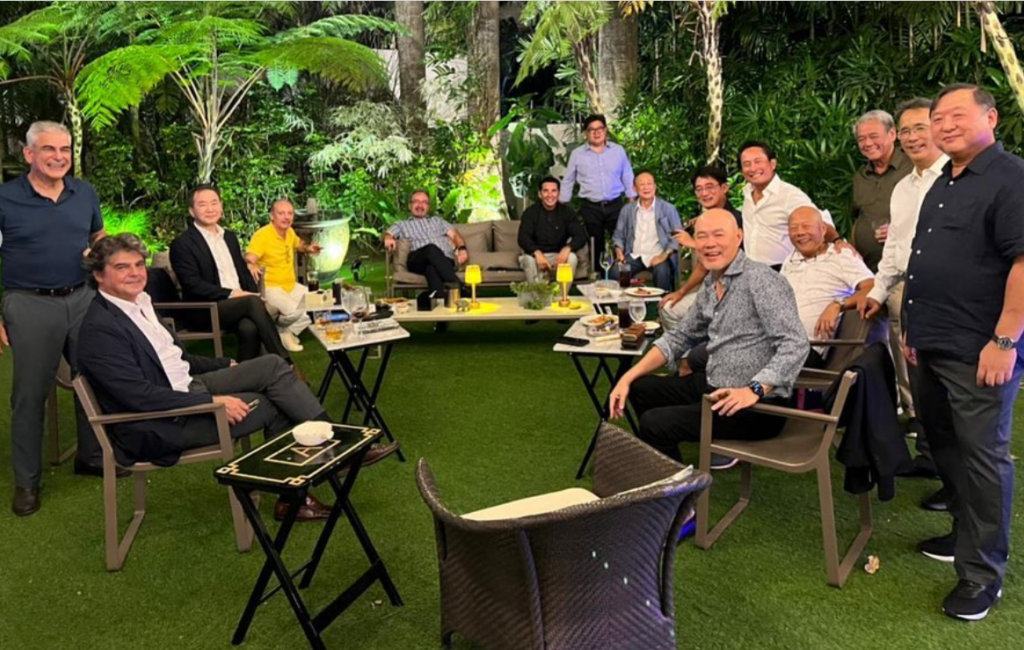 However, it was the reposting of the photo by the Facebook page Finance Service Desk that gained greater attention and sparked debates among netizens. The post has received almost 29,000 replies, 5,300 comments, and 27,000 shares.
Tims Randrup, a professional Filipino Dota 2 player, commented, "wait lang pre ihi lang ako sa japan."
When the rich attendees become hungry, Nol Montalbo, owner of massage parlor chain Mont Albo Massage Hut, jokes, "Ilabas na ang galunggong. Pronto!"
Meanwhile, one netizen enquired, "Sino kaya sa kanila taga bili ng yelo?" in apparent allusion to inuman reference among barkadas.