Miss Universe Philippines announced the swimsuit competition submissions for its 49 gorgeous finalists on Friday. It includes the contestants' official pictures as well as a 20-second film in which they model bikinis of different cuts for the camera.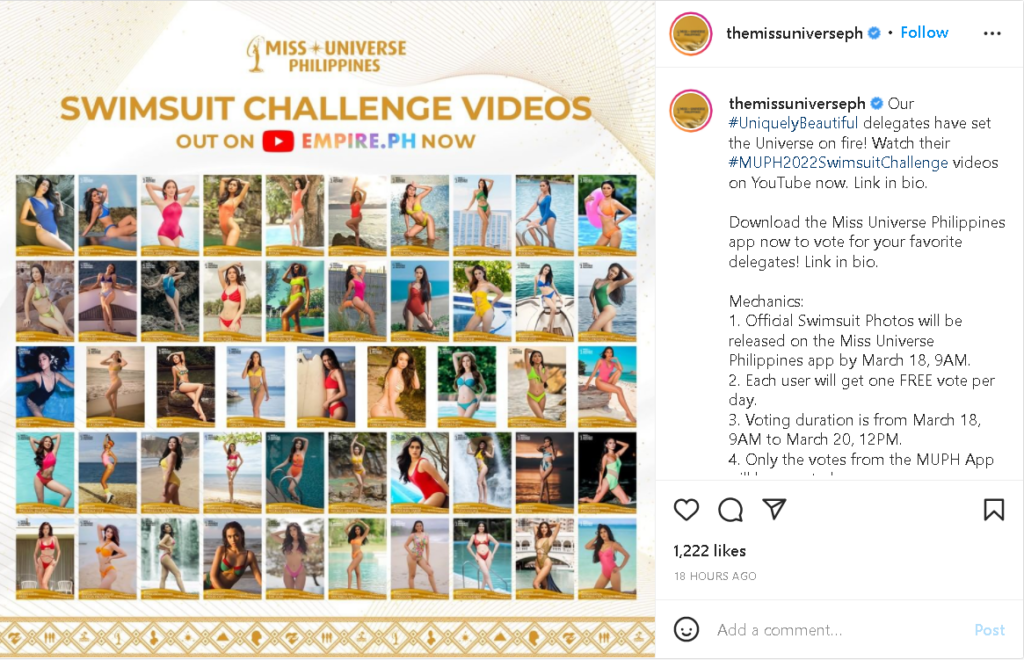 For extra effect, the group also created a 13-minute compilation video that included all of the submissions.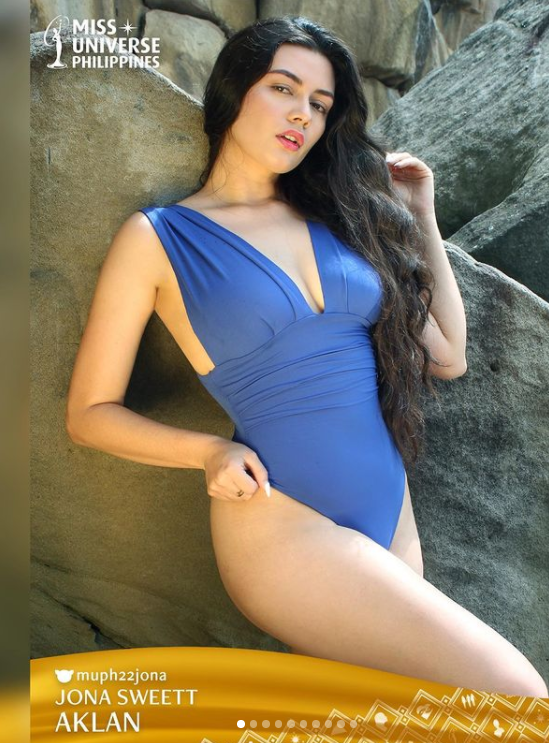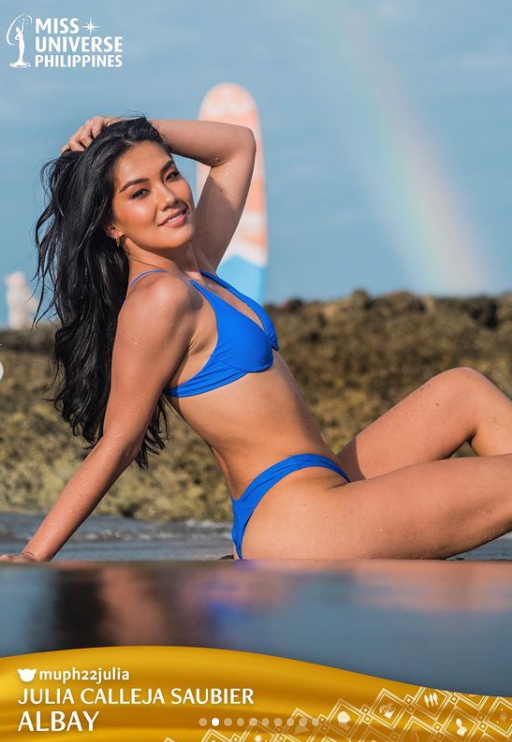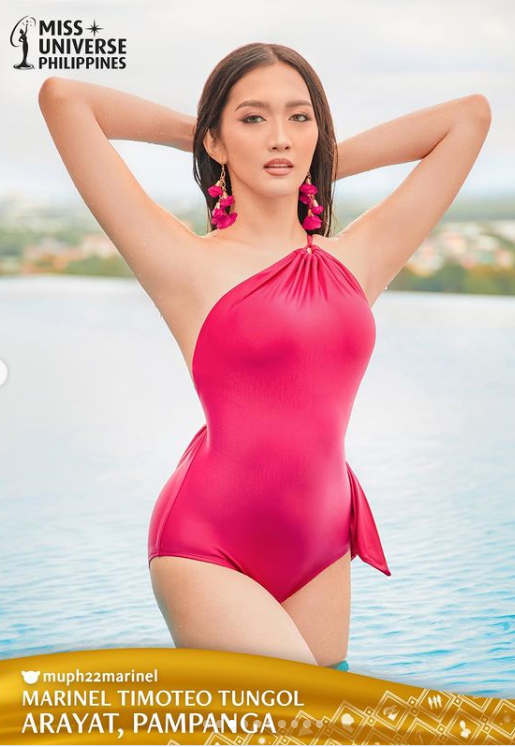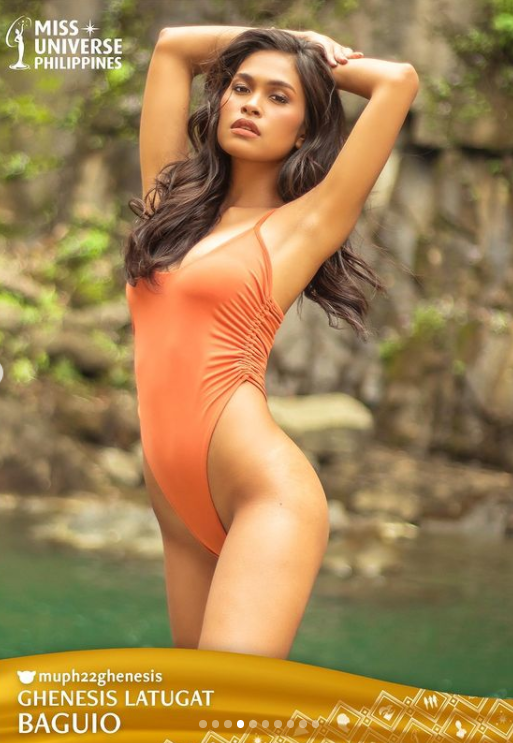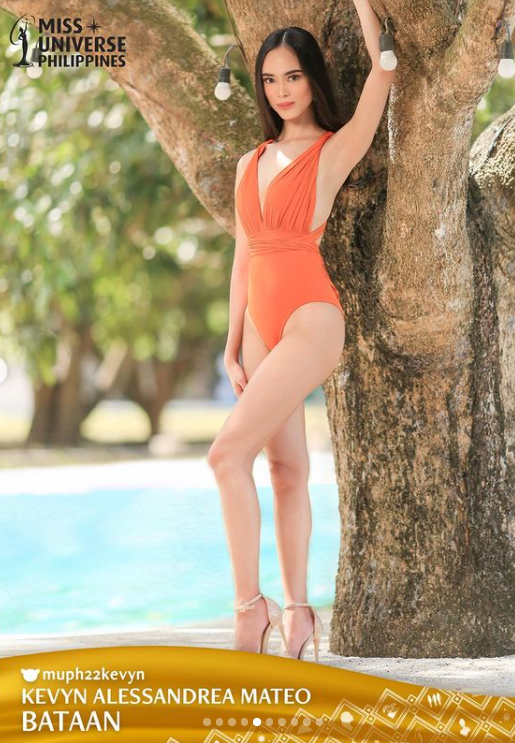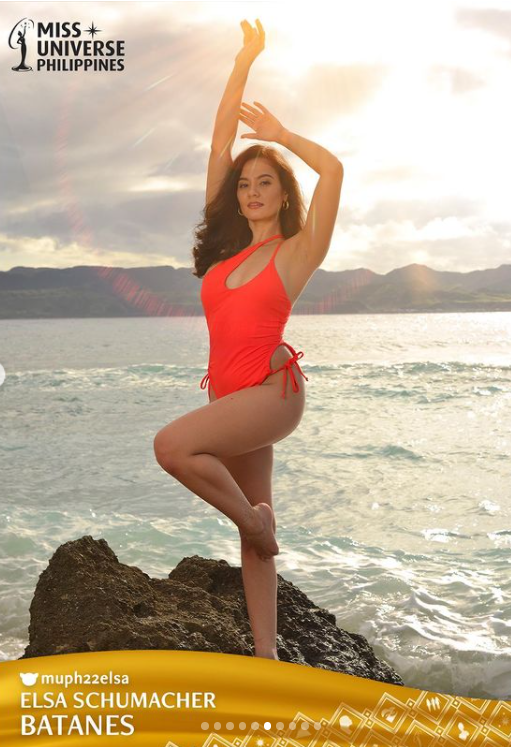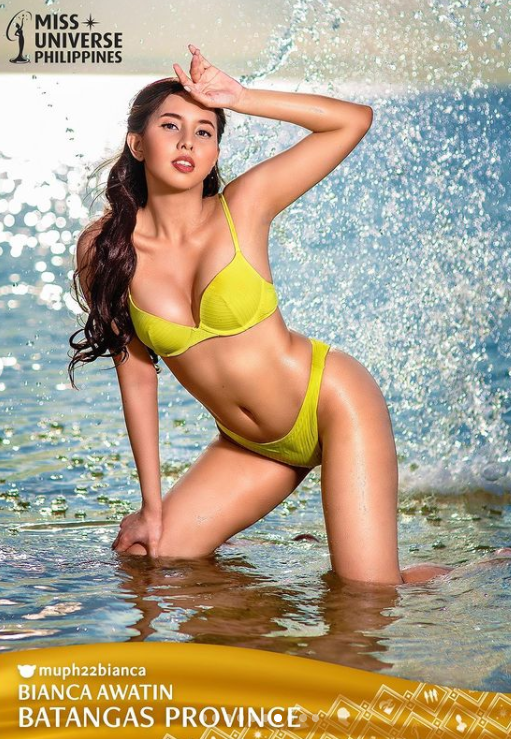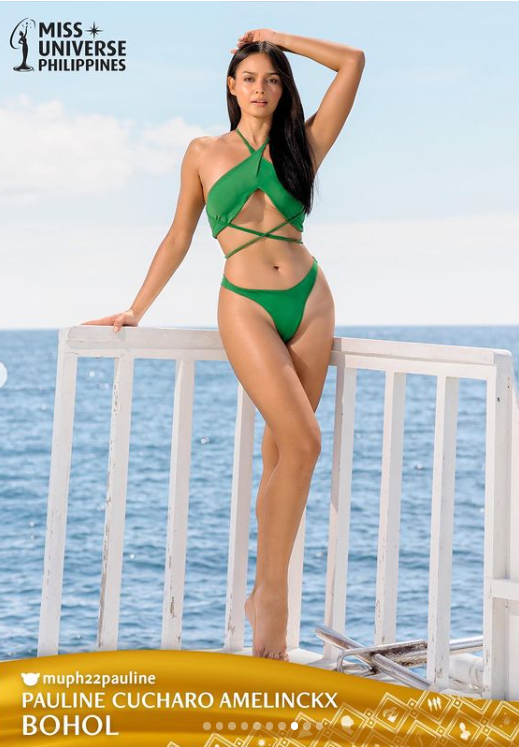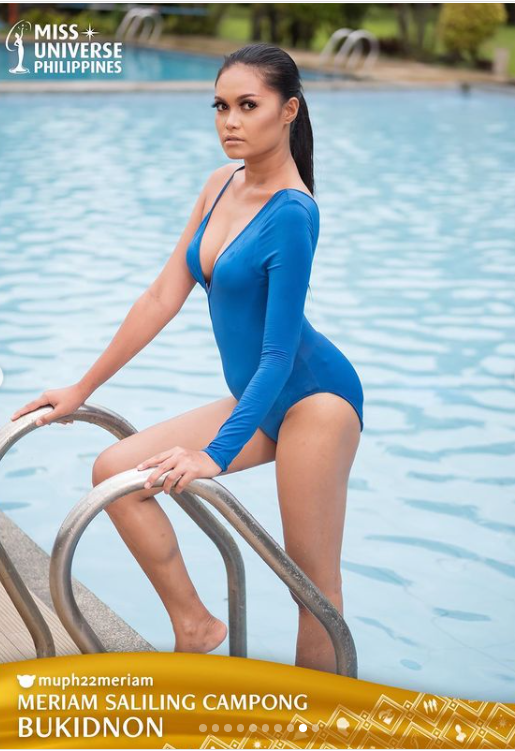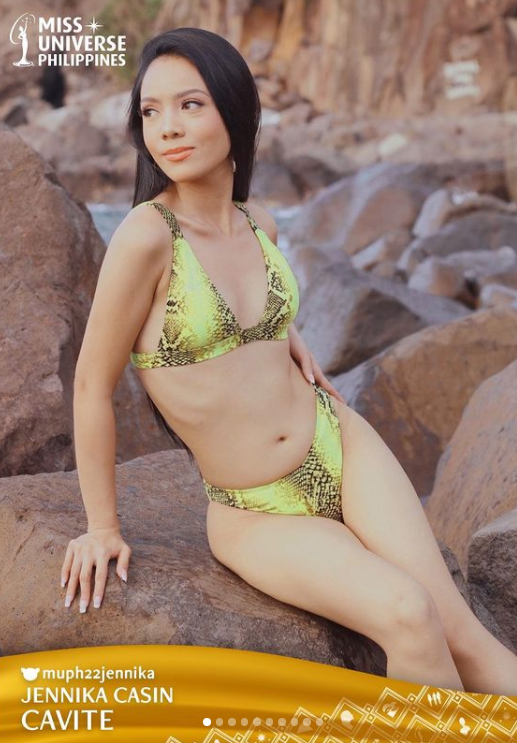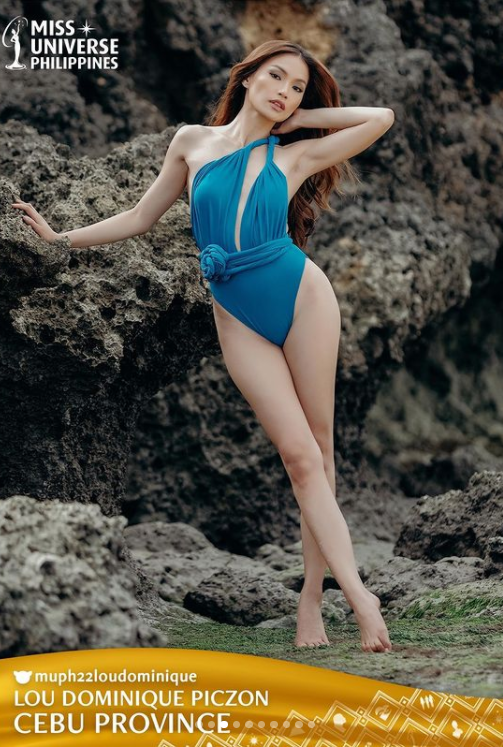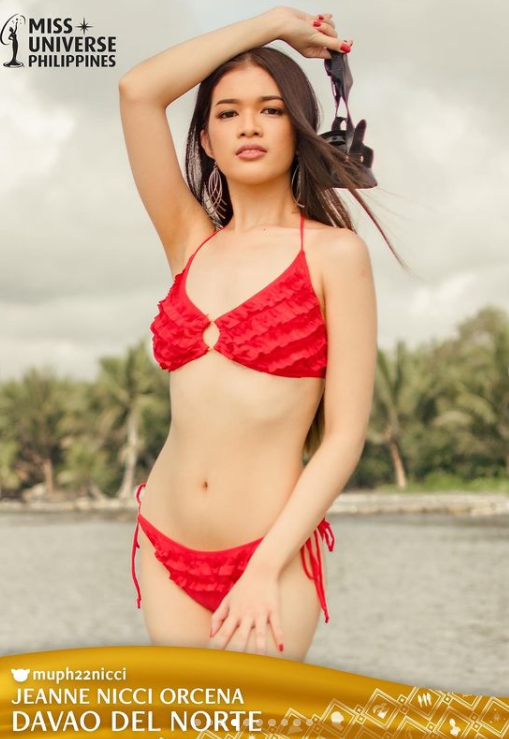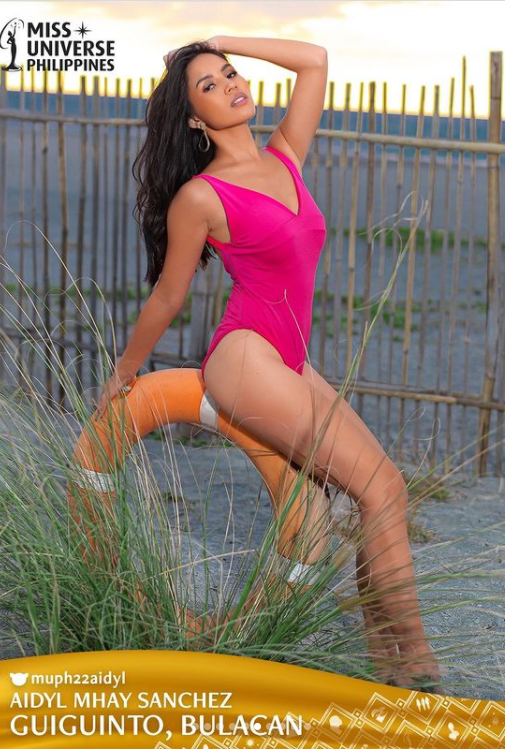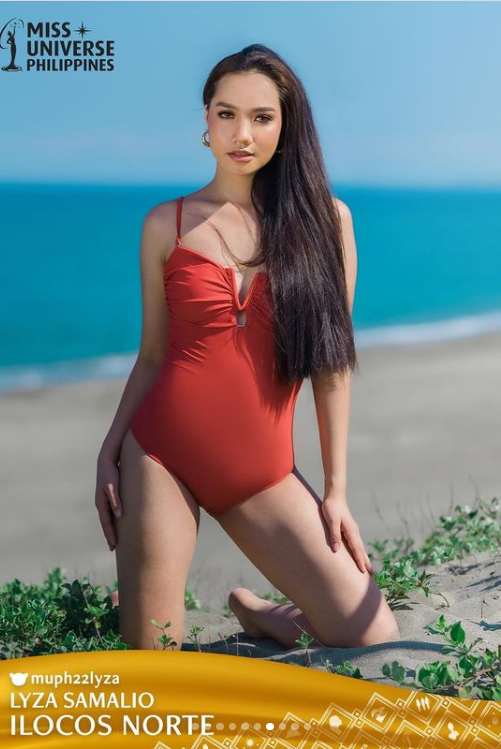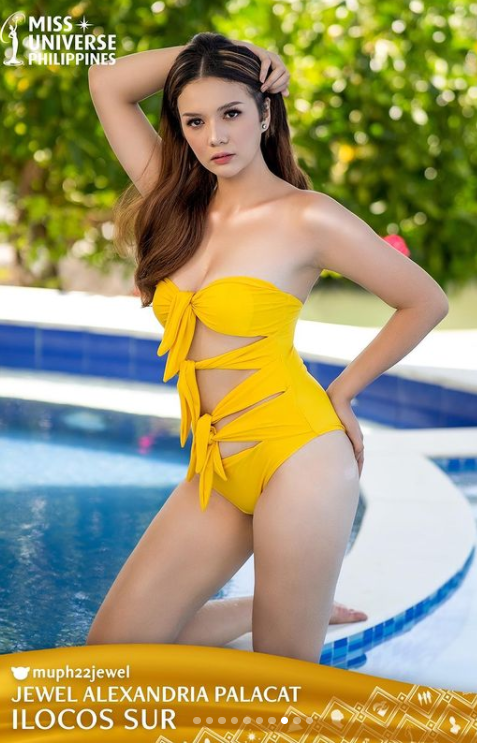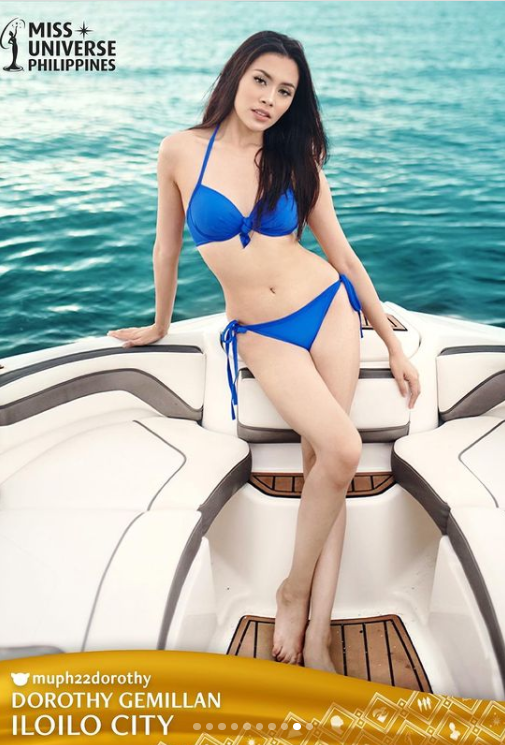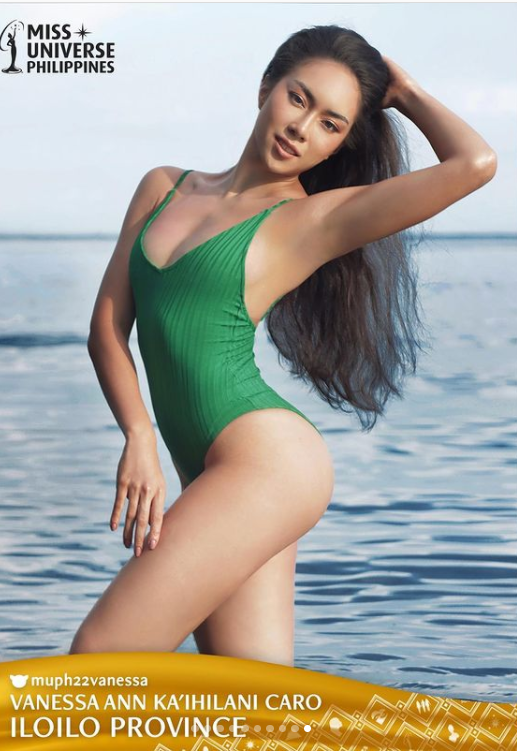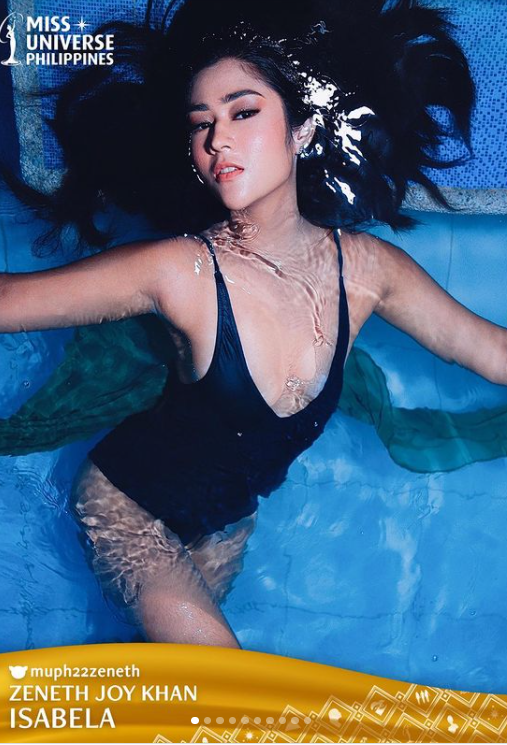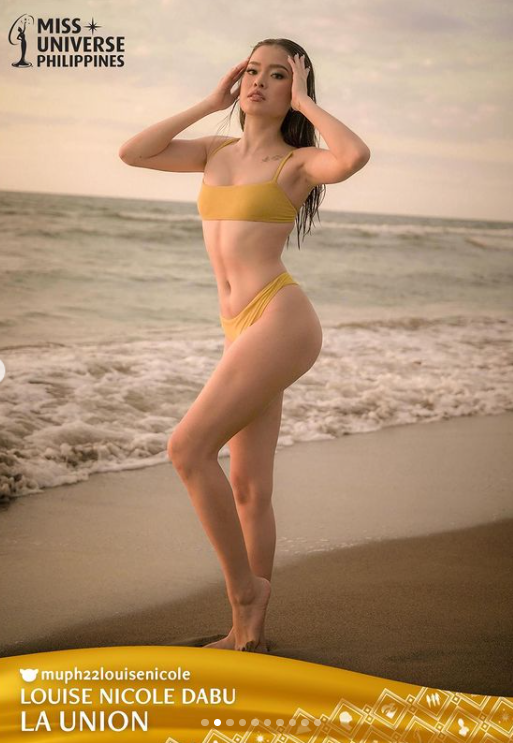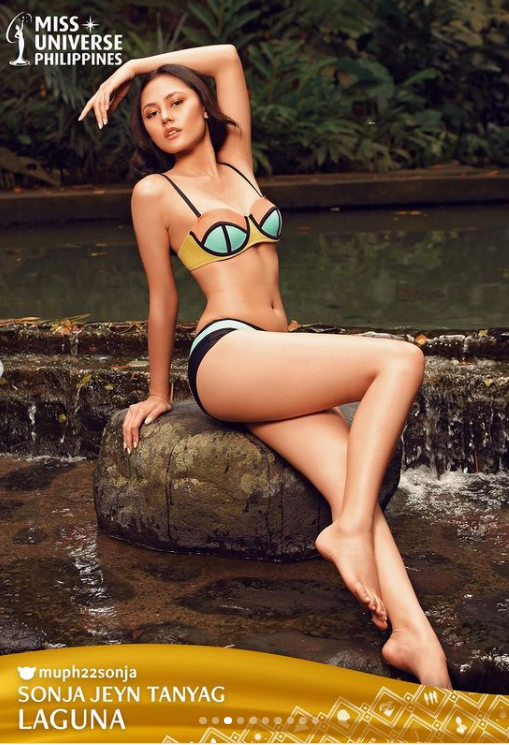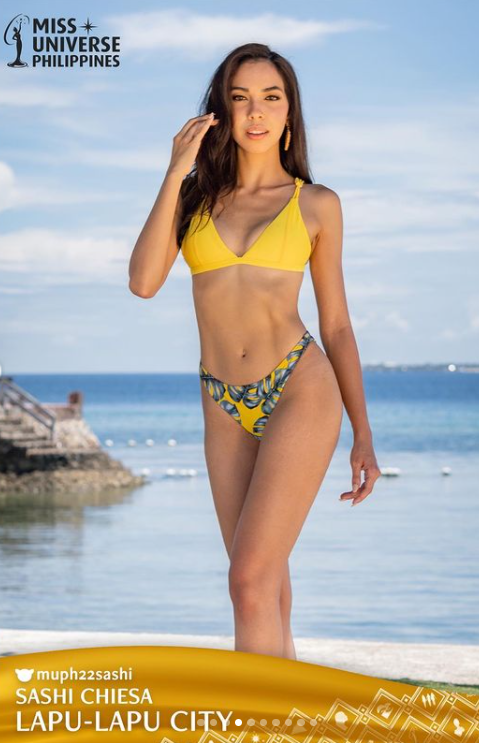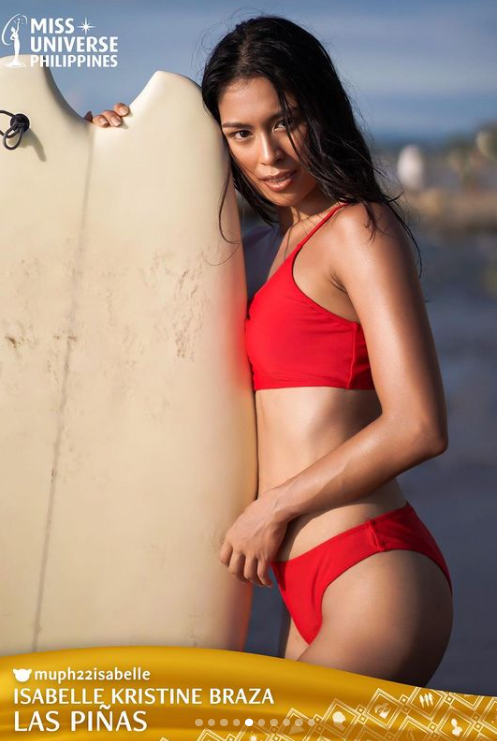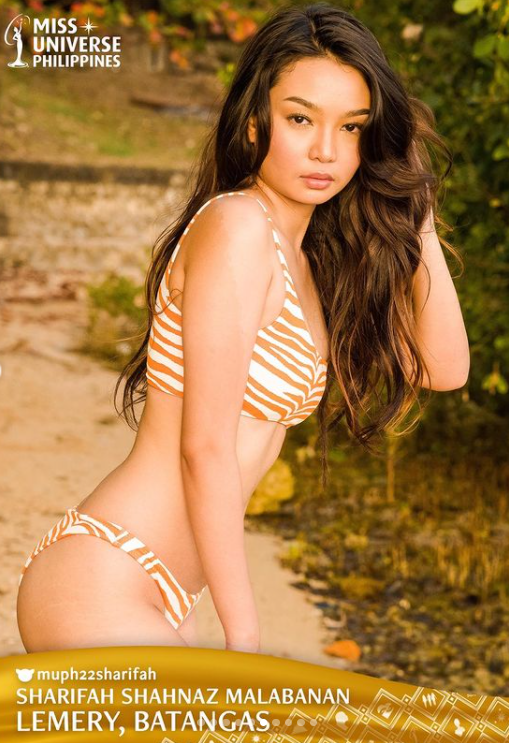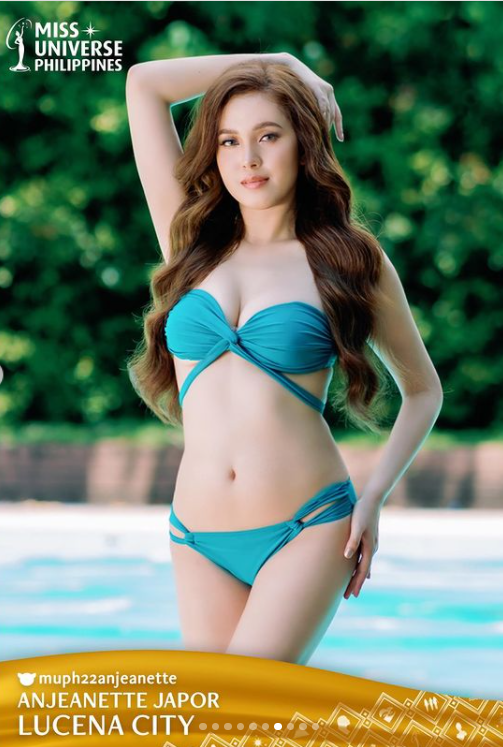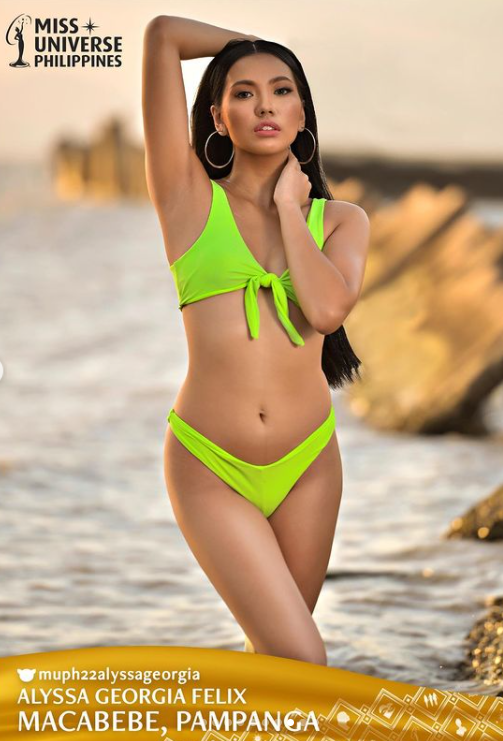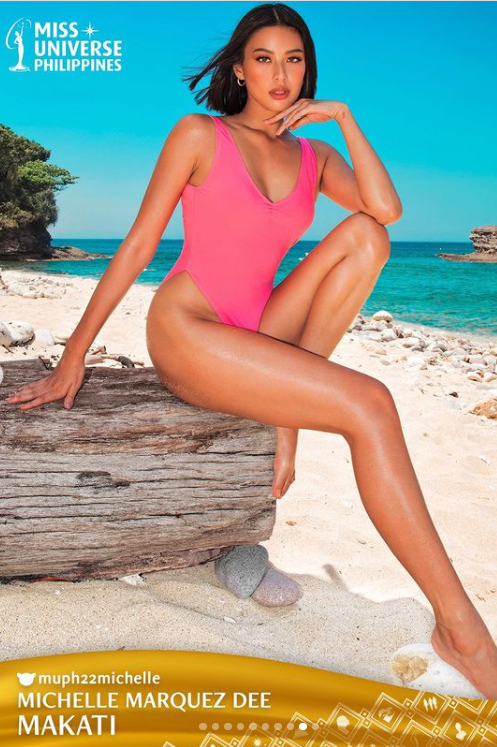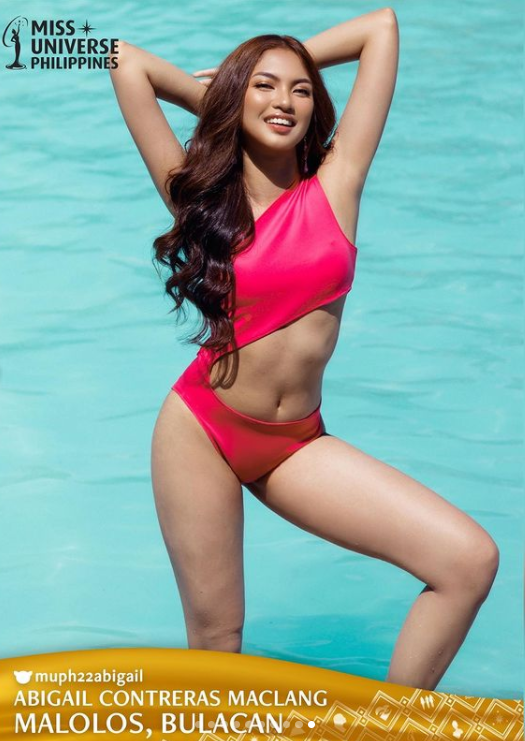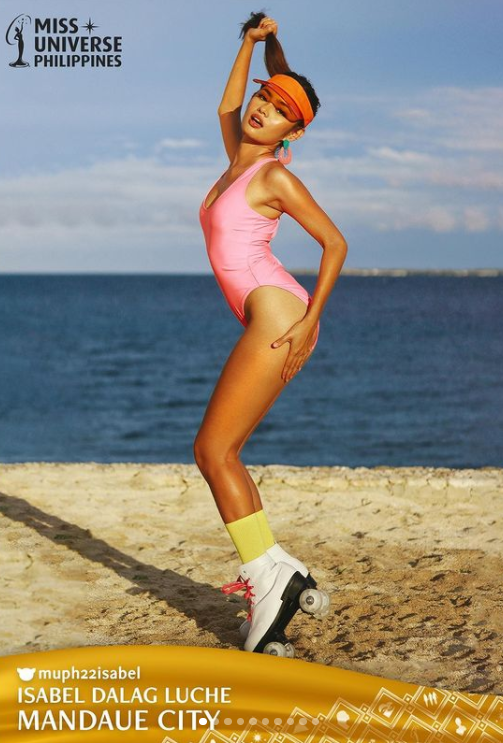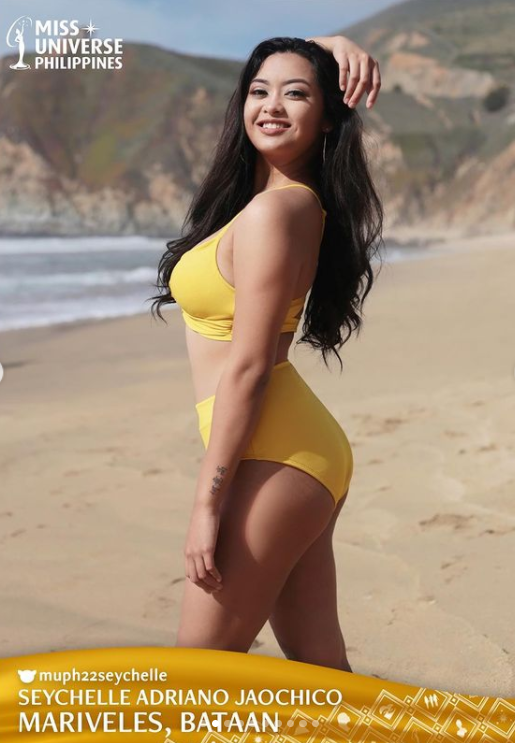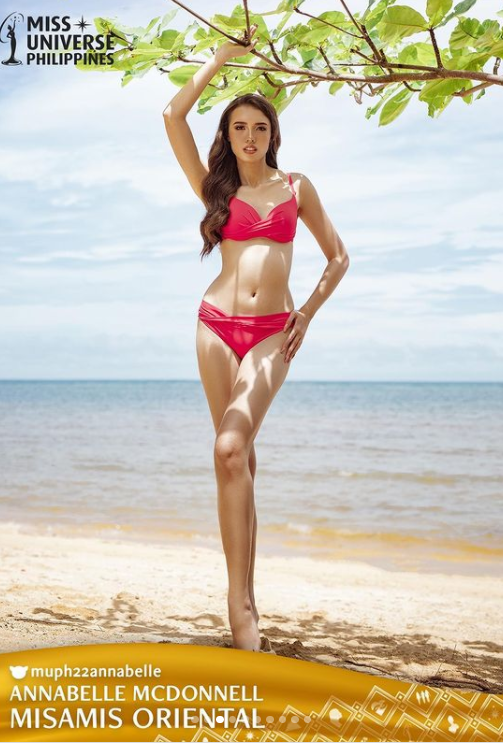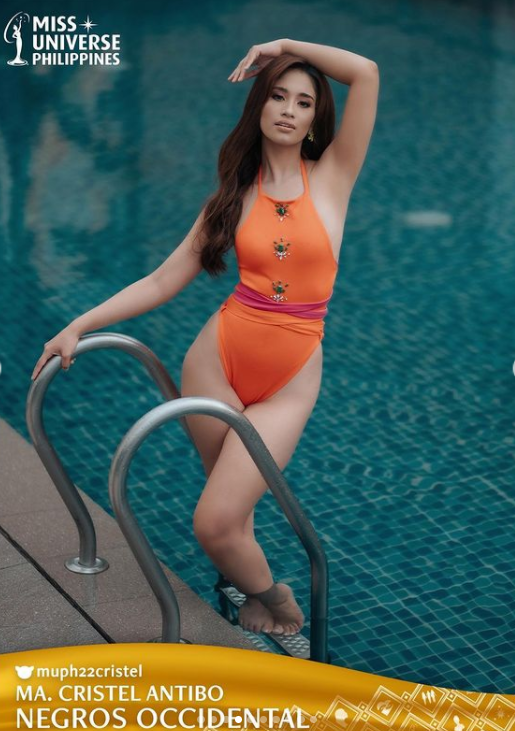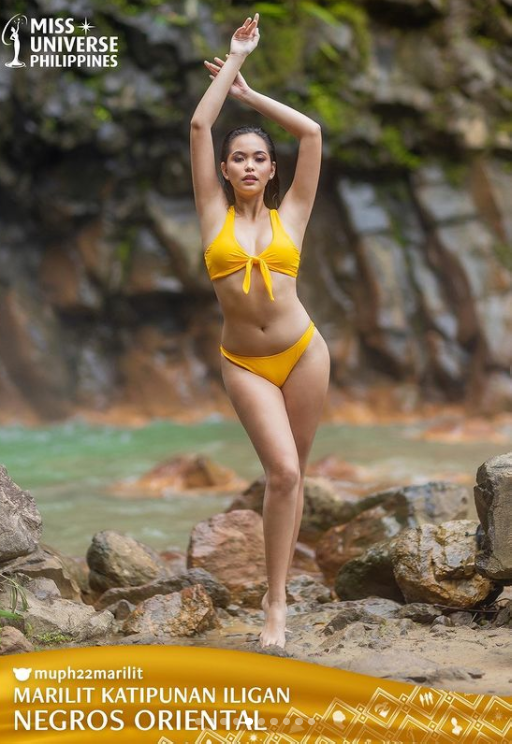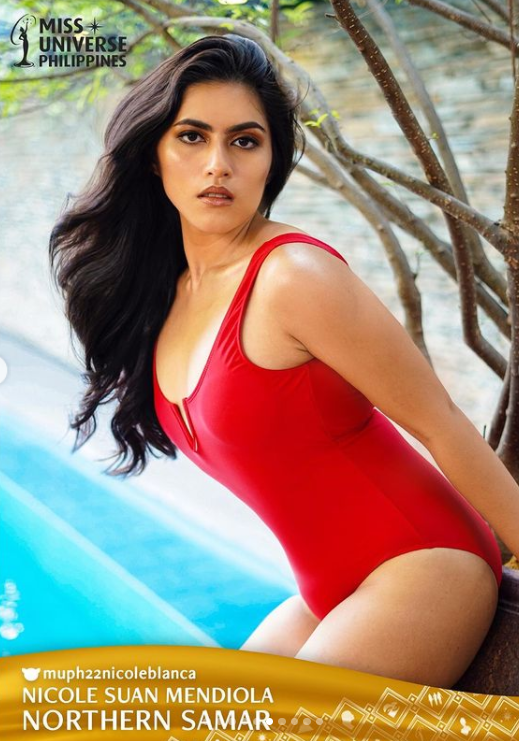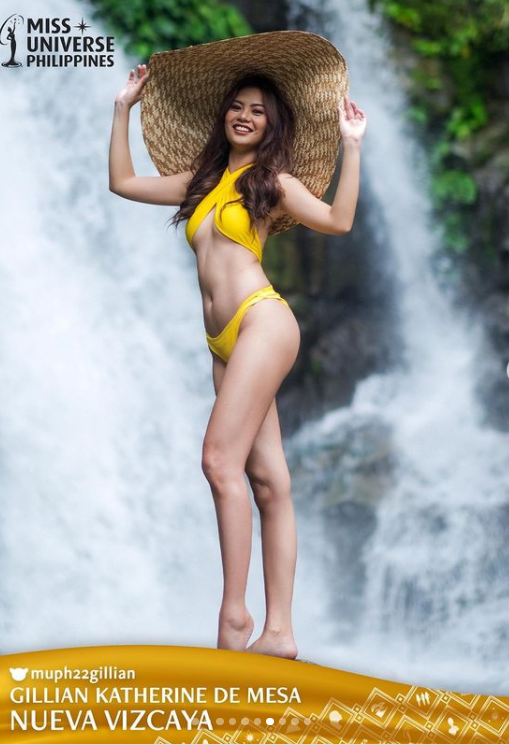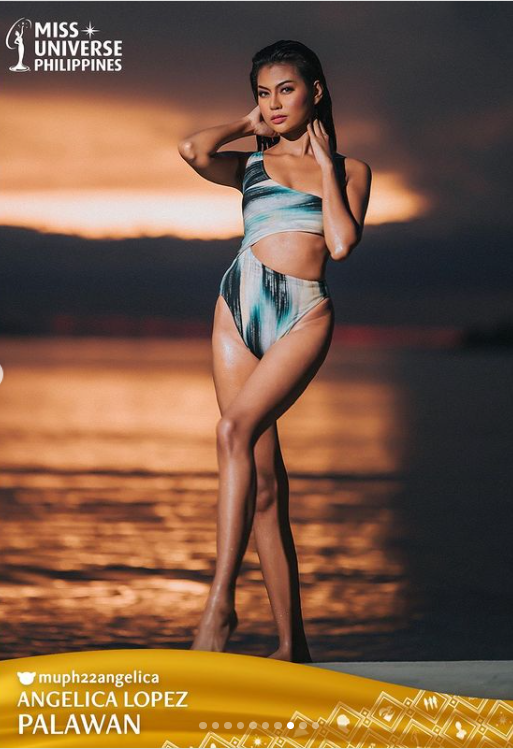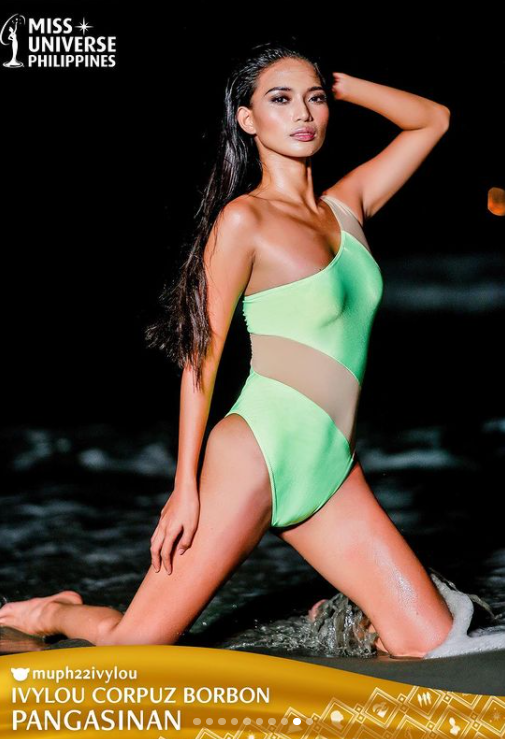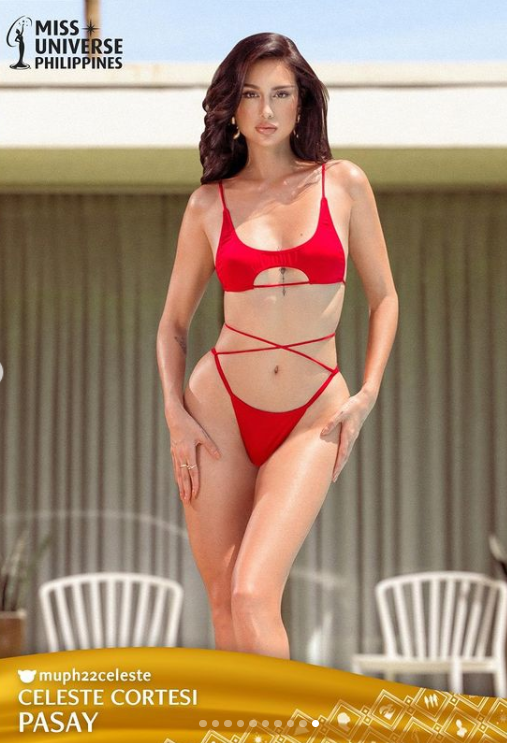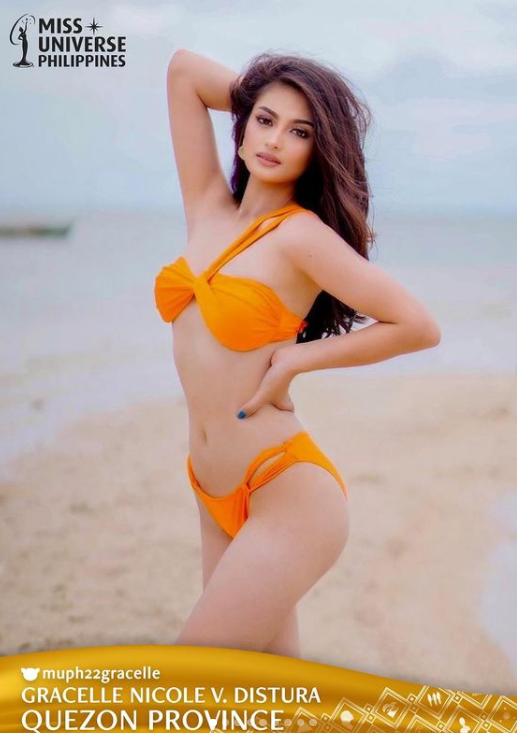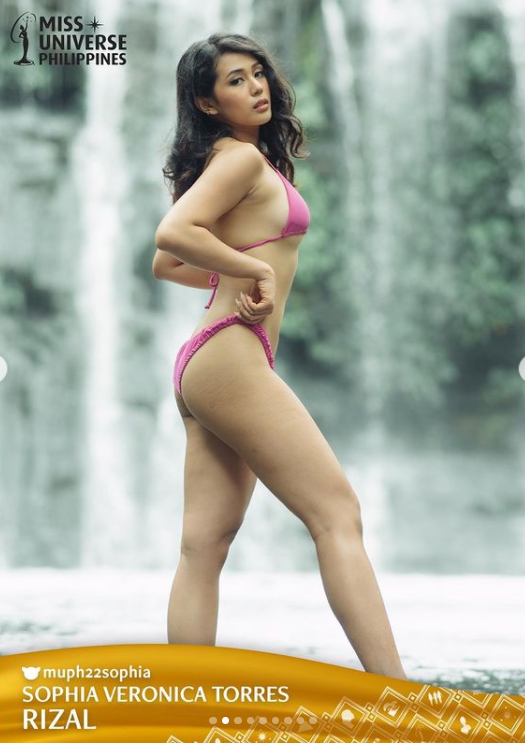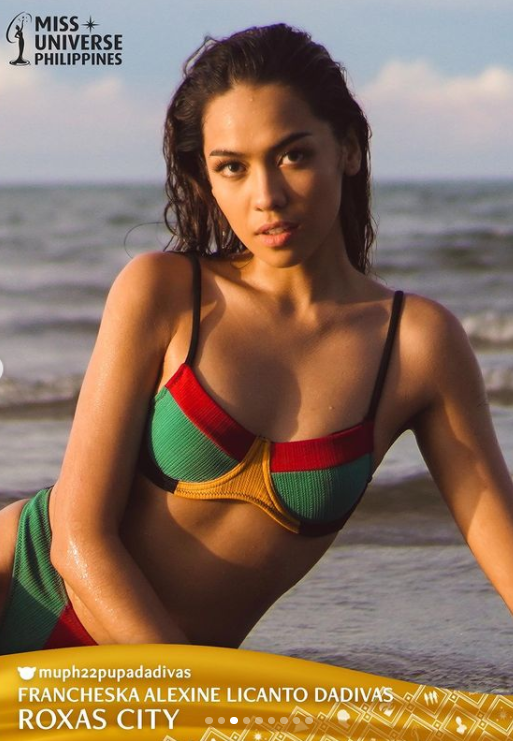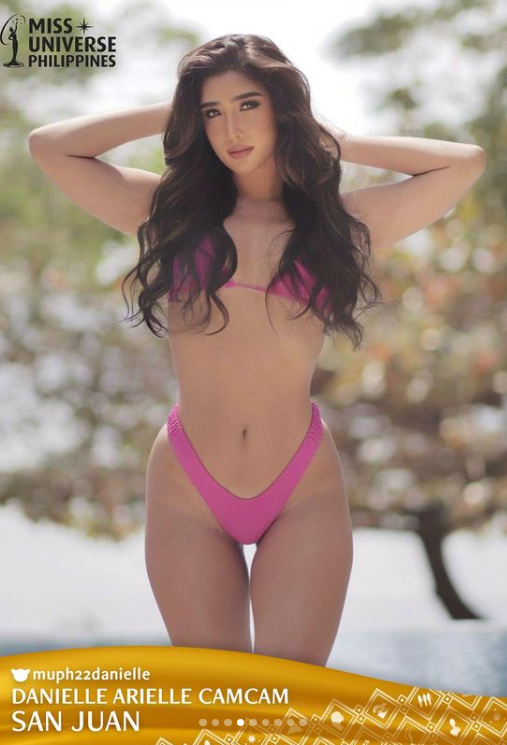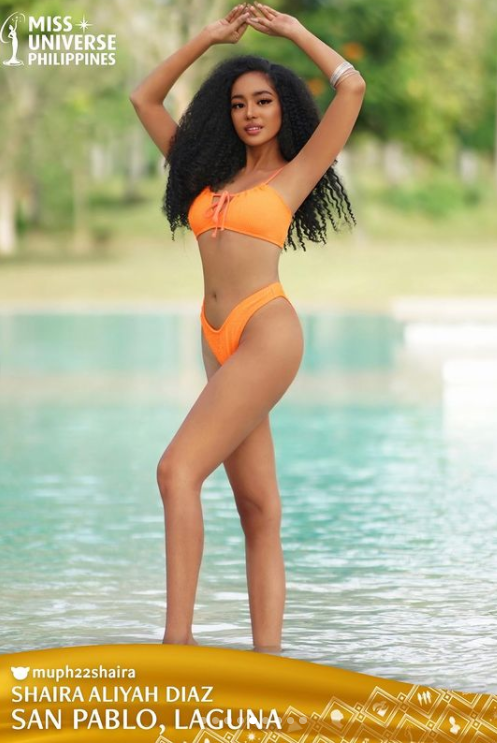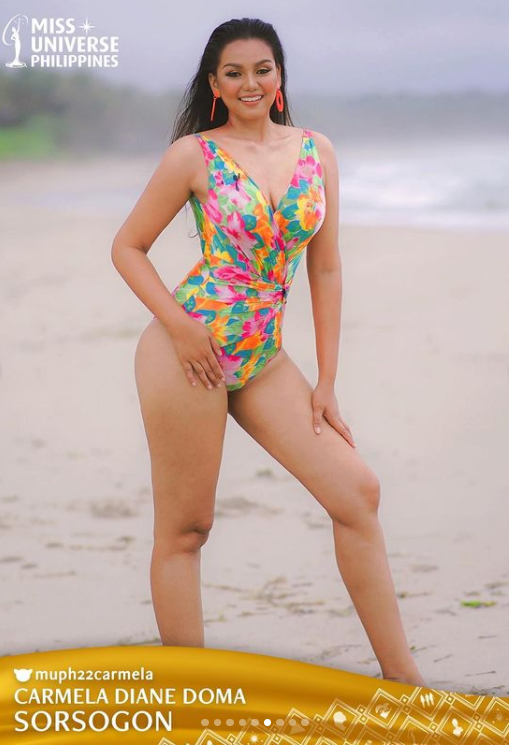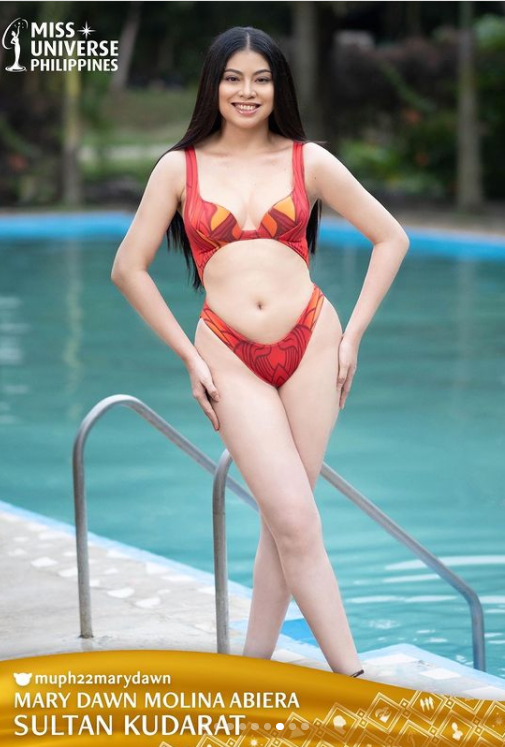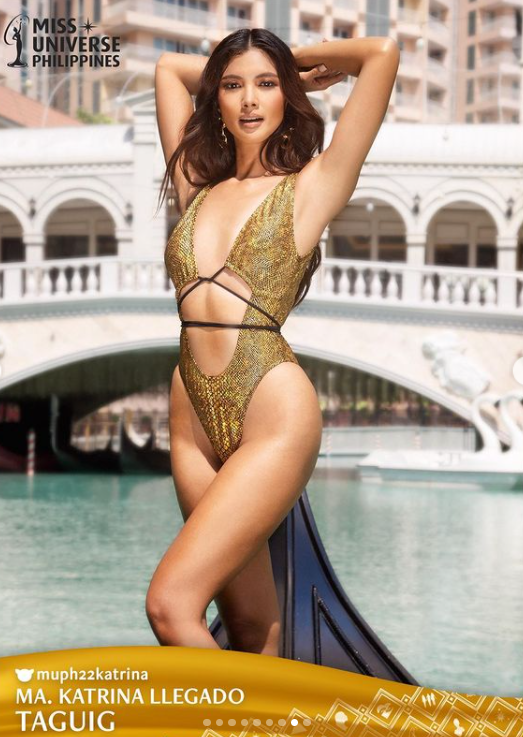 You have until March 20 at 12 p.m. to vote for your favorite candidate on the Miss Universe Philippines app. Every viewer is limited to one vote each day. Three winners will be selected based on fan and judging voting. Make sure you download the app and vote from there since the organization will only count those votes.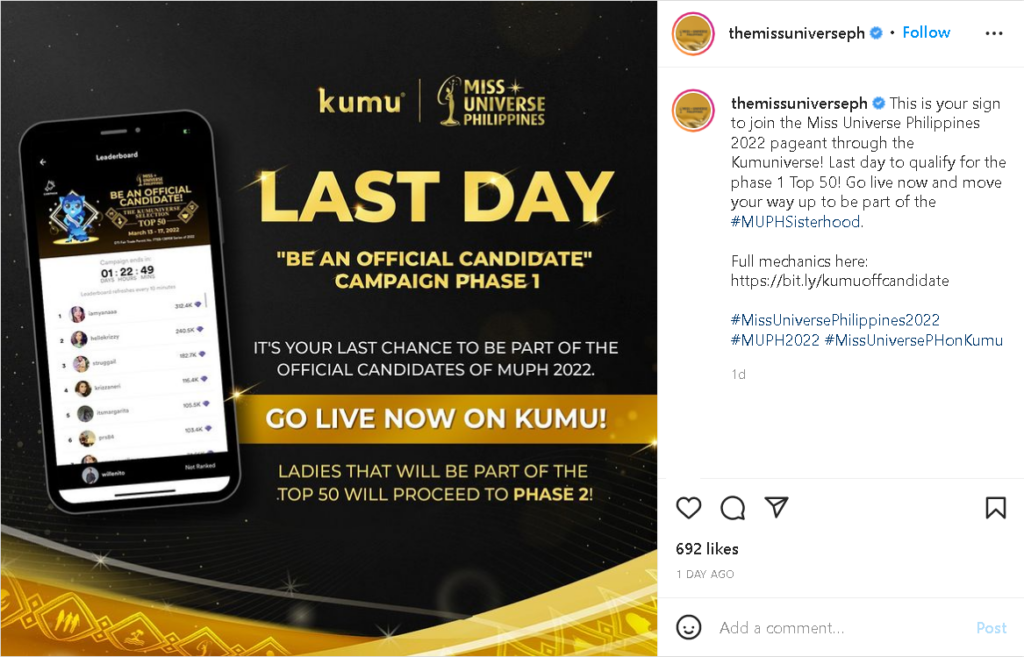 Our #UniquelyBeautiful delegates have set the Universe on fire! Watch their #MUPH2022SwimsuitChallenge videos on YouTube now. Link in bio.
Download the Miss Universe Philippines app now to vote for your favorite delegates! Link in bio.
Mechanics:
1. Official Swimsuit Photos will be released on the Miss Universe Philippines app by March 18, 9AM.
2. Each user will get one FREE vote per day.
3. Voting duration is from March 18, 9AM to March 20, 12PM.
4. Only the votes from the MUPH App will be counted.
5. Three (3) winners will be chosen based on the combined votes of the fans and the judges.
#MUPH2022TheOnlineChallenges
#MissUniversePhilippines2022
#MUPH2022
#MUPHSisterhood
#MissUniversePHonKumu
Here's the provided link for online voting:
https://www.instagram.com/p/CbMv54irhTg/?utm_source=ig_web_copy_link