MANILA, Philippines – The band Ben & bBen canceled their event in the Uae today when it was confirmed that COVID-19 had affected several of its members and staff.
"After much discussion and consultation, it is with deep regret we announce that we will have to postpone our performance at the Expo Dubai 2020 this January 27, 2022, due to Covid cases within the band and our team," stated from the official statement that was released online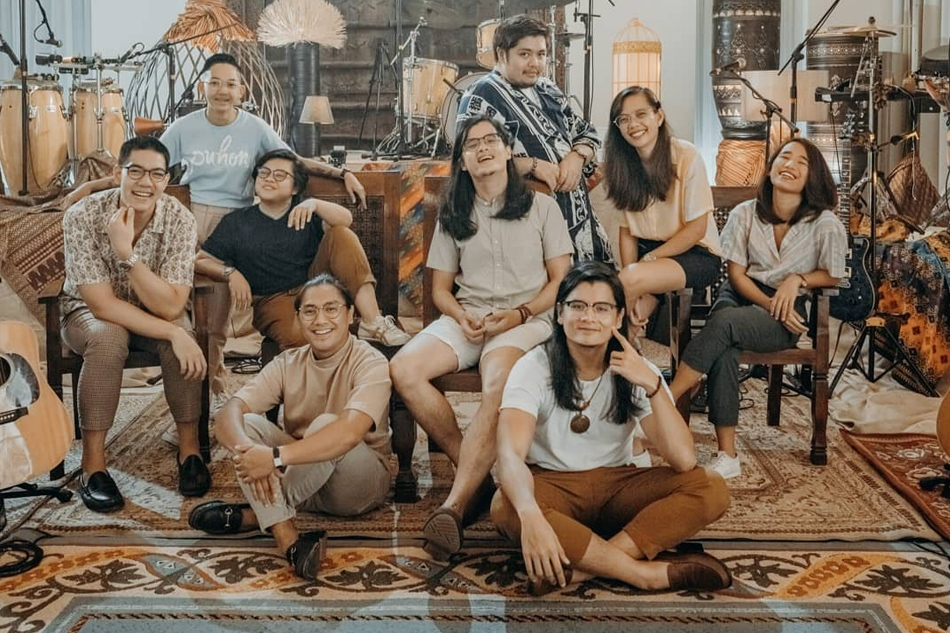 "We understand how this will come as a disappointment to many of you who were looking forward to meeting us there, but we as a band decided it to be the best decision in the interest of everyone's health to postpone the performance. We humbly ask for your kind understanding as those of us affected recover from Covid."
They stated that they will reschedule their event as soon as they recuperate from the terrible and lethal sickness.
They also stated that they will do all possible to regain their health so that they can perform in front of their fans again.
According to the most current Department of Health (DOH) data on Thursday, up to 3.49 million individuals in the Philippines have been infected with COVID-19. Of that total, 53,736 are [email protected]