Raffy Tulfo insisted that he will focus on the case regarding the housemate of Lucio Tan's son who was allegedly also accused by his employer of cyber libel. Atty. Freddie Villamor is a seasoned & Veteran Trial Lawyer who working in the case of Maid of Lucio Tan's Son Timmy Tan.
According to Raffy Tulfo, he will make sure that the complainant housemaid Rocelle Siay is not harmed. Raffy Tulfo reminded the attorney to take care of the said case because millions of people are focused on this case.
According to a lawyer, Atty. Freddie Villamor, Rocelle's uploading of the video was just for his protection.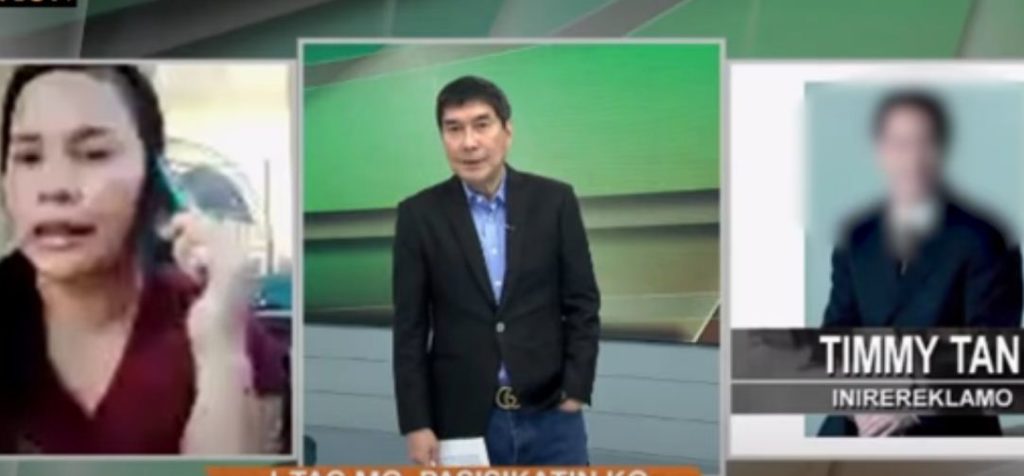 Share your thoughts and comment in the discussion box below!