Statement from the family of Negros Occidental Governor Alfredo Galicia Marañon, Jr., who passed away at the Riverside Medical Center at 11:38 p.m. today, October 1, 2020.
According to daughter Anna Marie Marañon-McConchie, "It is with great sadness that the Marañon family announces that our beloved papa, Alfredo G. Marañon Jr., went home to our Lord at 11:38 p.m., October 1, due to complications associated with his cardiac health. He would have been 85 years old this December."
"And due to COVID-19, in lieu of a public gathering to celebrate Papa's life, a virtual gathering will be announced to allow those who cannot be with us to honor his life and achievements.
We will appreciate respect for the privacy of the family during our moments of grief," she added.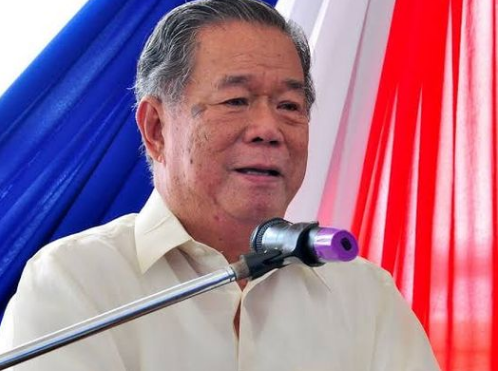 Alfredo G. Marañon children Todd and Anna Marie McConchie, Armand and Aileen Lontoc, Alfredo III and Fe Marañon. Takayuki and Agnes Iida, Patrick and Carmela Valderrama, Anthony and Cathy Marañon, and Arthur and Charisse Marañon.
Share your thoughts and comment in the discussion box below.