These two couples pursue their wedding despite Typhoon Quinta. The photo went viral on social networking sites such as Twitter and Facebook. Facebook user Josephine Bohol Sabanal who uploaded the photo and her caption is "Baha is real haha. smile kau galabang sa tubig among bride hehe."
Ronil Guillipa and Jeziel Masuela got married on October 23, 2020 at the Filipina Independiente Church.
They admitted that they might be swept away by the flood, but they did not hesitate to reach it.
There is nothing that can really stop their marriage. There's proof that even the pandemic and the flood could not stop their planned wedding.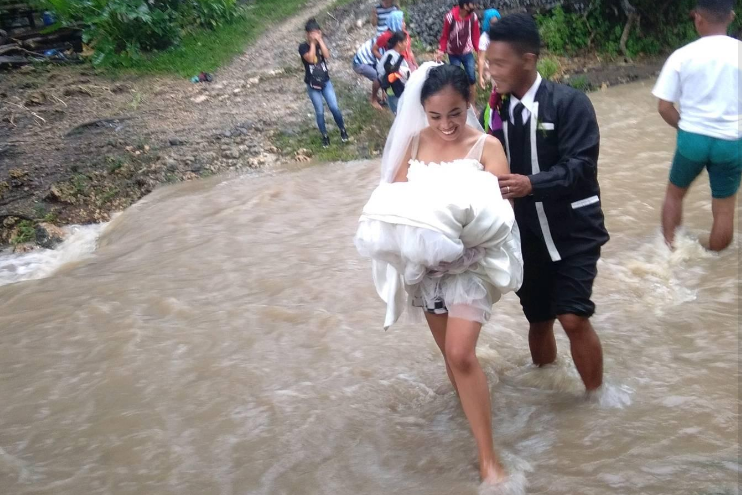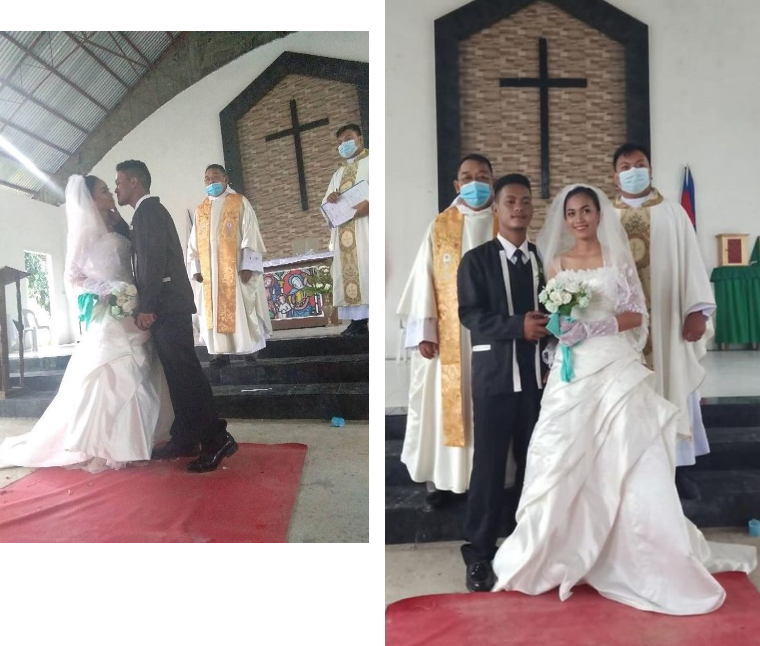 Share your thoughts and comment in the discussion box below.