Following the complaints of Super Tekla's live-in partner, Michelle Banaag, the Raffy Tulfo's lawyer, Atty. Garreth Tungol did an informal cross-examination in the program that reveals the truth over controversial accusations against Romeo Librada aka Super Tekla.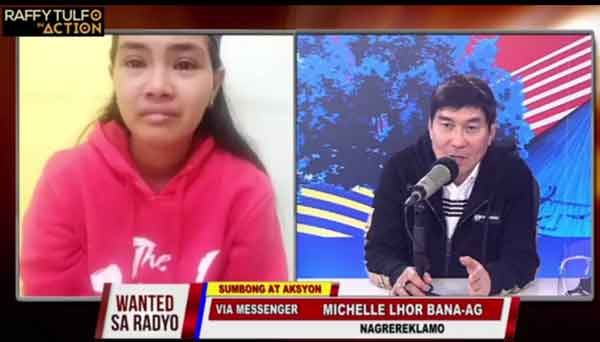 Meanwhile, Atty. Garreth conducts an on-the-spot cross-examination and interrogation of Michelle. And that made the public enlightened by the issue and to the situation of the comedian.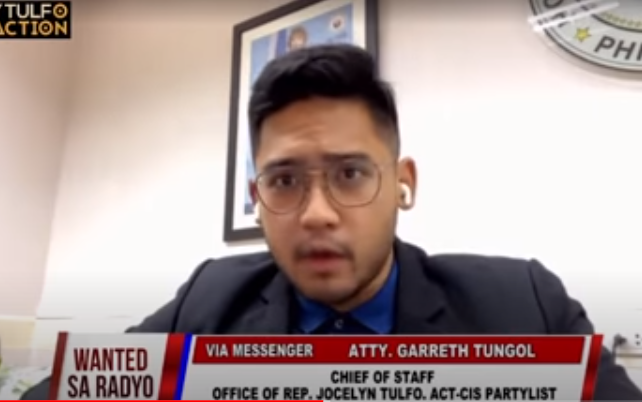 Finally, the lawyer explained everything based on his questions on the video presented by Michelle as her strongest evidence to prove that her claims and accusations against Super Tekla were true. However, the interrogation come up with lots of clarifications and truth about the real situation.
After the lawyer's informal cross-exam, here are some points that netizens have realized:
While Tekla is doing it by himself, Michelle actually has the opportunity to take their child away from that disposition but she chose to stay. Even though she never expected that the fluid will eventually sprinkle unto them. The point here is, she has the opportunity to get away but she didn't which got the child to be exposed to such lewd performance.
With the accusations about Tekla making her give in to his wants, Michelle revealed that he never forced her physically or using anything to make her do it with him. Tekla was accordingly just warning him through his words and if she won't do it, what happens is that their time to eat will get delayed.
At the 6th part of her complaint, she shared that Tekla and her have already fixed their issues and ended up in an agreement that he will support their child financially.
She also asked help from Tulfo for their needs since Tekla is not already there to help them and feed them. From now on, Tekla's responsibility is their child alone already, not her siblings, her nieces, and nephews anymore.
She also wanted to push through the tests that many netizens required and asked for just to prove that she is innocent and not someone people online accused her to be.
Watch the video here:
Read also;
What can you say about this? Share it below.