The Philippines reported on Sunday, 295 new cases of the novel coronavirus disease (COVID-19) which brought the country's total number of confirmed cases to 9,223.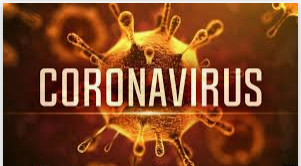 On the other hand, the Department of Health has reported 90 new recoveries, bringing the total to 1,214. Sunday's number of recoveries is the highest announced on a single day so far.
In addition, 4 more people died due to coronavirus, which makes the death toll to 607. This was also the lowest number of deaths since March 29, when DOH announced 3 deaths.
According to the University of the Philippines COVID-19 Response Team, they expect the pandemic to reach its peak in Metro Manila in mid to late May.
Johns Hopkins University said more than 3.4 million around the world have been infected by the virus, which has caused over 243 thousand deaths.
What can you say about this? Share your thoughts in the discussion box below.