Binibining Pilipinas contestant # 34 Gabriela Ortega, 26-year-old, she grew up in Barcelona, Spain but now working here in Makati. She has a Master's Degree in Architecture from the Polytechnic University of Catalonia in Spain, and is a European Licensed Architect.
She believes in sharing to a friend's concern, that is how she found strength and importance in life just like how important is the family around us.
Scroll down to know your Binibining Pilipinas 2017 contestant No. 34 in a short video presentation and photos in this page. Just click the link here.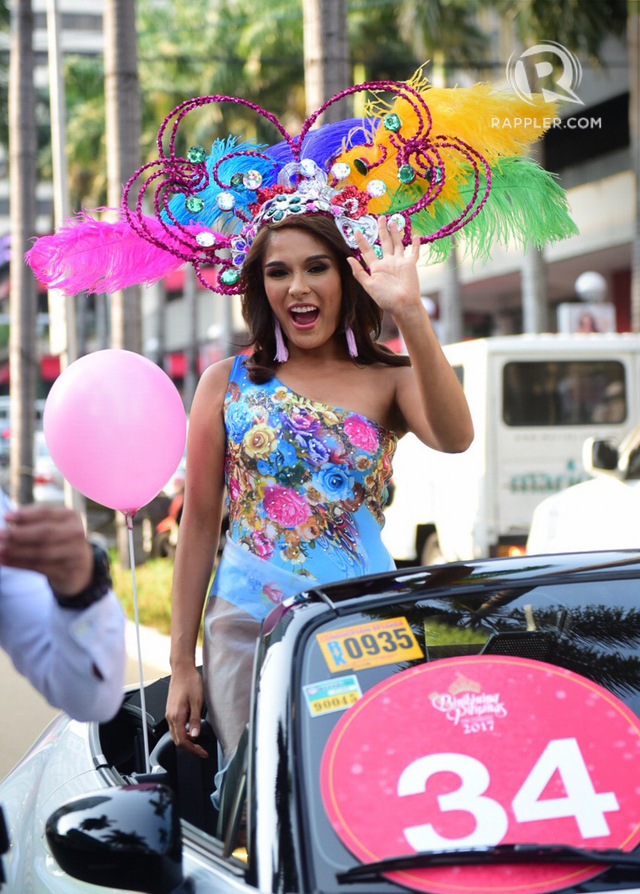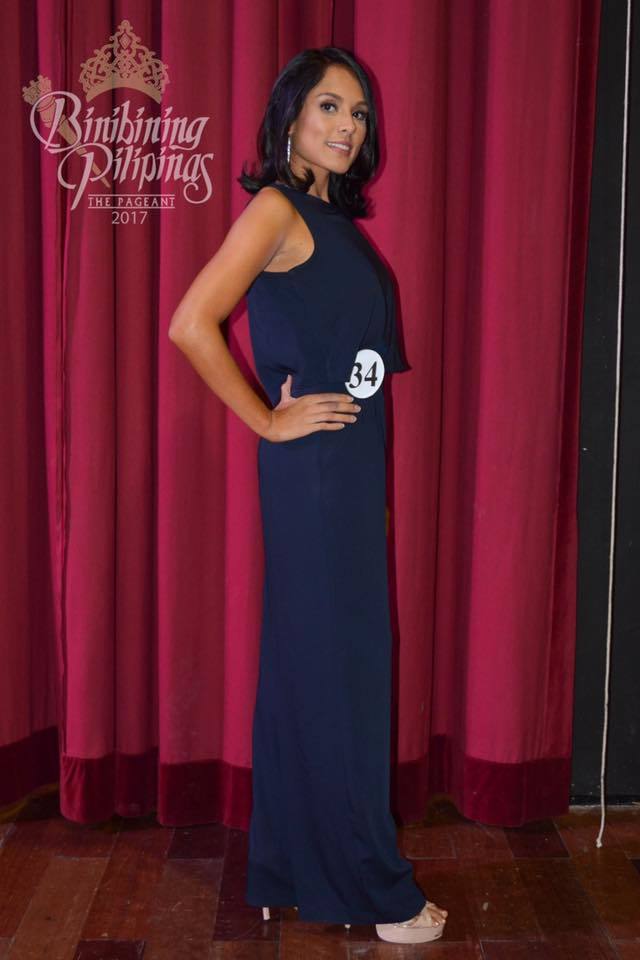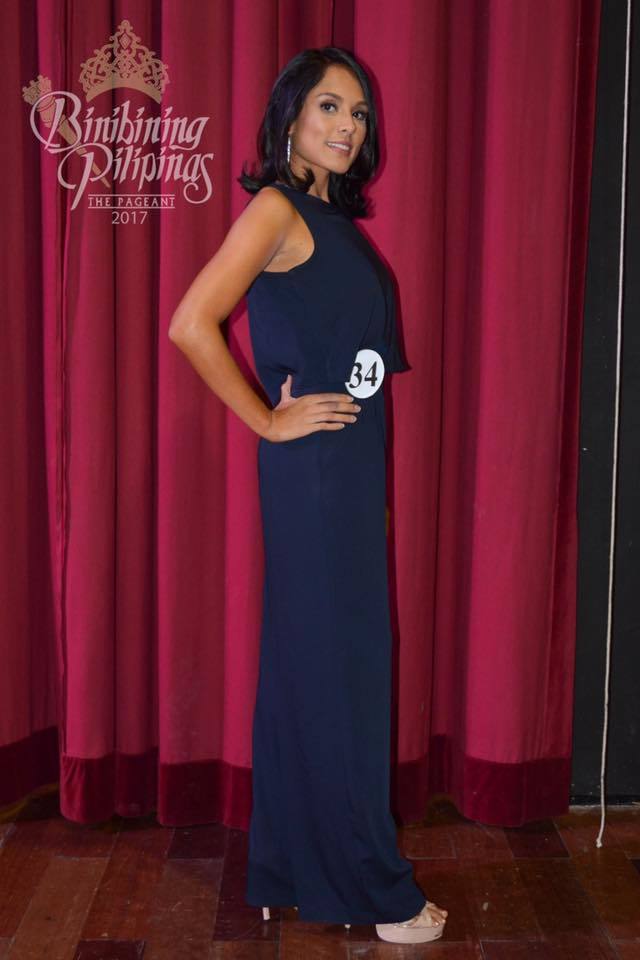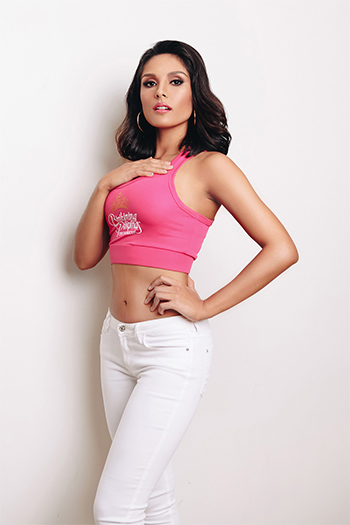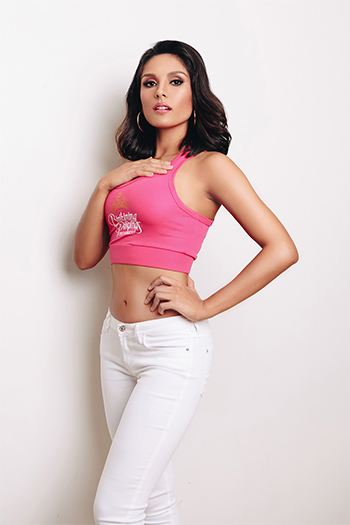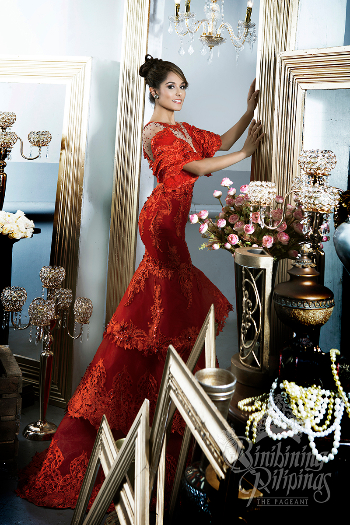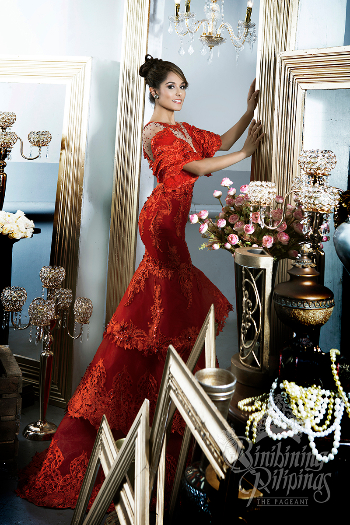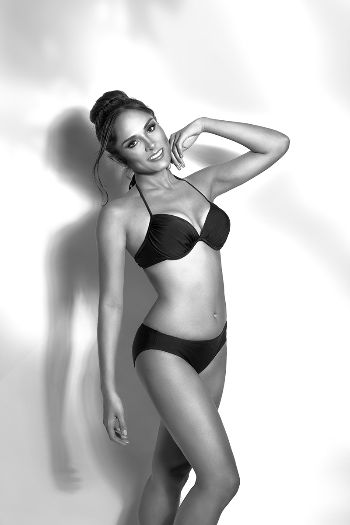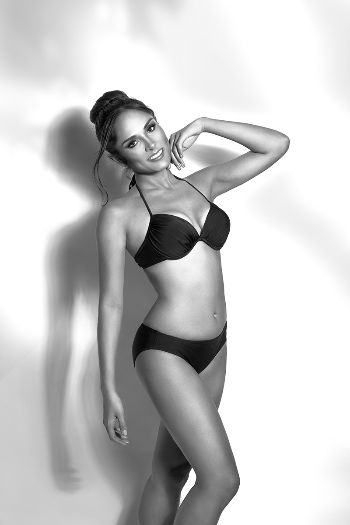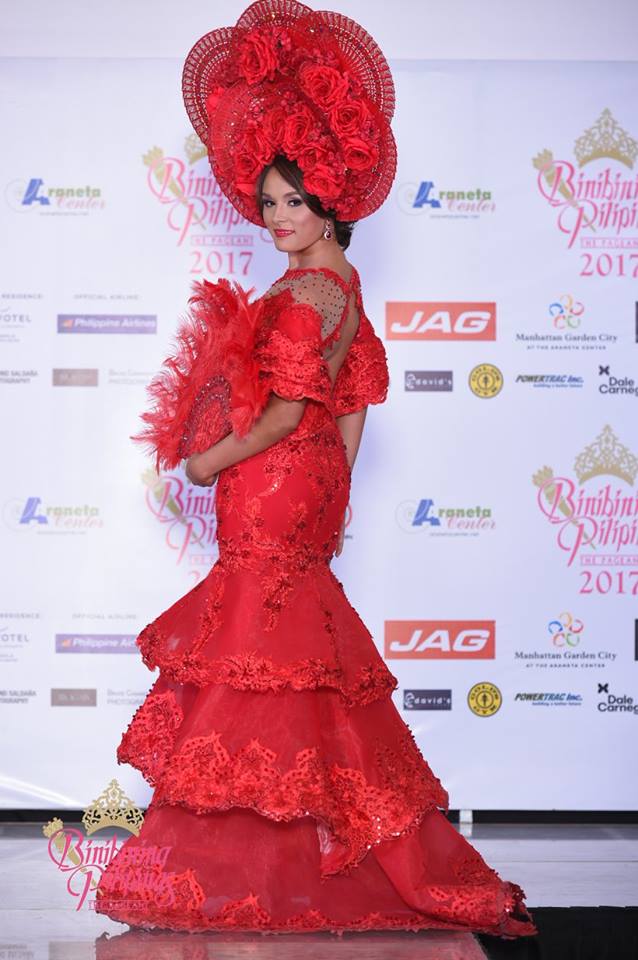 Like us in Facebook for the follow up updates and in order to watch results during the coronation night on the 30th day of this month of April 2017 at Smart Araneta Coliseum, Philippines.
Watch here below Binibining Pilipinas 2017 contestant No. 34, Gabriela Patricia Ortega in her short video presentation:
Also watch related article: "Complete List of 40 Candidates", Click Here Below.