Mambukal Resort is the best choice for the entire family for all seasons especially during the summer vacation. The Mambukal Resort is equipped of amenities that can accommodate all types of visitors even for those on a budget.
The Tourist Lodge is a standard room and suites that offers lower price but accommodating as well as picnic sheds for day visitors. There are also air condition cottages to choose from. A stall inside the resort is also available for your favorite beverages and dishes at a reasonable price, so there nothing to worry about going hungry.
Check out here below the rates and available amenities for your family and friends:
RATES
Entrance:
Adult
Php50.00
Kids 11 years and below
Php20.00
Light Vehicles
Php15.00
Trucks/Buses
Php30.00
Swimming Pools:
Mambo Pool / Dipping Pool
Kiddie/Adult
Php50.00
11-year-old and below
Php20.00
Ishiwata Bath House
Per person (30 mins. add'l P 50.00 / 30 mins)
Php150.00
Picnic Huts:
Big
Php600.00
Small
Php300.00
Other Facilities:
Wall Climbing
Php25.00
Slide for Life
Per person per slide
Php50.00
Canopy Walk
Per person
Php50.00
Boating
Per person (30 minutes)
Php30.00
Butterfly Garden
Per person
Php20.00
Accomodation Facilities
Person Accomodated
Description
Charges
LGU Cottage
2
2 Single Beds / Matrimonial
Php900.00
4
4 Single Beds
Php1,200.00
6
2 Single Beds and 2 Double Decks
Php1,500.00
Family Cottage
6-10
2 Bedrooms with Living room, Dining room & Kitchen
Php4,000.00
Tourist Lodge (Ordinary)
2
2 Single Beds
Php600.00
 Tourist Lodge (Deluxe)
4
2 Single Beds (per night)
Php750.00
Dormitory
20
Exclusive use, non-aircon
Php2,000.00
Per person (10 Double Decks)
Php100.00
Camping
Per person
Php30.00
Table with chairs
Php100.00
Additional Foam
Php100.00
Canopy
1 table and 6 chairs
Php300.00
Conference Hall
400
Entirely versatile with audio visual, lighting and meeting equipment for seminars, conferences and banquets. Hall is divisible into 3-section
Catering Service
with set meals and buffet choices
Check In
2:00 p.m.
Check Out
12:00 noon
Note: Rates are subject to change without prior notice.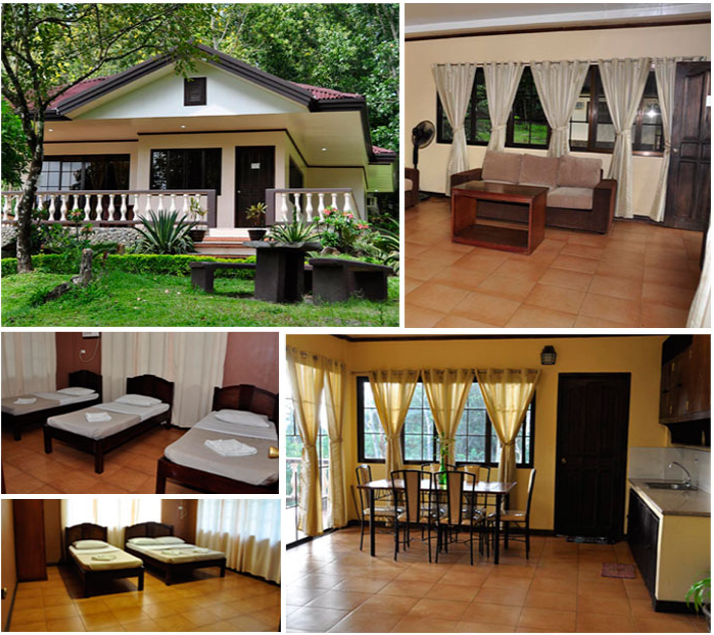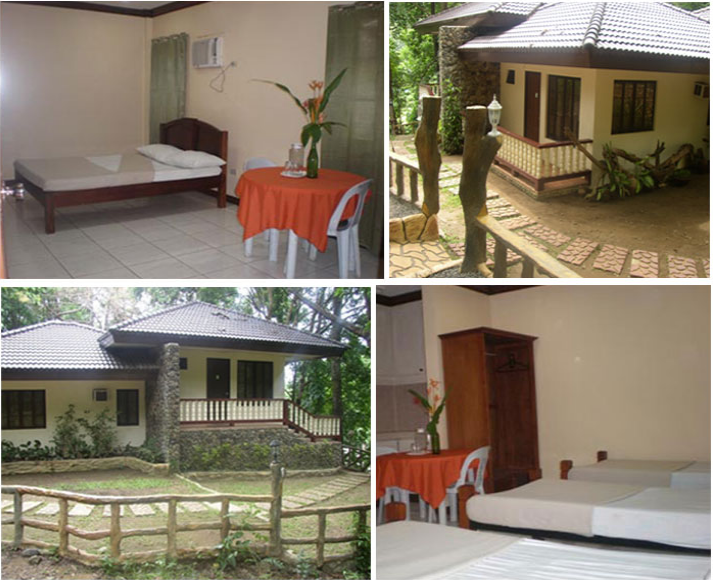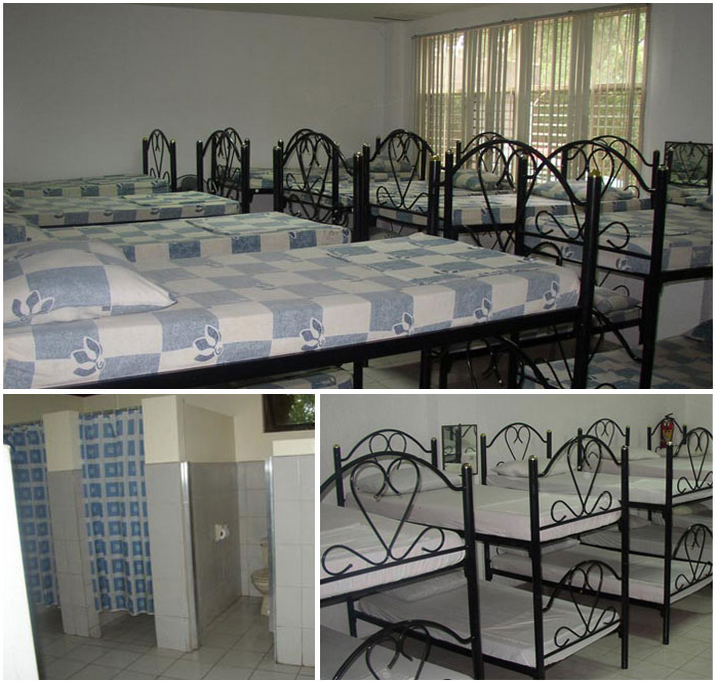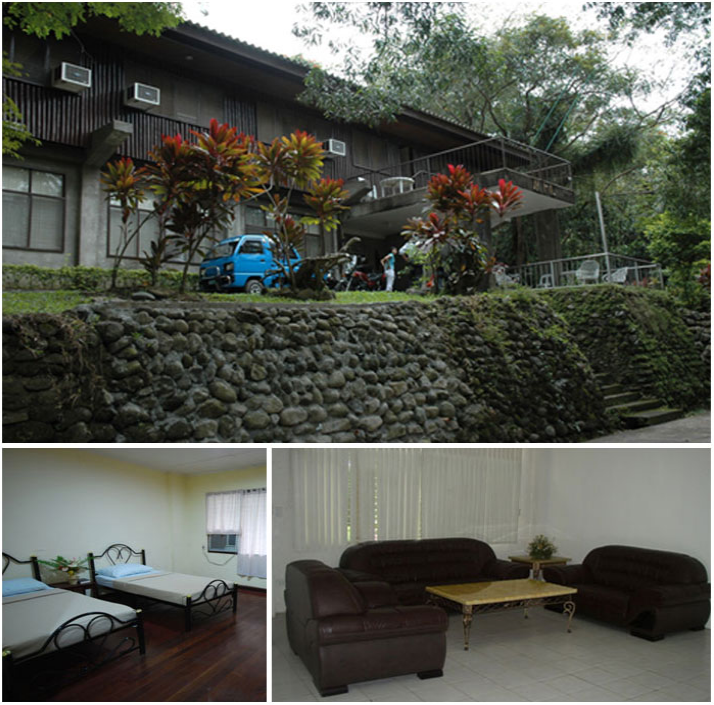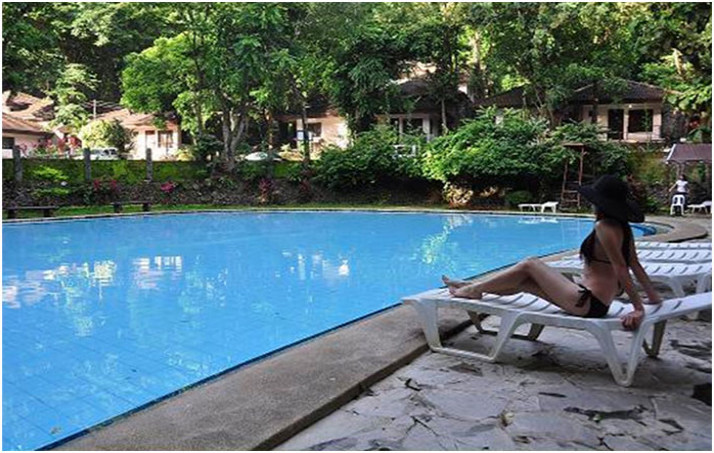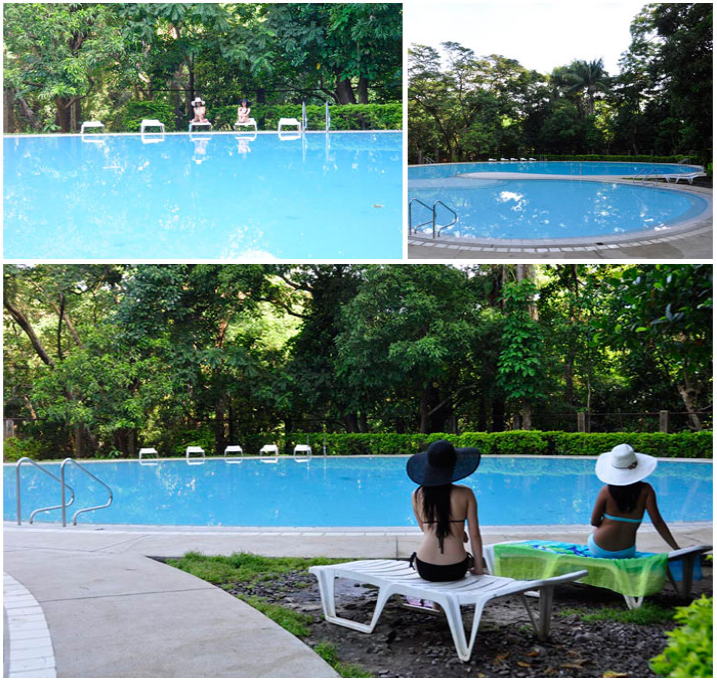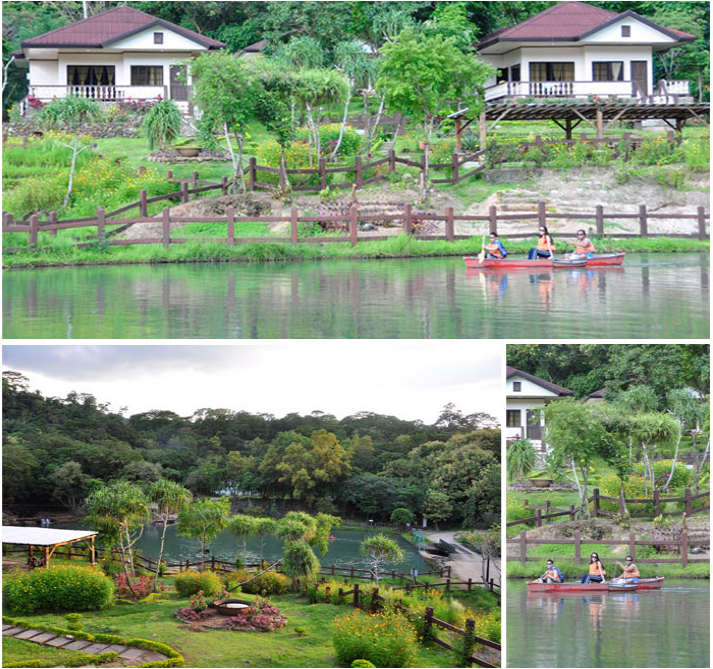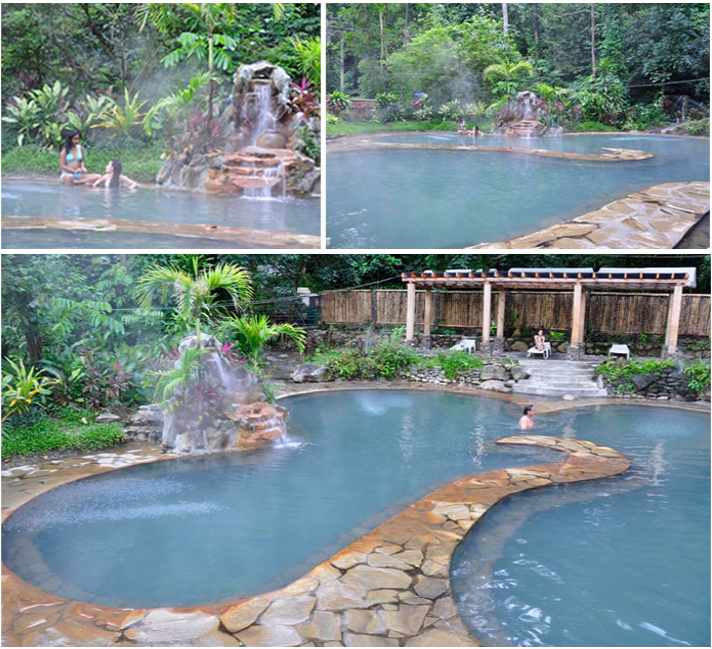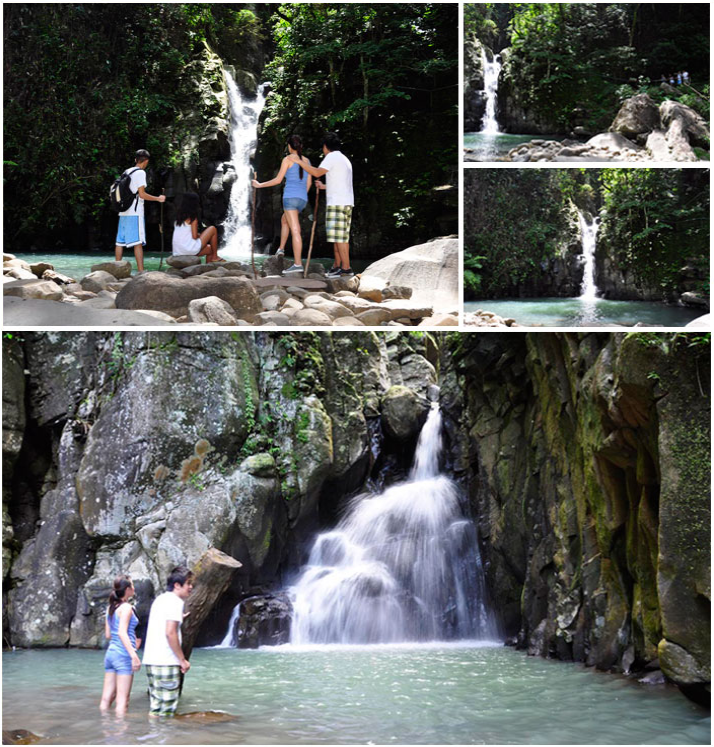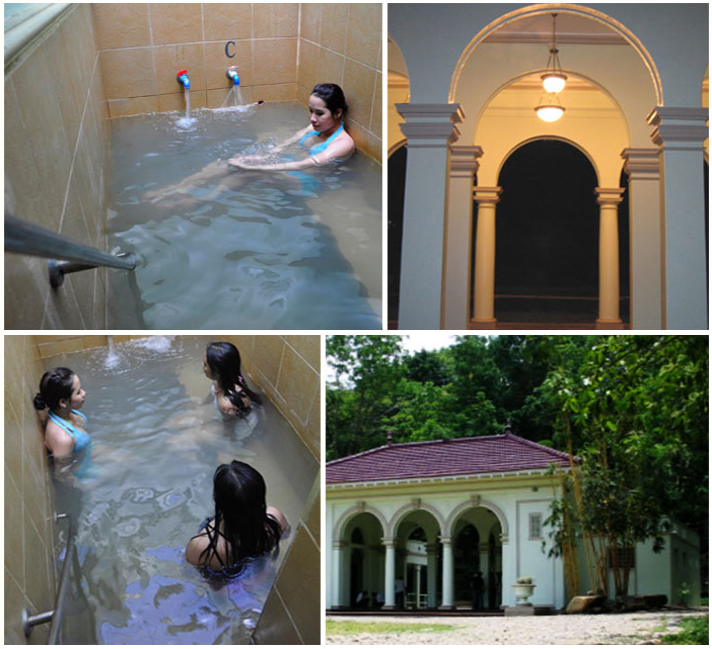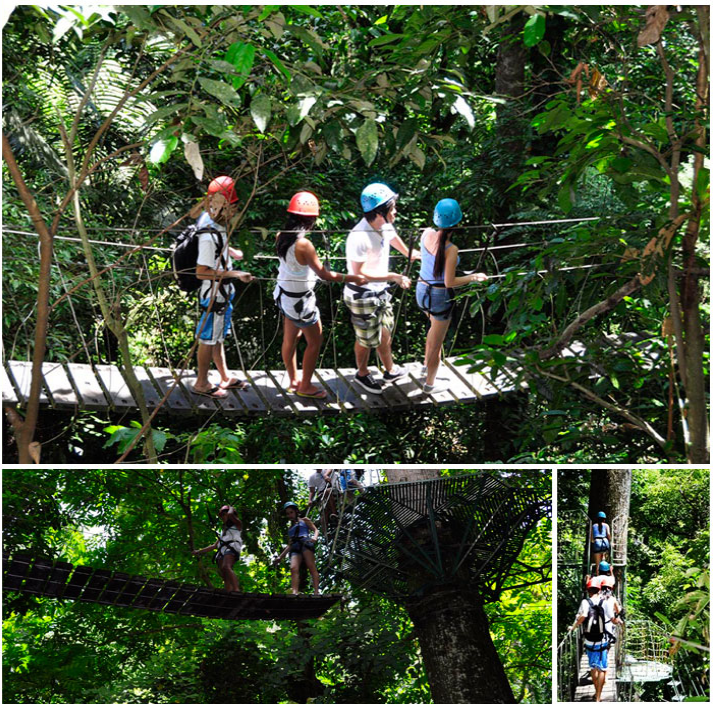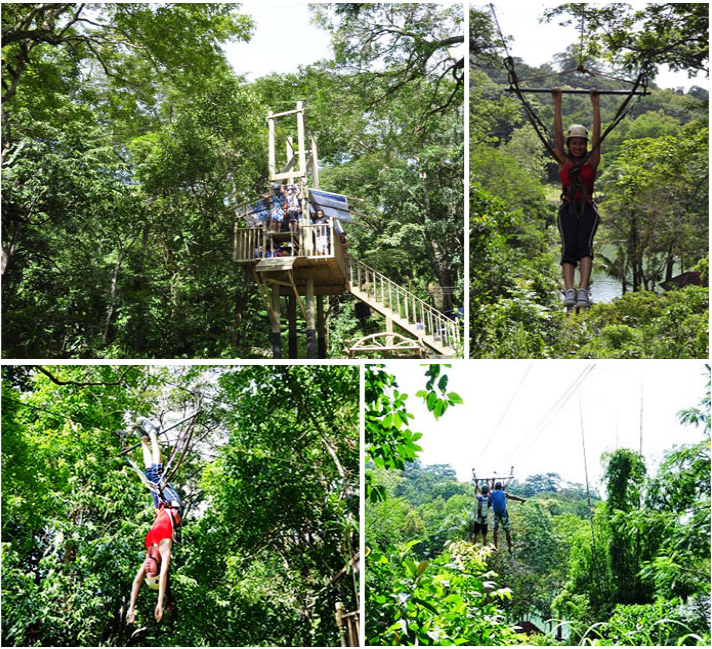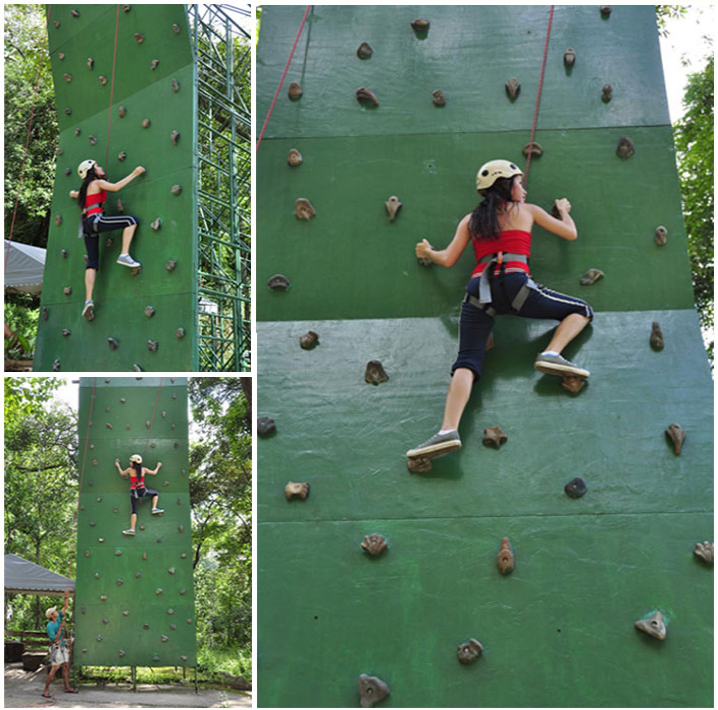 All Photos courtesy to: Mambukal.negros-occ.gov.ph