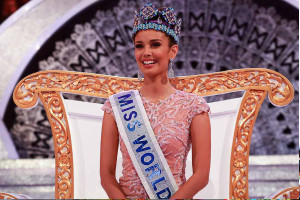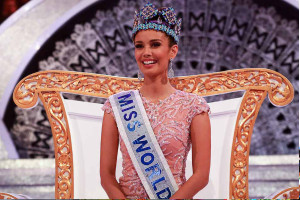 Devina DeDiva threw insult to the newly crowned Miss World 2013, Megan Young of the Philippines. In Devina DeDiva's facebook account she had mentioned that the Filipina is not deserving of the crown as Miss World 2013. Devina Dediva added that the 23-year-old Miss World 2013 is "nothing but filthy maid cleaning the toilet and uneducated".
Devina Dediva had made the rounds on facebook and other social networking sites posting photos that caused a viral effect that spreads online.
On the other hand, the first Filipino crowned in Nusa Dua, Bali Resort Island as Miss World 2013 is very self-assured that the title received had proven that Filipina is the most beautiful woman in the world.
In the online world, Filipinos have showed support to the Miss World 2013. Attached herewith are the photos of original comments from the facebook account of Devina Dediva. Just click image link to view in full.