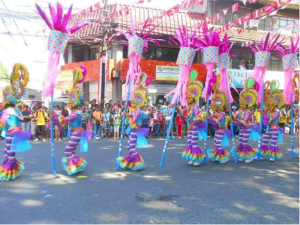 In celebration of the 33rd Masskara Festival Competition 2013, Bata National High School (BNHS) proclaimed as the Champion in Masskara Street Dancing Competition in School Category.
Bata National High School is a public school in the city of Bacolod considered by the judges as the best performing school among other 11 school participants in the competion. When the honorable judges finalize the tabulating results, the banner of BNHS prevailed and declared as the Grand Champion in High School Category 2013.
BNHS has won other 3 minor awards; Best in Costume, Best in Concept and Best in Choreography.
Follow the link below to watch the video…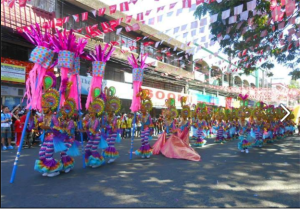 Photo credit: Rosalie Castañeda Valiente in Facebook