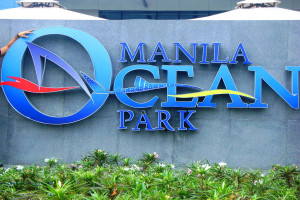 Ocean Park in Manila is the no. 1 tourist destination of the country not only to the Filipino children but to all ages that love to experience and explore the oceanic landscape. In this park you can see all kinds of different fish and living creature from the deep ocean.
Ocean Park Manila also showcase different interesting experience like of the Shark encounter, inside the cage you can dive and experience awesome encounter with these fascinating creatures. I'm sure your children will love this unique adventure especially when they can experience riding the Glass Bottom Boat, see the Penguin exhibit, Jellyfish exhibit, Sea Lion show and also experience winter weather in the Snow Village.
Of course after the enjoyable time, you can go with your children to the food court to get refreshed with your favorite drinks food and snacks.
Ocean Park Manila is the country's world class park of marine life exhibit. Like of the Hong Kong Ocean Park, Manila Ocean Park offers unique experience to all ages that love to see underwater living creature.
Below is the video link to cover the entire view of Manila Ocean Park.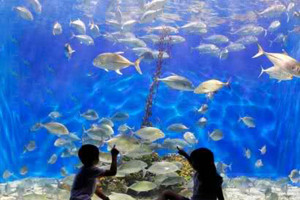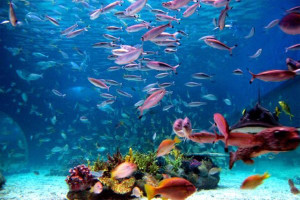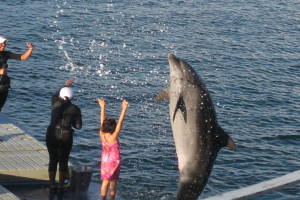 [youtube]http://www.youtube.com/watch?v=2IXd4Qcq8ho[/youtube]