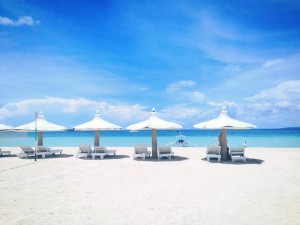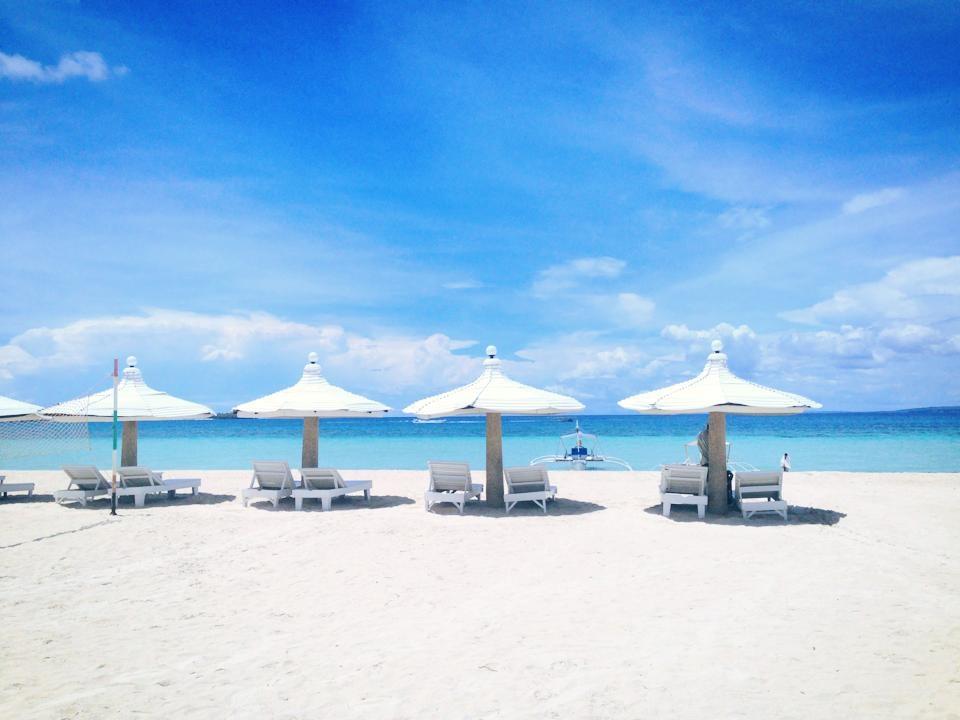 Sugar Beach Resort in Sta. Fe, Bantayan Island is a tourists favorite destination both foreign and domestic visitors from all over the world. The beautiful beach with the crystal clear blue water and the powder white sand is the no. 1 factor that makes Sugar Beach Resort popular. Added to that is the world class standard amenities and the staff who are hospitable, charming and smiling Stantafehanon serving visitors without reservation.
Besides Sugar Beach Resort there are many other beautiful BEACHES in Sta. Fe, Bantayan Island that you can choose to stay during vacation like the Ogtong Cave Resort the sister resort of Sugar Beach, the Kota Beach Resort, Marlin Beach Resort and many more.
I have attached the photos for you to see, the white sand, the crystal blue water and the beachfront so that you can appreciate. Just click images link to view in full.