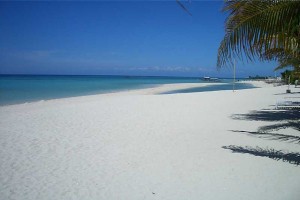 Planning the best destination during summer vacation for your family and friends is great deal. Did you dream to experience the comfort of the paradise? If that is what you think for, you are thinking of Bantayan Island. It is the tourists most wanted island to discover and experience in the entire Philippine country. In the municipality of Santa Fe, in the island of Bantayan, along the seashore about 10-kilometers long of white sugar-like sand with crystal clear blue water is lined-up the hundreds of beaches.
Among the popular beaches in the island are listed below:
Sugar Beach Resort
Kota Beach Resort
Ogtong Cave Resort
Budyong Beach Resort
HoyOHoy Villas
Bantayan Cattages
White Sand Villa
Sea View Apartelle
Islander Cottages
D'Jungle
HK Kafe Kiwi Kottages
Onde Guest House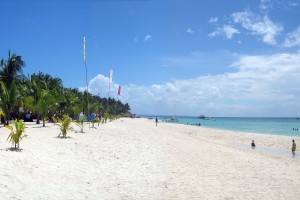 Beaches in Bantayan Island are great destination for relaxation, sunbathing, swimming in the crystal clear blue water, snorkeling, boating and many more great activities you can do in the island. With the cool ambiance and good amenities of the place, surely you can relax and unwind from tedious work of the office and have a great fun while enjoying Bantayanon's best sea foods and delicacies.