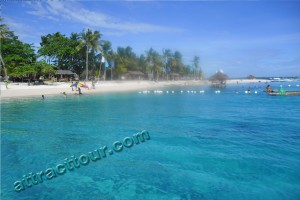 This Virgin Island is for SALE
Contact me:
Vince B. Ybañez
Property Endorser
https://www.facebook.com/ninon.ybanez
or call: 09208107601 
One of the most interesting moments during vacation in Bantayan Island is the Island Hopping to the Virgin Island. This island is the highlight destination in all the adventures during our summer vacation in Bantayan Island. There are many exciting activities in the island like playing volleyball in the wide area of powder white sand, swimming, diving, snorkeling and many more… including picnic with the best of different kinds of seafood in the island.
I would like share my photos captured in the island during our summer vacation in 2013. Please pardon me if you see something fuzzy in the image that was due to the effect of my camera after it was accidentally dropped in the sea water. Just enjoy browsing my shared photo gallery and clicks links to expand the images and see it in the full view.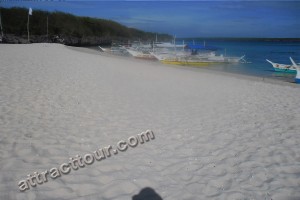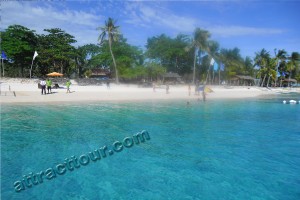 White Sand Beach !!!
Whole islet in Santa Fe Bantayan Cebu 30.9 hectares
Price: $9.5M