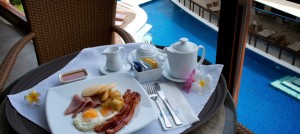 One of the best options in the Regency Lagoon Resort is to choose from the best of selected list of ala carte items that sure to make you love to stay in the comfort of your room all the time.
With the international standard of cuisine's best in Regency Lagoon Resort, visitors are served at the privacy of your own room as you choose orders from the best cuisine of the island.
Click the image to see in full, then you will see how nice are the mouthwatering foods from the expertise of the international standard cook prepared every day.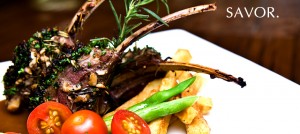 Click the links and images attached to this article to see other beautiful features of the Regency Lagoon Resort like the Gym and Fitness Center, the Pool Bar, the Swimming Pool, the Beach Front, Regency Lagoon Café, as well as the Meeting & Events for all kinds of occasions.