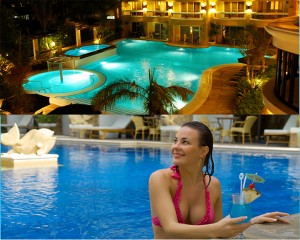 Boracay white sand beach is composed of three stations namely: Station1, Station2 and Station3.  Among many beautiful hotels in Boracay Island, the Regency Hotel is one of the hotels that have the widest beach front in the island and it is located in Station2.
The Grand Staircase of Regency Hotel which is facing the beachfront is the most photograph features among the entire beautiful scenic area of the hotel.
When you enter the Regency Hotel, you will be enticed while passing through the lobby where you can see the reception area.
When you walk through the lobby and turn left you will reach to the East Wing where you can see the very large swimming pool with the kid's pool in the center area.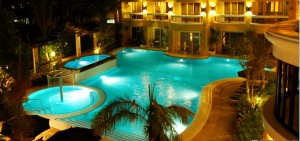 The North Wing of Boracay Regency has also a beautiful swimming pool area; this is actually the closest to the white sand beach of Station2.
You can see also in the video attached to this article, how nice and beautiful is the accommodation in the Family Room that can accommodate six persons. The room has 2 large double beds with hot and cold shower bathroom, private toilet area as well as telephone.
Check also the sister HOTEL, Regency Lagoon Resort.
See below the attached video for more detail.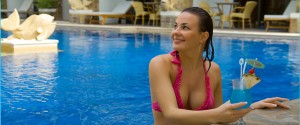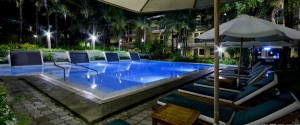 [youtube]http://www.youtube.com/watch?v=IqHWqGpY_Eg[/youtube]