Roland Abante, a Filipino singer and fisherman, will compete in the next round of "America's Got Talent" after receiving a standing ovation and four "yes" votes from the judges.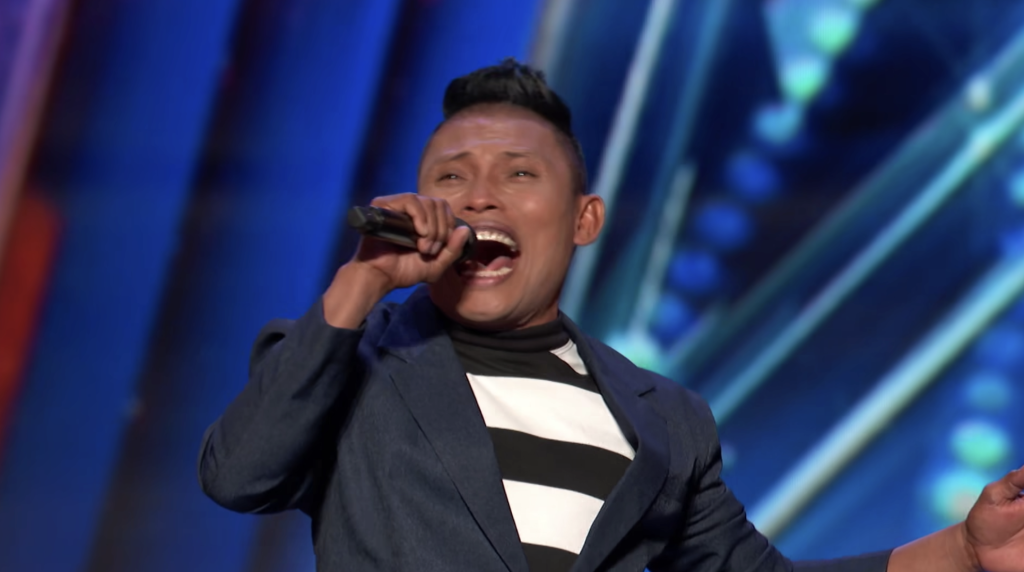 Abante dazzled judges Simon Cowell, Heidi Klum, Howie Mandel, and Sofia Vergara with his performance of Percy Sledge's "When a Man Loves a Woman," as shown in a video posted on the reality talent show's YouTube site on Wednesday, June 14.
"In the Philippines, [I] work [as a fisherman] in the morning, and in the afternoon, I drive a motorbike and deliver passengers and goods," he stated in Bisaya, which his translator translated to English.
"…This is my big dream, to be here," he said, his eyes bursting up with tears.
A lively audience cheered Abante and joined with the judges after his performance, causing the singer to fall into tears more deeply.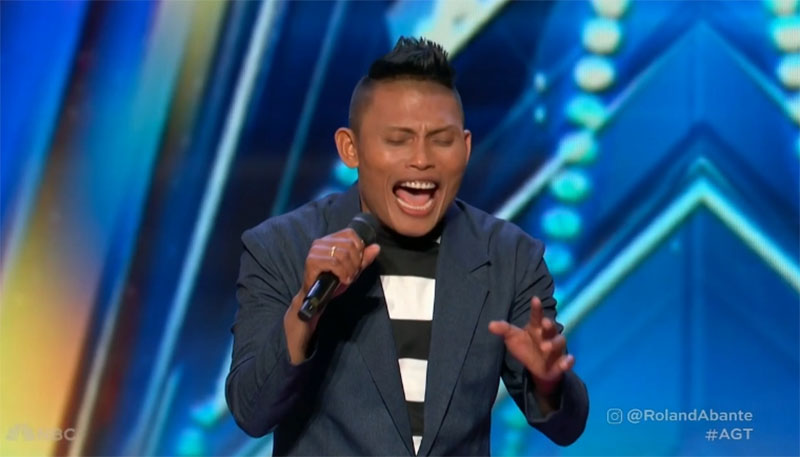 "I don't think you could have done it better. Mic drop," rejoiced Klum. "You should be very proud of yourself."
"I have a feeling you're gonna have to stop fishing because this is where you need to be," Vergara told Abante afterwards.
Cowell, for his part, stated that he expected Abante to be so nervous that he wouldn't be manage to complete his performance.
"It actually made me love this audition even more, and I really like you," Cowell stated, before hugging Abante. "That was great…brilliant."
Mandel, for his part, called the singer's performance a "life-changing moment," remarking that they could feel Abante's emotions by through his song.