It has been confirmed that Vice President Sara Duterte invited a student from Mariano G. Medalla Integrated School, Brgy. Pahanocoy, Bacolod City, after answering the Vice President's question regarding teenage pregnancy, to come with her on a Brunei and Singapore trip.
The school principal, Herminio Hermada Jr., told the Vice President that the student was doing well in class, which allowed her to catch the Vice President's attention. As a reward from VP Sara Duterte, she invited the student, along with the student's mother, to come with her on her trip to Brunei and Singapore.
Regarding the trip expenses, it was revealed that all expenses were already paid.
According to the school principal, the student and her mother came to Department of Foreign Affairs for scheduling after the invitation.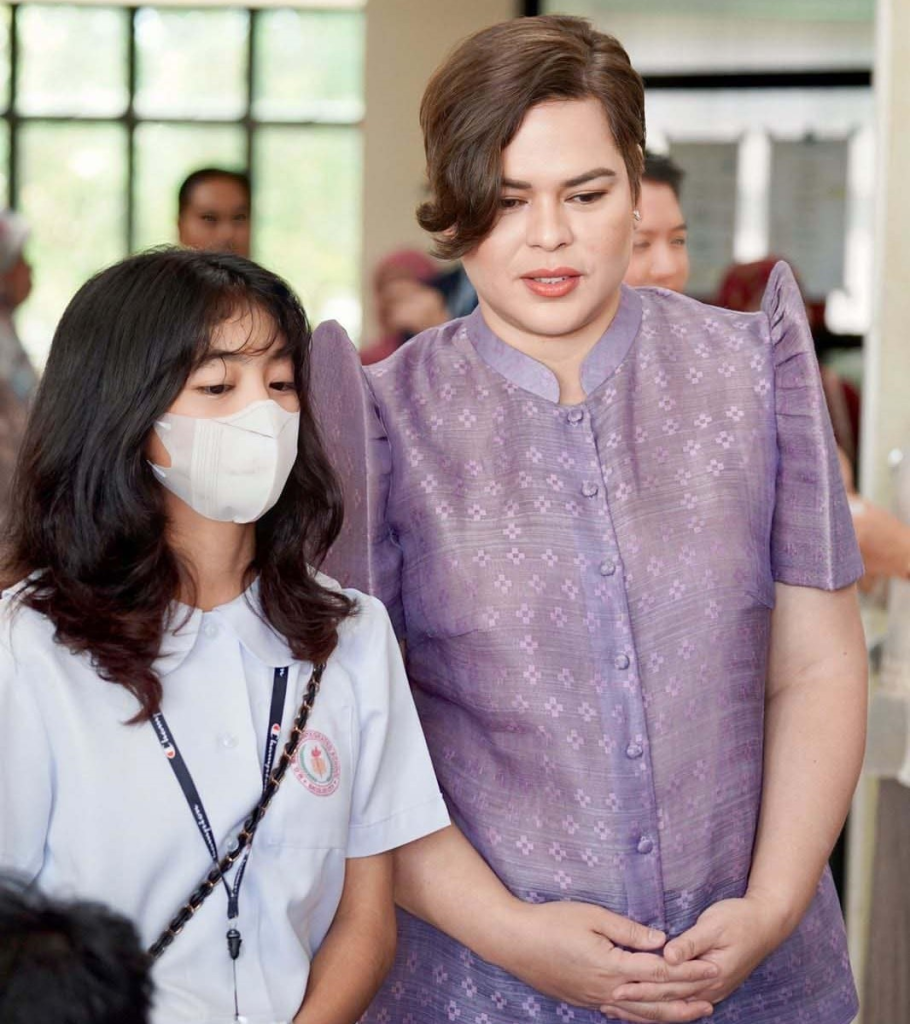 As part of her duties as president of the Southeast Asian Ministers of Education Organization (SEAMEO), Vice President and Education Secretary Sara Duterte has arrived in Brunei Darussalam for a three-day visit.