Renowned celebrity Kris Aquino has recently revealed that she is currently facing a challenging health battle. The star has been diagnosed with not just one, but five autoimmune diseases, with the potential of a sixth. As a result, Kris has begun taking new medications to help manage her condition.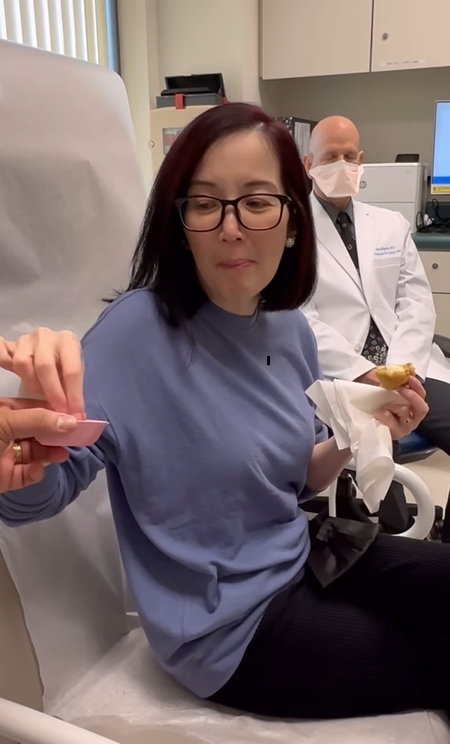 On her Instagram post, she captioned, "Roughly 13 hours ago, i started my 1st "baby dose" of methotrexate." Methotrexate is in a class of medications called antimetabolites.
"I received sad news that my 3 autoimmune conditions had become 4 namely: chronic spontaneous urticaria, autoimmune thyroiditis, and Churg Strauss or what's now been renamed EGPA- a rare and life threatening form of vasculitis." Kris explained.
On Thursday, May 18, Aquino took to her blog to share a heartfelt post. She included a montage of photos and clips of her medical procedures and added messages for her friends, family, healthcare professionals, and supporters.
"Being an ocean away has really made me appreciate the value of having family nearby. I MISS ALL OF YOU – like crazy," she wrote as she addressed her sisters Ballsy, Pinky, and Viel.