As he consoled the mourning family, President Ferdinand Marcos Jr. promised justice for John Matthew Salilig, the chemical engineering student who supposedly passed away because of hazing.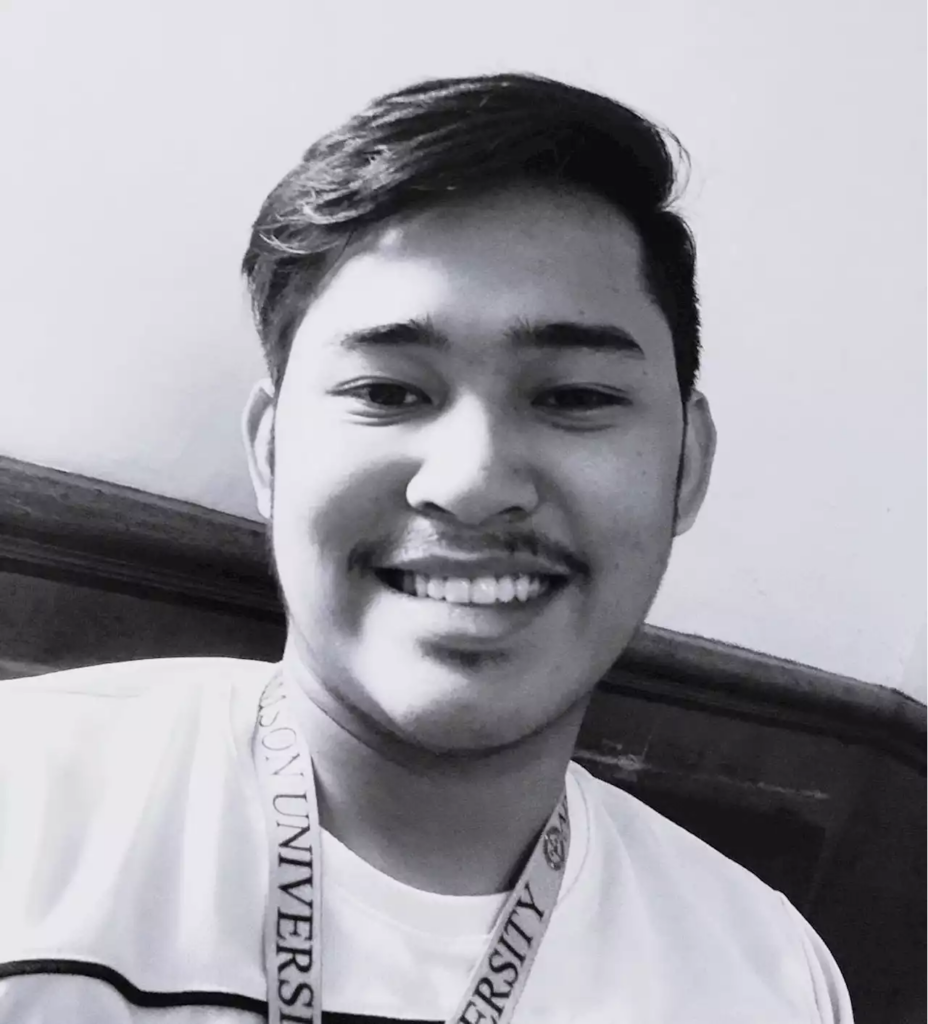 "I extend my sympathies to John Matthew Salilig's family during this extremely difficult time and assure them that justice will be served," Marcos stated in a press statement.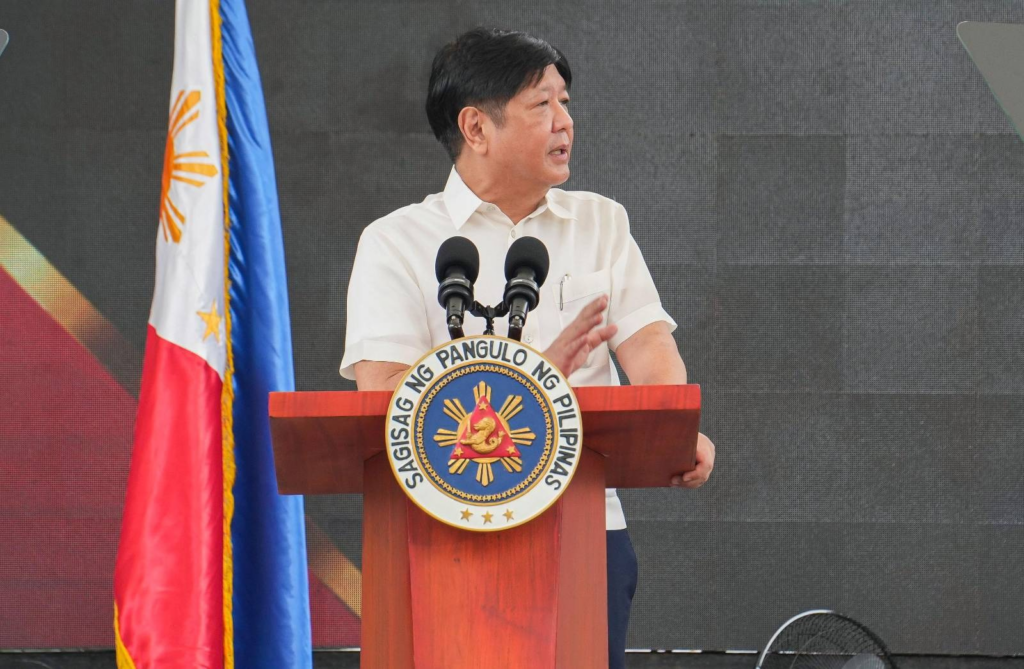 Salilig's body was discovered in a shallow grave in Imus, Cavite, more than a week after he went missing.
Authorities previously stated that his remains showed symptoms of hazing, but they are currently awaiting autopsy findings.
Marcos denounced hazing in fraternities and other organisations, stating that "it is not through violence that we can measure the strength of our brotherhood."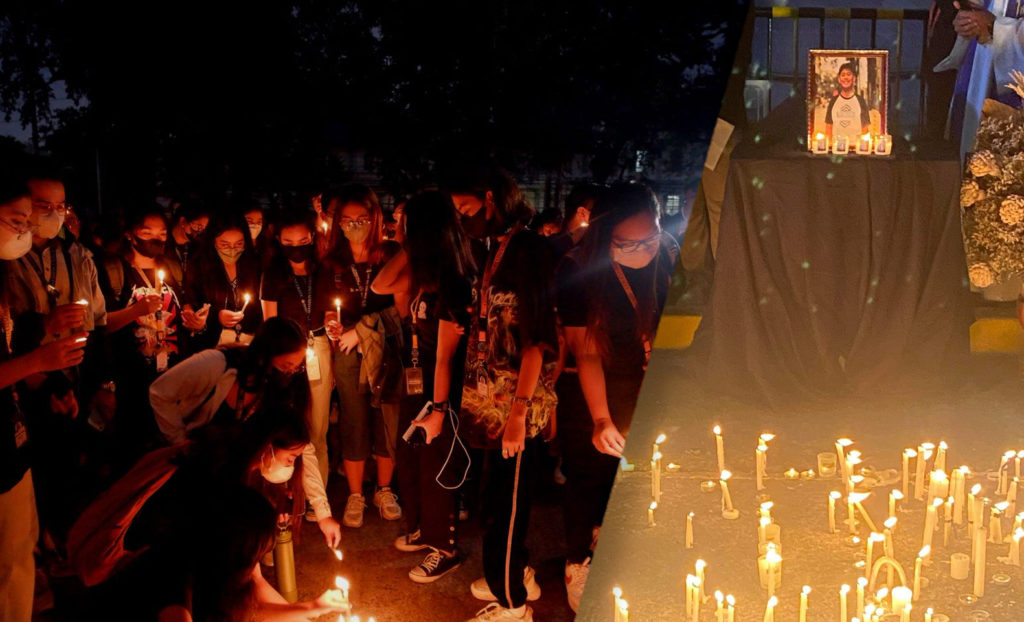 "There should be no room for violence in our student organizations, which our children consider family, and in our schools, which they consider their second home," President Marcos continued.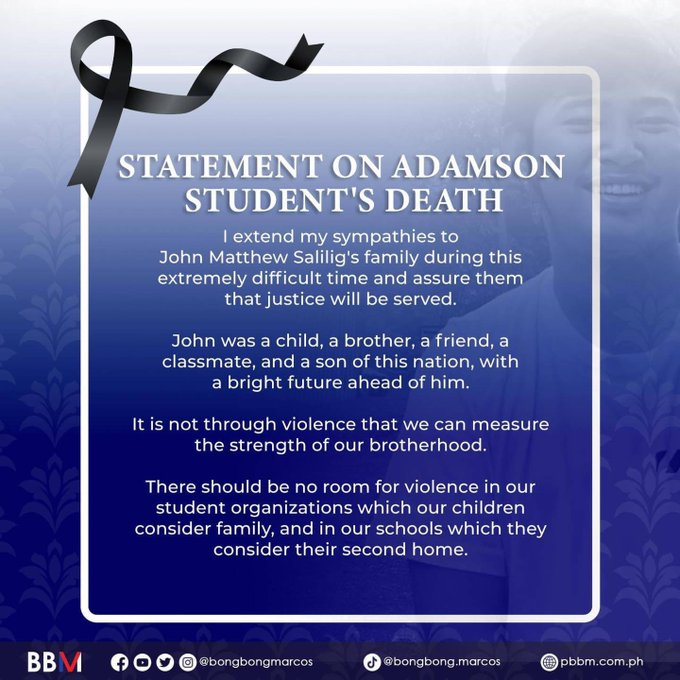 Adamson University's management had expressed condolences to the family and stated that they were collaborating with authorities on the investigation.