One of the frat members involved in John Matthew Salilig's deáth apologized to the victim and recounted what occurred on that day.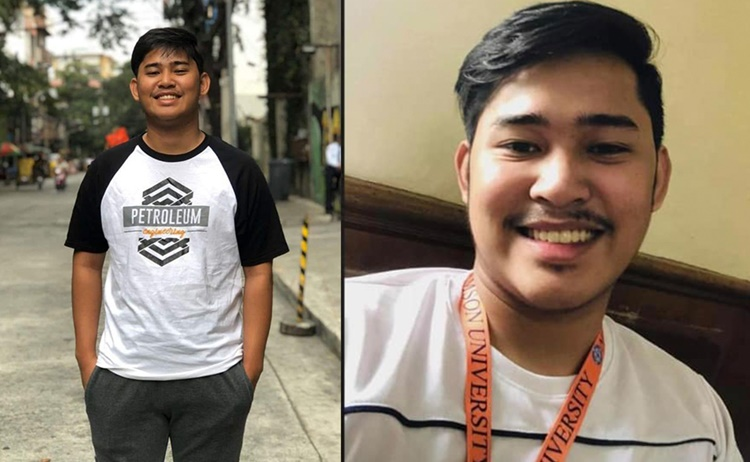 The deáth of Adamson University student John Matthew Salilig saddened many hearts. Another student reportedly passed away because of fraternity practices that members engage in as part of their "brotherhood" rites.
Adamson University's John Matthew is a third-year chemical engineering student. When his remains was discovered by police, his elder brother, John Martin Salilig, was the one who verified his identification.
According to the police, around 18 persons attended the aforementioned "welcoming" rites. According to the authorities, John Matthew vomited during the process. He was apparently able to survive the difficult process; unfortunately, he reportedly suffered a seizure when travelling in a car back to Manila.
According to the report, the frat member who surrendered stated that the frat members had different ideas, with one recommending bringing him to the hospital and another recommending "dispose" him.
"Pasensya uli kung late na akong lumutang. Sorry talaga," the frat member apologized.