The autopsy report of the fraternity member who reportedly passed away because of his brothers has been made public.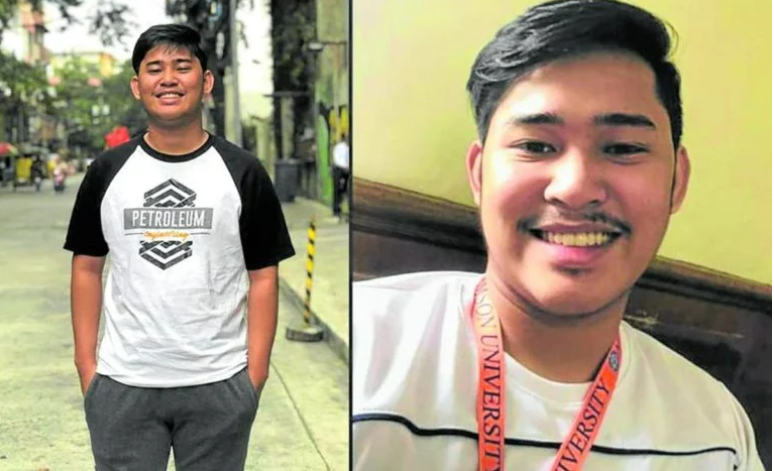 Adamson University's teachers, students, and staff dressed in black to offer their condolences to the Salilig family after his passing. The university's third-year chemical engineering student was discovered deceased a few days ago after going missing for a week.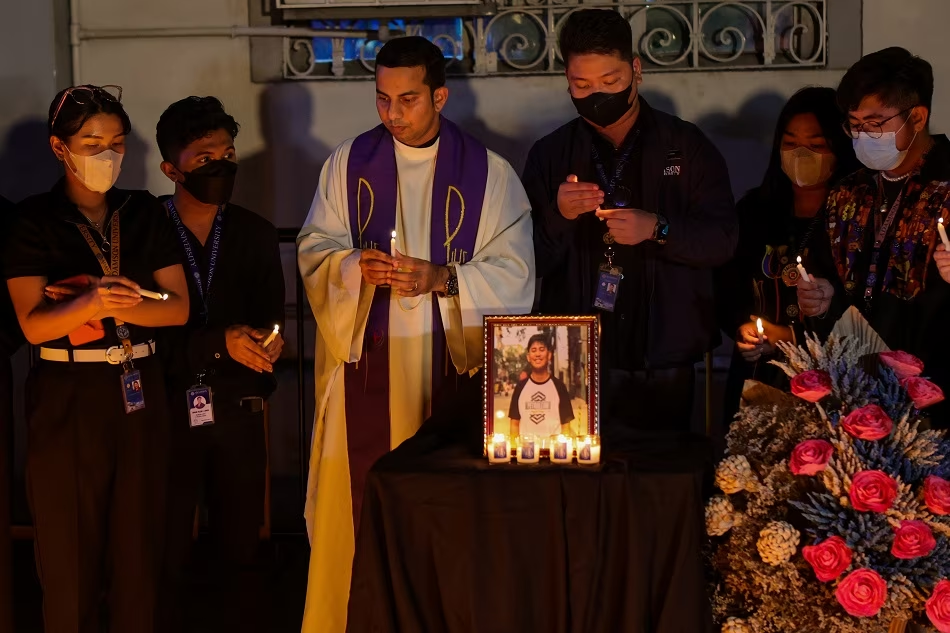 According to a recent GMA News article, John Matthew Salilig passed away because of, according to the autopsy report "severe blunt force in the lower extremeties". His family is eager to find justice for the loss of the third-year college student.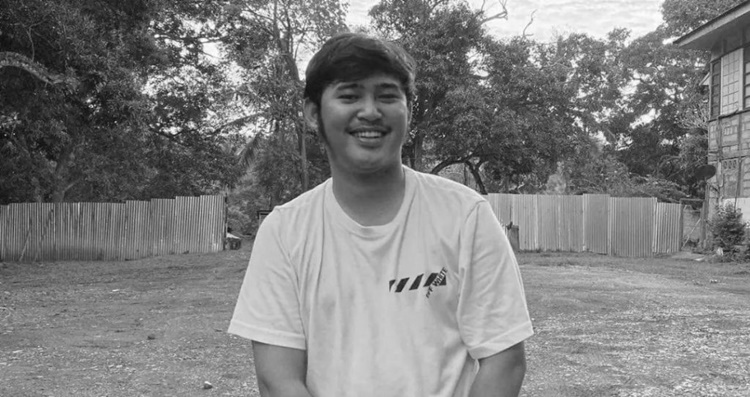 The police have detained seven (7) persons at the moment. Six (6) of them were considered people of interest at first and are now suspects in the case. The father of one of the fraternity members is also facing charges of obstructing justice for trying to stop the police from investigating their home while a search warrant was issued.