A new member of the Tau Gamma Phi fraternity testified that he was present for the welcome rites with John Matthew Salilig.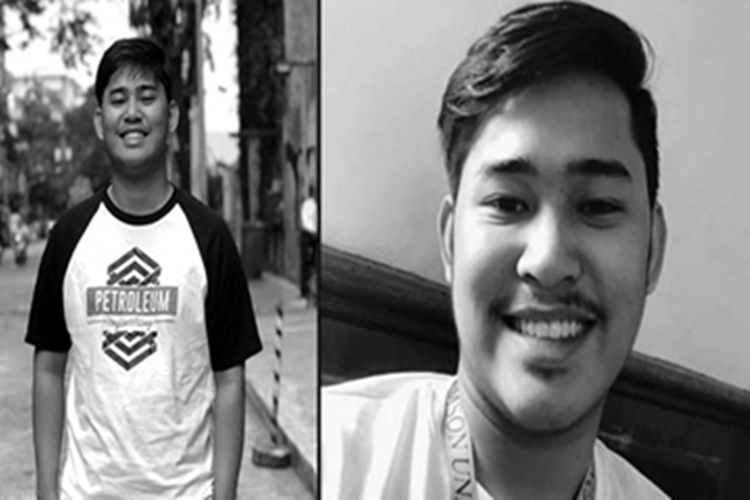 The death of Adamson University student John Matthew Salilig drew widespread attention.
Roi dela Cruz, who claimed to be a fraternity newcomer who was with John Matthew Salilig at the welcoming rites, recently contacted authorities. According to a GMA News report, dela Cruz verified the six (6) individuals of interest in the investigation.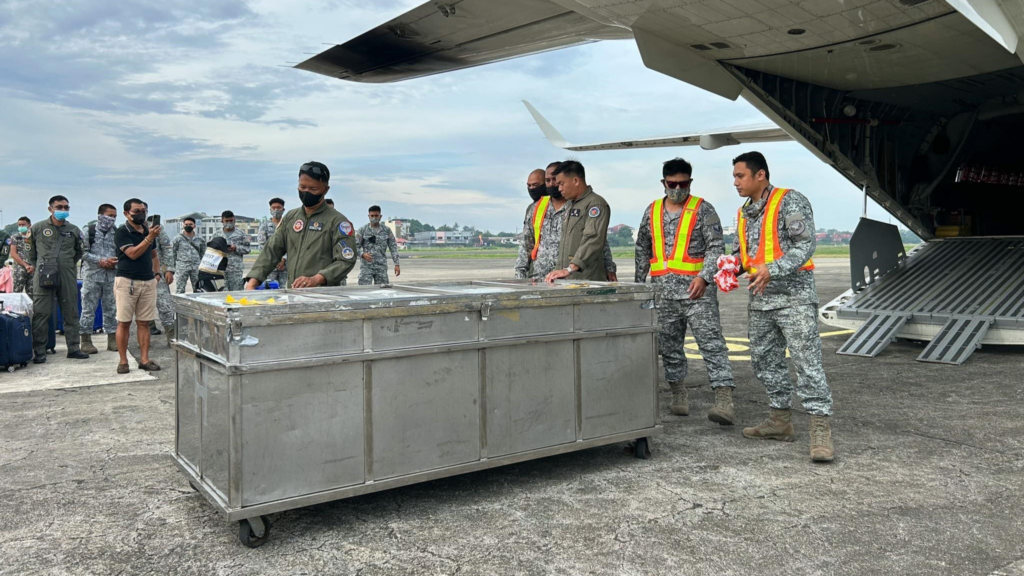 The fraternity newbie reported that during the initiation rites, he heard that someone asked John Matthew whether he is alright, and the chemical engineering student answered in the positive – "Okay lang ako".
Roi dela Cruz said that he considered leaving since he couldn't take the discomfort any longer. The fraternity members who were doing the initiation reportedly allowed candle wax fall on his skin, which they removed with a belt. Tung Cheng Teng Jr., of the Tau Gamma Phi – Adamson University chapter, is one of the individuals he has identified as being of interest.