#JusticeForJohnMatthewSalilig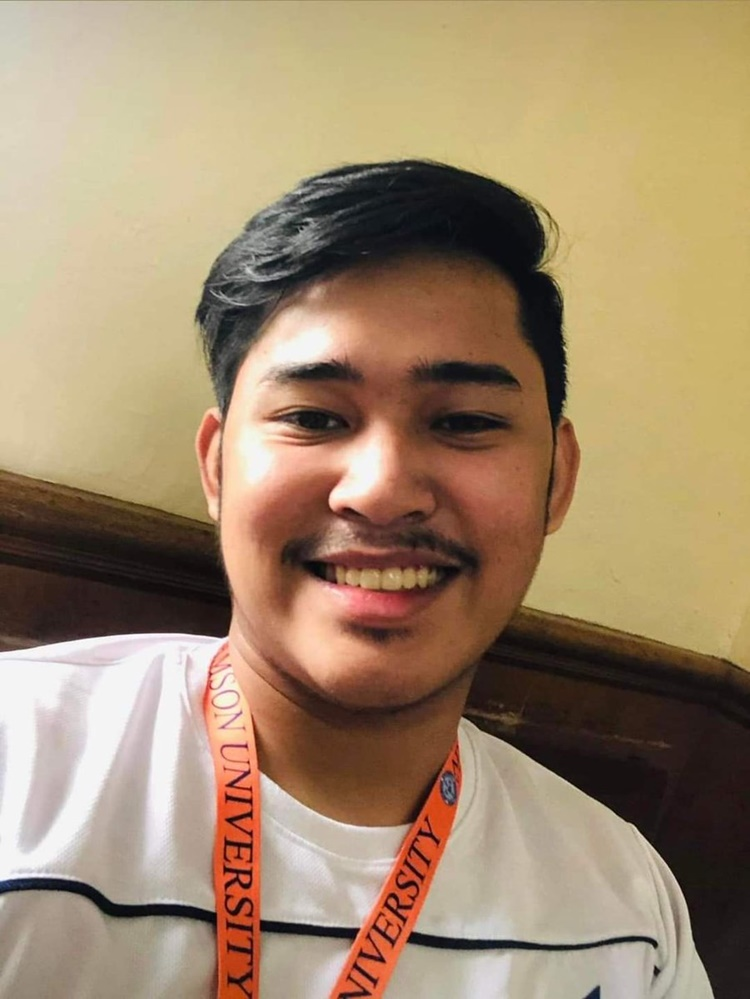 Jeofrey Salilig, John Matthew Salilig's father, has spoken out about his son's suspected [email protected] at the hands of fraternity members.
Several individuals were concerned when another student was victimized by claimed excessive behaviors carried out in a fraternity group as part of their brotherhood. A week after he went missing, John Matthew Salilig, a third-year chemical engineering student at Adamson University, was discovered [email protected]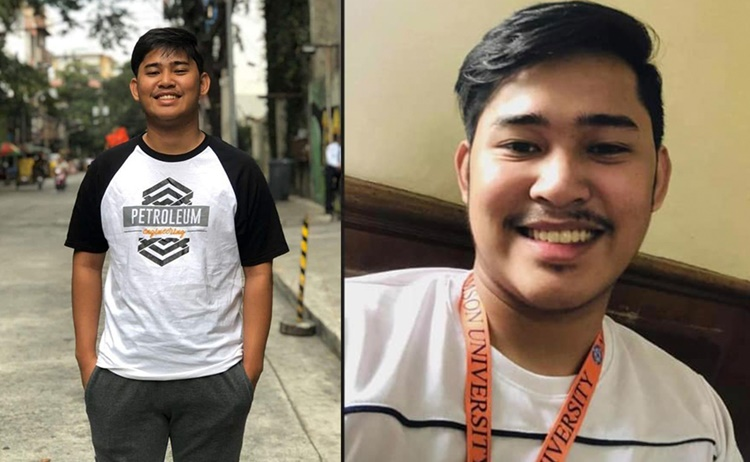 According to the statement provided by one of the fraternity members to the authorities, John Matthew attended "welcoming rites" in Biñan, Laguna. According to the unnamed individual, John Matthew survived the process but passed away while traveling back to Manila from a seizure.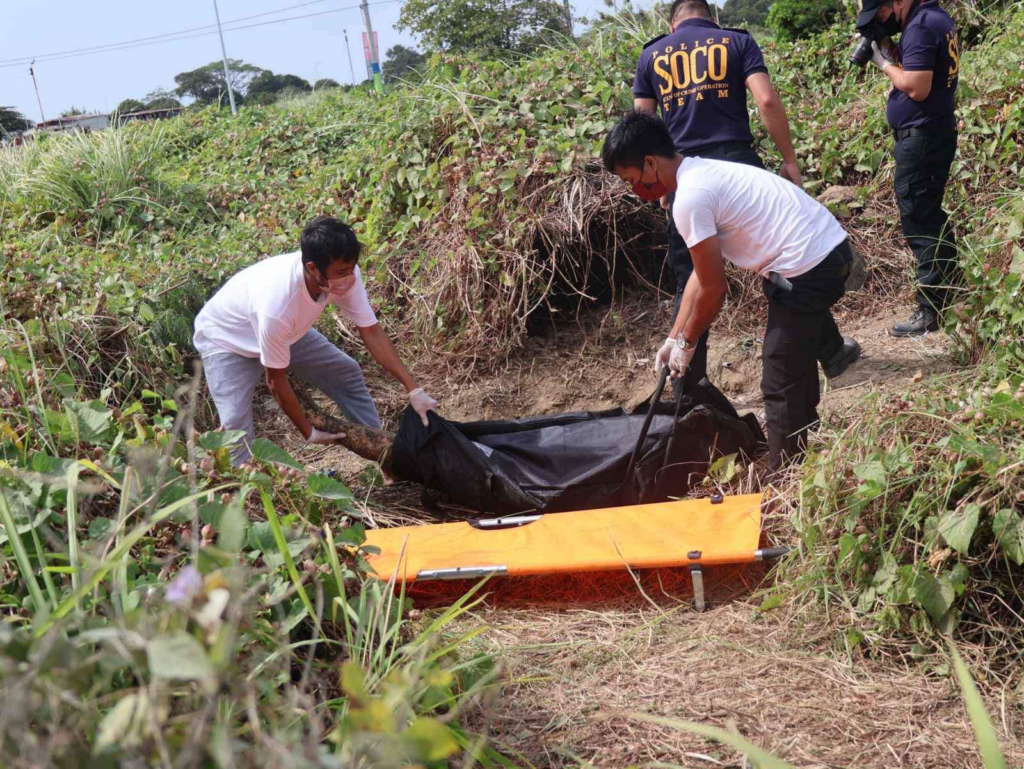 John Matthew Salilig's remains was discovered in a shallow grave at Imus, Cavite. It was recognized by his elder brother, John Martin Salilig, who became tearful and clearly angry upon viewing his sibling's remains.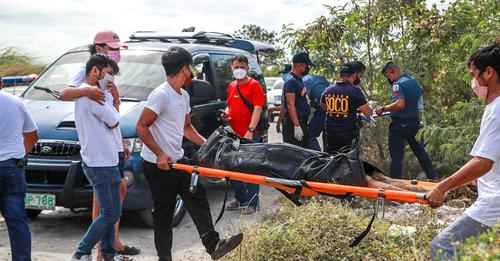 Jeofry Salilig, John Matthew Salilig's father, has spoken publicly on his son's terrible [email protected], reportedly at the hands of Tau Gamma Phi fraternity members. Based on a story on GMA News, he highlighted the fact that what was done to his son was "inhumane".
"Hindi makatao ang ginawa ng grupo na 'to. I would say inhumane," the bereaved father remarked.