Zeinab Harake, a social media celebrity, gave herself a bag worth as much as a home and vehicle.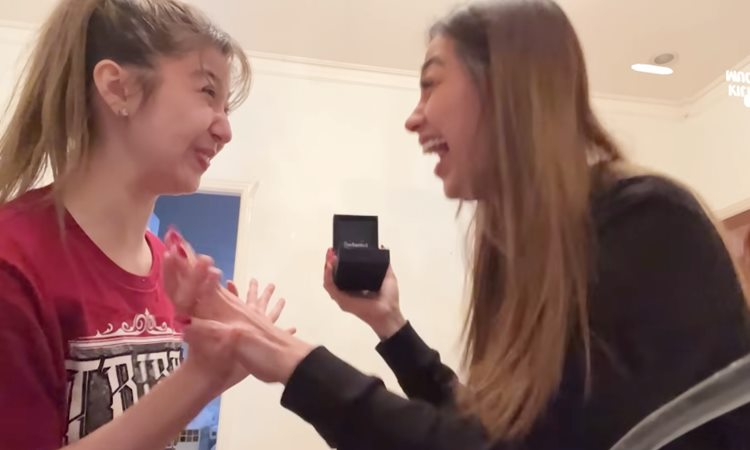 Zeinab Harake is a well-known YouTube vlogger in the Philippines. She has over 13.3 million members on the platform and is one of the country's most followed social media stars.
The YouTuber recently shared a photo of the bag she gave herself for her birthday. Her luggage is worth as much as a home and a car. She expressed gratitude for Donnalyn Bartolome's gift.
It's the first time Zeinab Harake has posted an "unboxing" video on her YouTube account, in which she exhibits the items she received for Christmas and her birthday this year. "First time kong mag-unboxing kasi lagi nalang, taon-taon kapag birthday ko parang dalawa o tatlong gift lang 'yung nare-receive ko," she explained.
"Pero ngayon, parang medyo higit sampu naman sila. Parang deserve ko naman na mag-unbox at first time kong mag-share sa inyo dahil hindi rin naman ako 'yung klase ng tao na nireregaluhan ka lagi dahil ako ang klase ng tao na ayaw ng regalo," Zeinab stated.
Zeinab Harake got luxurious things from Louis Vuitton, Dior, and Hermes as gifts from her family and close friends. But it was Donnalyn Bartolome's ring that truly delighted Zeinab.
Zeinab even uploaded a video of her reaction, which made the vlogger practically shout with delight. "May shinare akong ganitong post! ,", Zeinab explained.
"Hoy! Real diamonds 'yan! Hindi 'yan basta-basta accessories 'yan, so it's real diamonds 'yan…It's from Disney." Donnalyn stated.
Zeinab felt upset and said, "Naiiyak ako. Ngayon lang may nagbigay sakin ng ganito."
"Nagpapasalamat ako na may ganun akong kaibigan na nagbigay sakin ng ganito. Ito ay galing sa Disneyland, galing Hong Kong. Nag-yes na ako kay Donna so I'm engaged," she stated.
Of course, Zeinab Harake proudly showed the gift she had purchased for herself, which she claimed was worth as much as a home and a vehicle. She also stated that because what she purchased was so expensive, it will function as an investment in case she needs money in the future.
The YouTuber was overjoyed, stating that she enjoys working even more and that fans may expect numerous projects from her this year.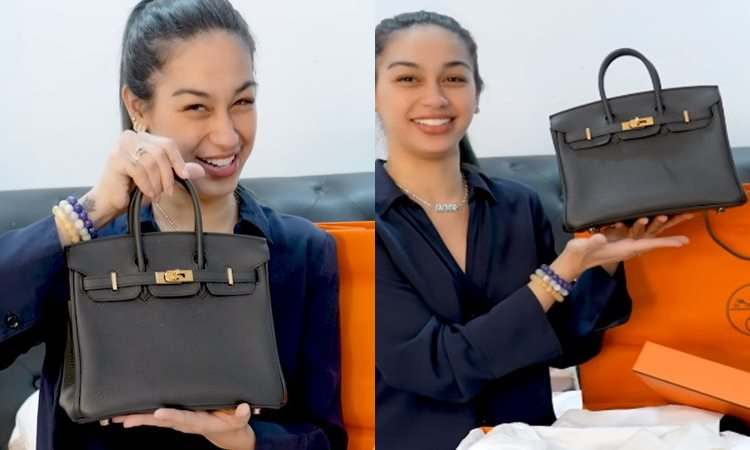 Watch video here: