The former Comelec commissioner was filmed facing a drunk and belligerent man who tried to harm her.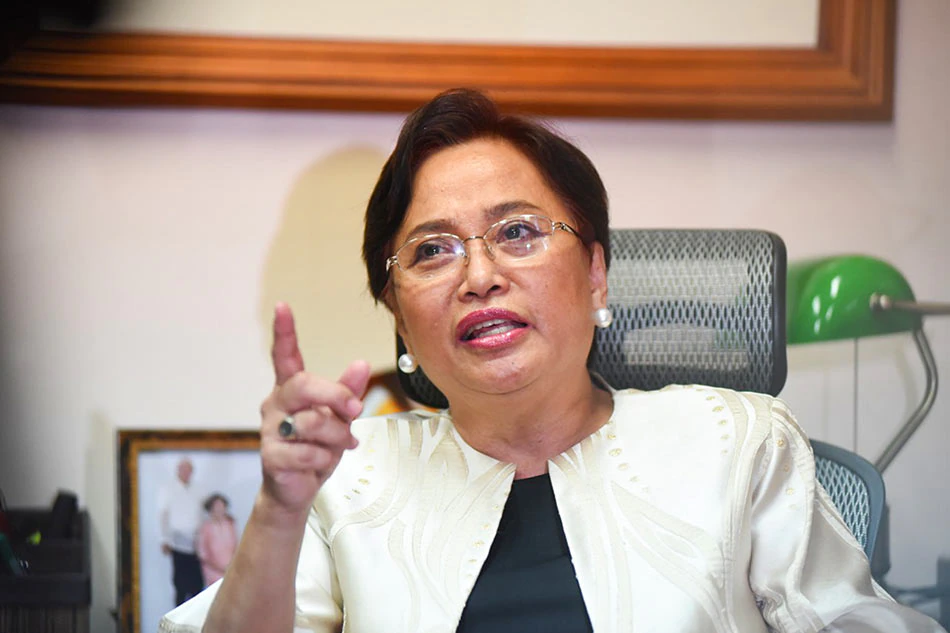 Guanzon served as Comelec commissioner under former President Benigno Aquino III and President Rodrigo Duterte from 2015 to 2022. She was also Mayor of Cadiz City, Negros Occidentales, and a Commissioner of the Commission on Audit (COA). She also worked as the head of staff to the late Senator Miriam Defensor Santiago, whom she regards as a role model.
The highlights of the Dinagsa Fesitval were held on Sunday, January 29, 2023. The inhabitants of Northern Negros celebrate Dinagsa, a vivid Ati-atihan celebration. The "Lamhitanay," in which locals and guests stroll the streets and smear paint on each other's faces, is the festival's distinctive characteristic.
Rowena Guanzon was among those who attended the occasion. However, the joyous occasion was marred by anxiety when a drunk and belligerent man apparently attempted to harm her. Guanzon, who was enraged at the moment, can be heard yelling at the man in a video recorded by a certain Admar R. Vilando.
According to her, the inebriated and belligerent man attempted to assault her. Fortunately, the guy's buddies were present to stop him.
"Tingnan nyo ito mga hindi taga Cadiz maki fiesta pero pag lasing, violent na. This man attempted to attack me, pinigilan ng mga kasama nya. Yho de fruta ! Nag sorry pero naka ngisi ang lasing," she stated.
Rowena Guanzon said in another tweet that one of her "pamangkin" was "touched" and even mauled by the intoxicated and abusive man. "Hinipuan ang pamngkin ko at binugbog. Sino ang hindi magagalit ? At matapang ha,lasing na susugurin pa ako. "Sana hindi sya pinigilan," she observed.