The vlogger-businesswoman, Trina Candaza releases a message for actor Carlo Aquino, her ex-boyfriend and the father of her daughter.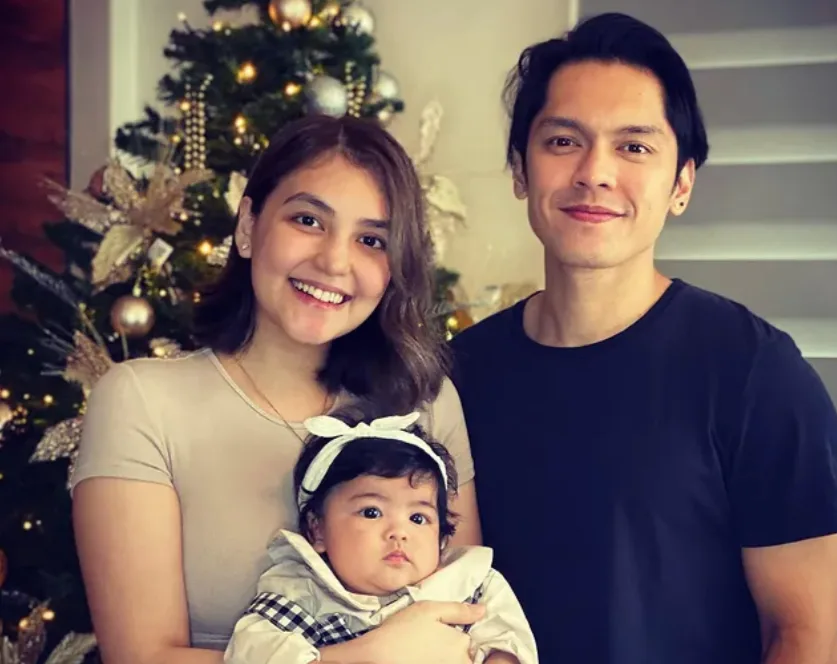 Trina Candaza and Carlo Aquino's relationship has, unfortunately, come to an end. Their daughter currently resides with the YouTuber, who is a businesswoman. Actress Charlie Dizon and the actor recently revealed their relationship.
Carlo reportedly claimed that he has been unable to visit his daughter for a number of weeks. He stated that he needed time with his daughter and for his parents to spend time with their grandchild, thus his desire to visit her.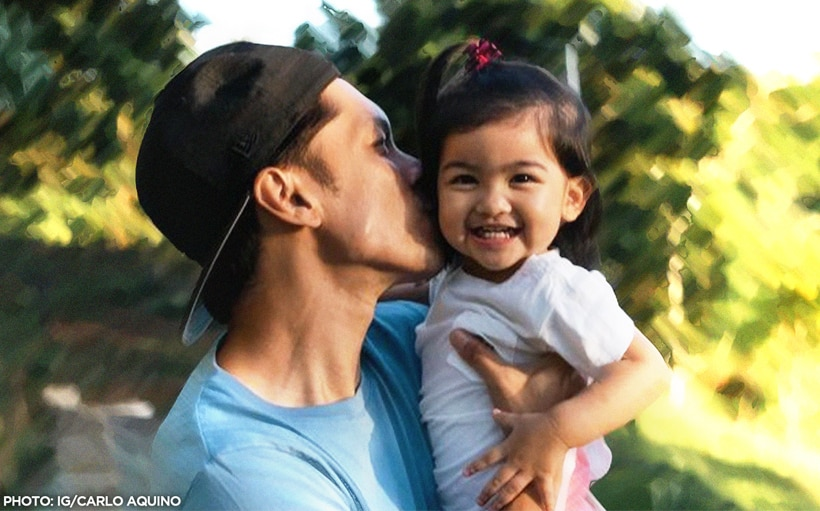 Additionally, he emphasized that he is meeting the needs of Trina and Mithi.
When questioned regarding his message for Carlo during the vlog interview, Trina said she would be open to talking with the actor.
She said that it is up to Carlo whether or not he wants to speak with her personally, but she hopes that if he does, he will be understanding.
When asked what she wanted to say to Carlo, Trina replied, "Kung gusto niya makipag-usap privately, open ako. Kausapin niya ako."