The four (4) dresses that fashion designer Michael Leyva created for Celeste Cortesi, Miss Universe Philippines 2022, were displayed.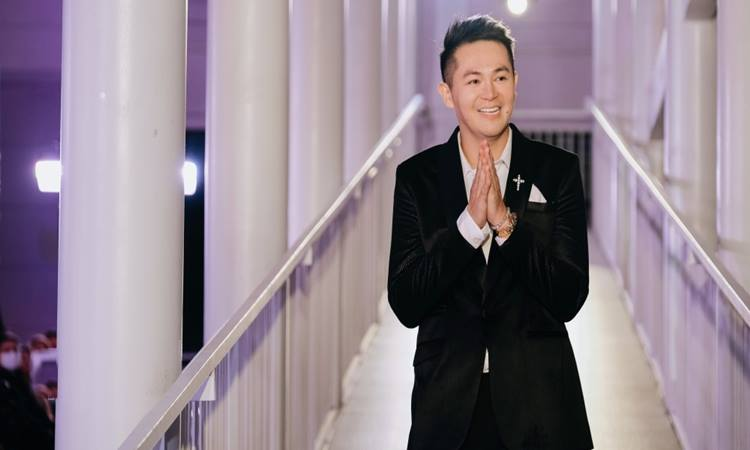 Celeste Cortesi dressed stunning evening gown to compete in the Miss Universe 2022 pageant. The 25-year-old Filipino-Italian beauty queen donned two evening dresses made by Los Angeles-based fashion designer Oliver Tolentino to the prestigious competition.
The first, a sky-blue column gown with art deco accents, was worn by Celeste during the preliminary evening gown competition.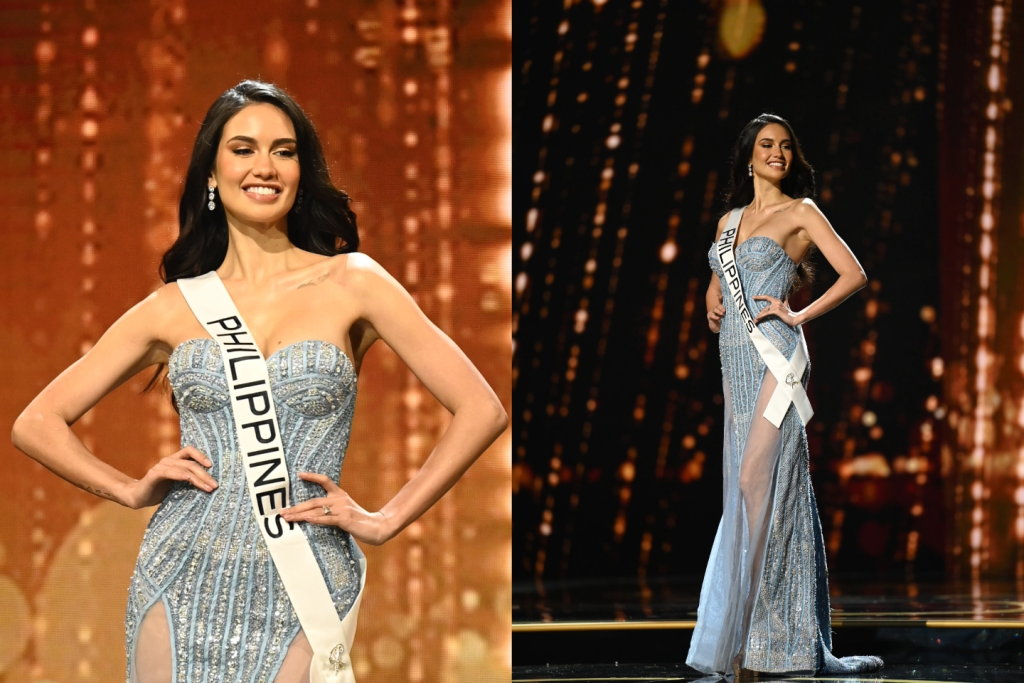 Celeste Cortesi donned a new gown for the pageant's grand coronation night on Saturday, January 14, 2023 (January 15, PH time): a mermaid gown with a plunging neckline and butterfly embroidery.
In fact, Celeste had a variety of gown options for the Miss Universe 2022 competition.
Fashion designer Michael Leyva revealed images of all four of Celeste Cortesi's gowns after the Miss Universe 2022 competition. It was published on his Instagram account.