The Philippine Charity Sweepstakes Office (PCSO) 6/49 Super Lotto draw resulted in a multimillion- jackpot prize for a lucky daycare teacher.
According to a PCSO post, a daycare instructor in General Trias City, Cavite, won nearly 24 million in the December 11, 2022 Super Lotto 6/49 draw. According to PCSO, the bettor personally collected the winning combination of 03-24-07-41-11-16 for $23,971,499.
"Before I didn't believe in the lottery, now I can say it is true. I thank the Lord and, of course, all the other people who bet that made me also bet. I would like to thank PCSO. If it's God's timing, it will happen to you," said the lucky lotto winner.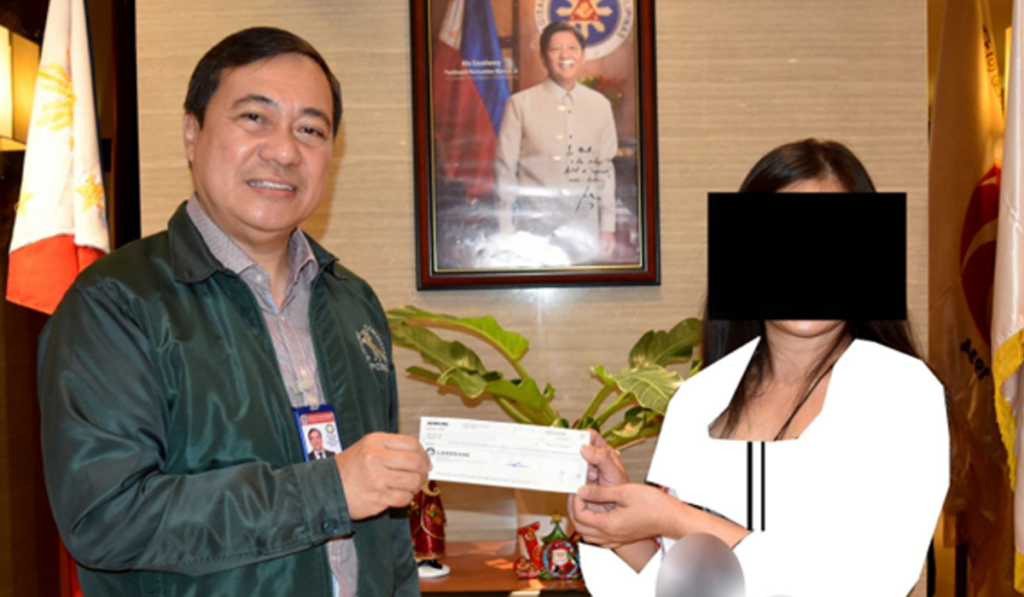 The prize was subject to a 20% tax under the Tax Reform for Acceleration and Inclusion (TRAIN) statute. Meanwhile, a businessman from Sto. Domingo, Nueva Ecija, has won the PCSO MegaLotto 6/45 jackpot prize of over 114 million pesos.
The Mega Lotto 6/45 winner on December 23, 2022, received 114,327,454.00. According to the new lottery billionaire, he has been playing for 15 years, and his winning numbers are his personal favorites. The lottery winner thanks the Lord for his good fortune.