Model Deniece Cornejo slammed the teaser for the actor-TV host's return to "It's Showtime" amid his temporary release.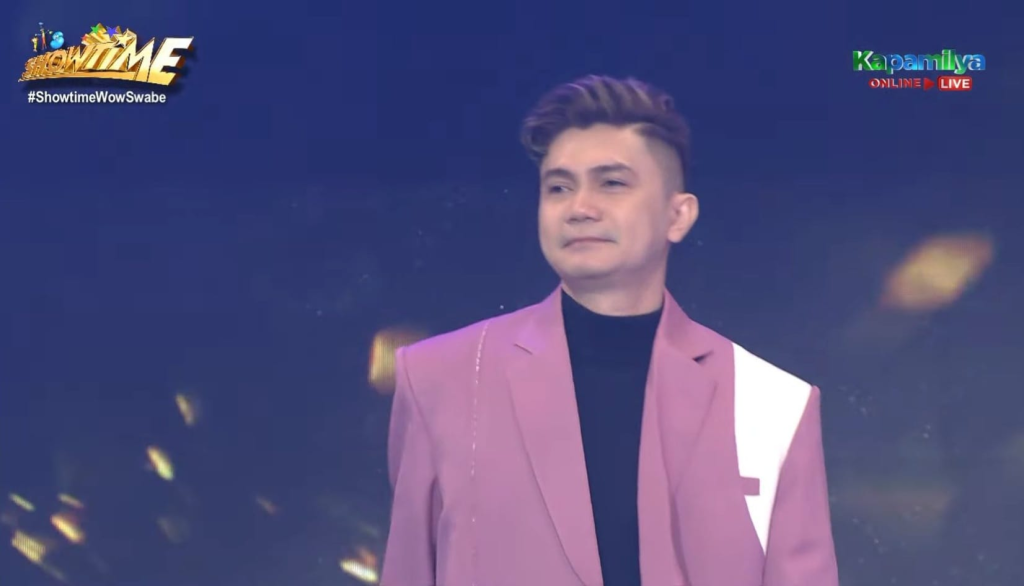 Vhong Navarro, an actor-TV host, is one of the mainstay hosts of It's Showtime, ABS-CBN's variety show that continued even after its franchise renewal was denied. However, he was recently absent from the show for approximately four months.
Due to a legal battle with model Deniece Cornejo, Vhong surrendered to the National Bureau of Investigation in September 2023. The controversy revolves around the 2014 incident involving the two celebrities. The court issued an arrest warrant against the Showtime host.
Vhong was held at the NBI Facility for approximately two (2) months. In the third week of November, he was transferred to Taguig City Jail. Taguig Court issued an order before Christmas allowing the actor-TV host to post bail of P1 million for his temporary liberty.
"rhymeswithWRONG," Deniece wrote on the Showtime teaser for Vhong's return.
The Deniece camp filed an appeal, requesting that the Court overturn its decision on bail and issue a new arrest warrant for the actor-TV host. Deniece Cornejo's appeal against Vhong Navarro was recently denied by the Court.