Alex Gonzaga was trending on Twitter on Tuesday morning after netizens criticized her behavior at her birthday party.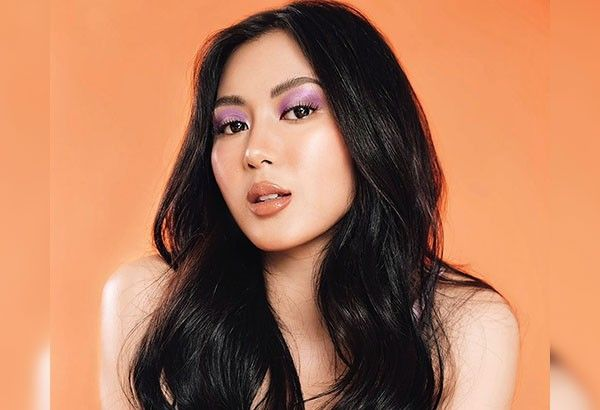 Gonzaga was seen blowing out her birthday candle in a now-deleted Instagram story, but what happened next irritated netizens. She touched her cake and wiped the icing off the server who was holding it for her. The server appeared uneasy, despite the fact that the entire crowd was laughing.
Gonzaga was called "bastos" (rude), "insensitive," and "immature" by internet users, among other things.
Rendon Labador saw the viral video on Alex Gonzaga's birthday and shared it on social media.
"Walang pinag aral si Alex. Hanggang Vlog lang talaga," he says.
"Respect lang sana tayo, kahit waiter si kuya wala kang karapatang gawin yan. Entitled ka masyado! Alex Gonzaga Official," he captioned his post.
A Filipino fitness instructor with a large following on Instagram under the handle rendonlabadorfitness. He's also a famous motivational speaker, entrepreneur, and vlogger with his own podcast, "The Rendon Lababor Podcast."