On Tuesday, January 17, Koa, the youngest child of actress Andi Eigenmann and surfing champion Philmar Alipayo, turned two.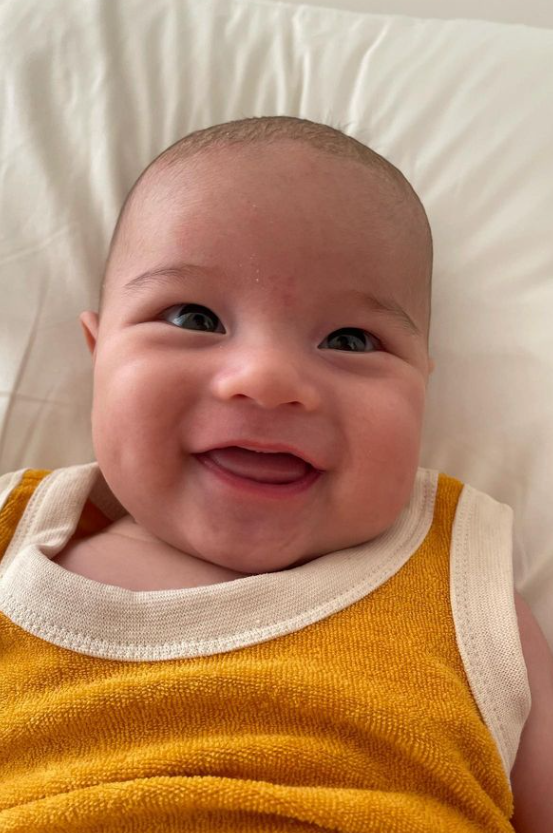 Eigenmann shared her birthday message for her son, Koa, by uploading photos and a video clip to her social media post.
"Happy 2nd Birthday to my youngest and only sonshine Koa boiii! This little fruitarian is quite the handful (hehe) but also a hand full of so much joy and laughter!" Eigenmann wrote.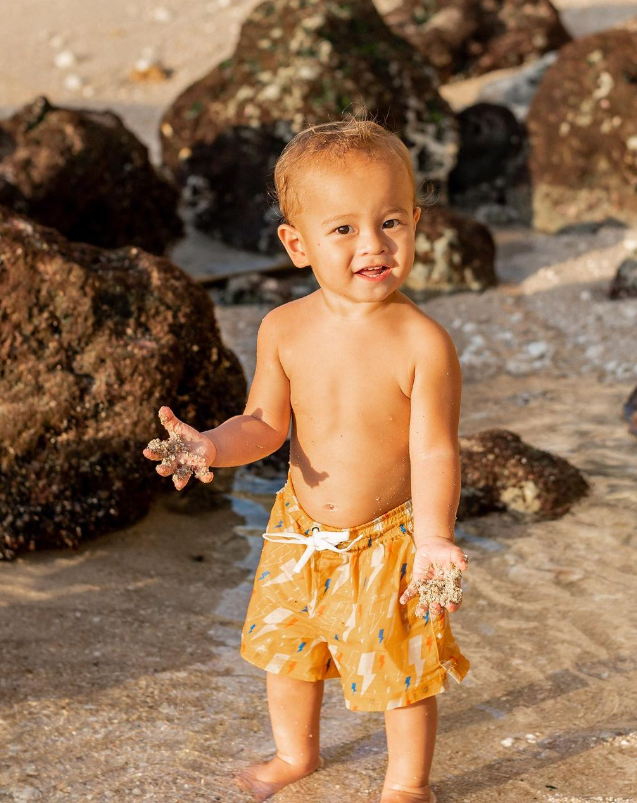 "Thank you for the happiness you bring Koa, you are a wonderful gift that I will always treasure. We love you so very much!" the actress continued.
In his Instagram post, Alipayo also wished Koa a happy birthday.
"2… Happiest birthday my Koa baba, mahal kaw karajaw ni papa," she stated.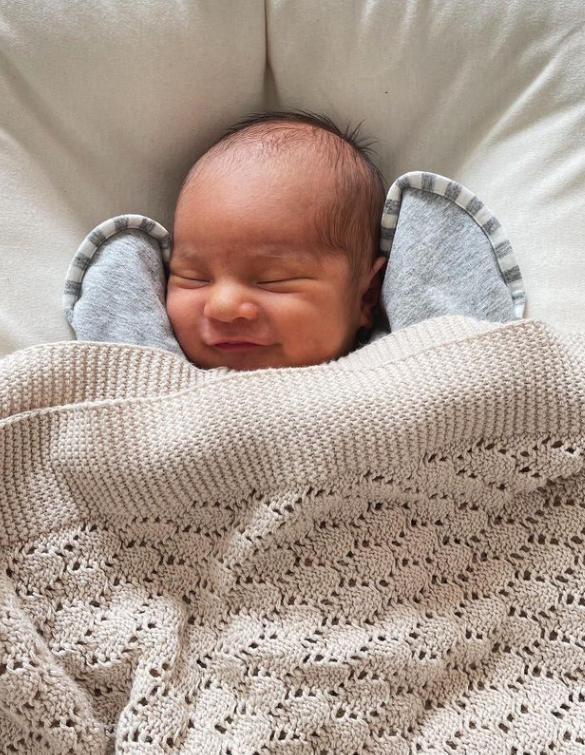 Eigenmann's second child with Alipayo is Koa. Ellie is her daughter from a previous relationship with Jake Ejercito.
Andi gave birth to her third child, a boy named Koa, on January 17, 2021, and announced the news on her Instagram account on January 19.