The oldest known living person, a French nun named Lucile Randon, passed away on Tuesday at the age of 118, a spokeswoman confirmed to AFP.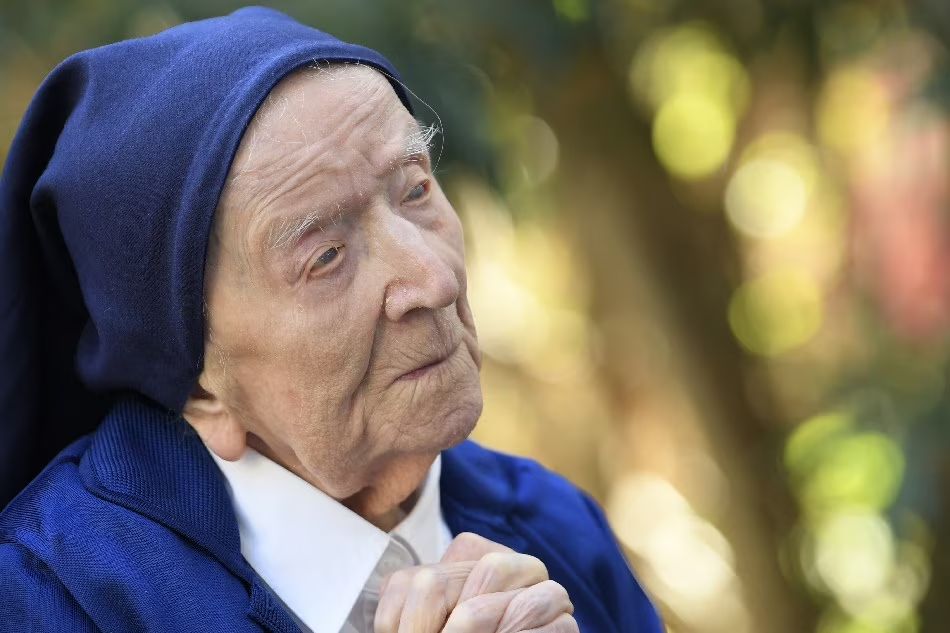 On February 11, 1904, Randon, also known as Sister Andre, was born in the south of France. At the time, World War I was still decade away.
According to spokesperson David Tavella, she passed away in her nursing home in Toulon while sleeping.
"There is great sadness, but… it was her desire to join her beloved brother. For her, it's a liberation," Tavella, of the Sainte-Catherine-Laboure nursing home stated.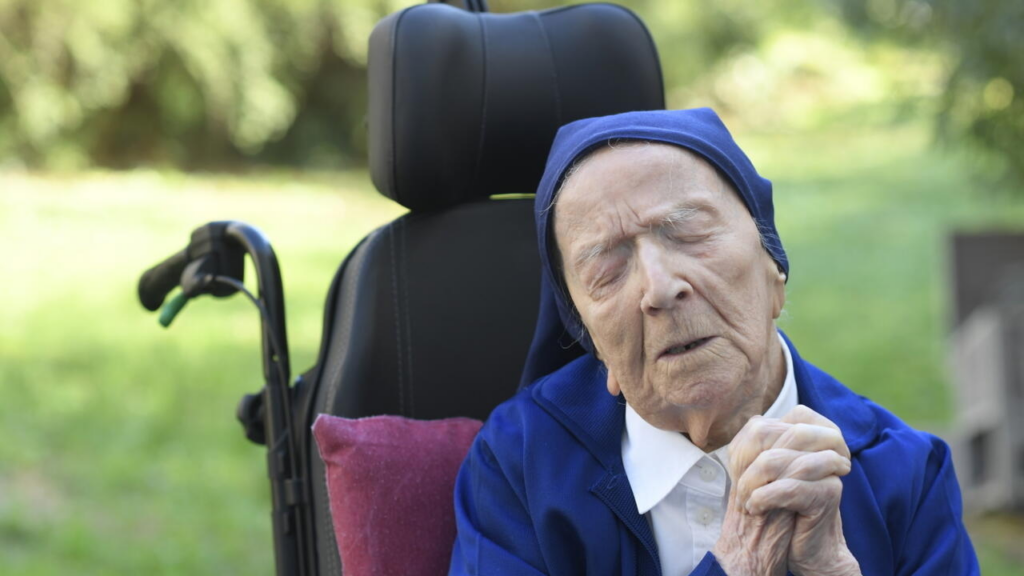 Before Japan's Kane Tanaka, who passed away last year at the age of 119, the sister had long been recognized as the oldest European.
In April 2022, Guinness World Records formally recognized her status.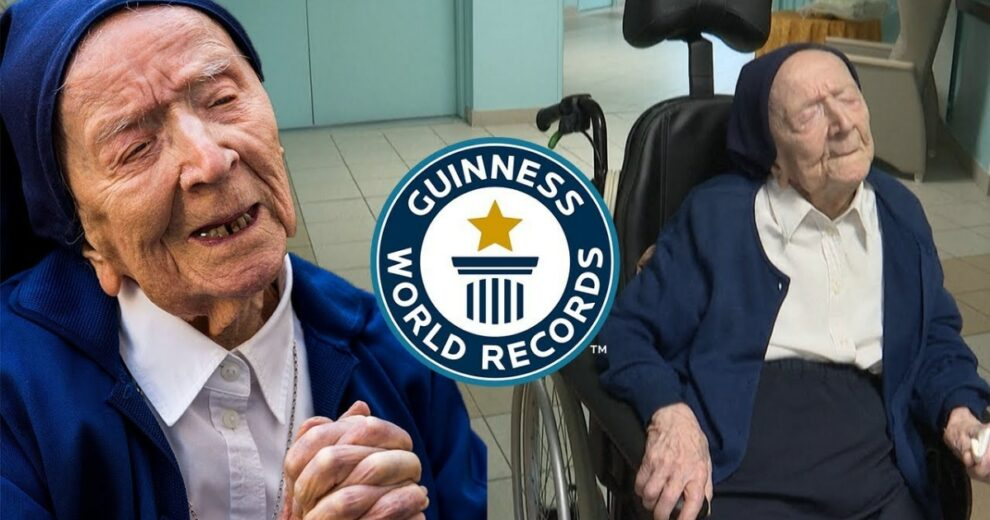 The first subway line in New York City opened the year Randon was born, and the Tour de France had only been held once.
According to longevity specialist Laurent Toussaint, Marie-Rose Tessier, a woman from Vendee, who is 112 years old, is most likely the new oldest person in France.
However, Toussaint stressed that there remained a possibility that an even older individual had not yet known.
The oldest confirmed human age is 122, achieved by Jeanne Calment, who passed away in 1997 in Arles, southern France.