China Cojuangco posted a comment on an Instagram post by talent manager and writer Noel Ferrer, showing her thoughts on the Gonzaga family's statement regarding the Alex Gonzaga issue.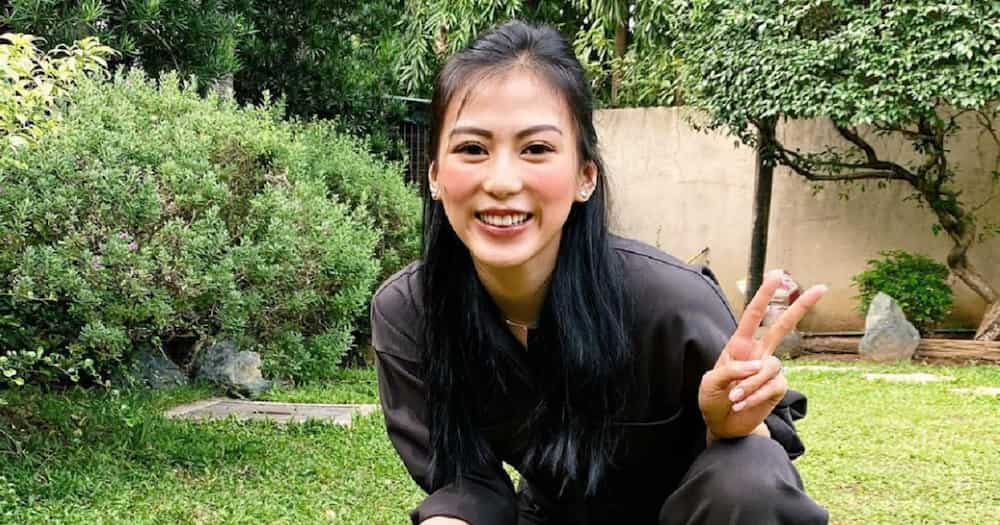 The younger sister of Mikee Cojuangco was not pleased with how the publicist, Peter Ledesma, addressed Allan, the waiter on whose forehead Alex smeared icing during her 35th birthday celebration.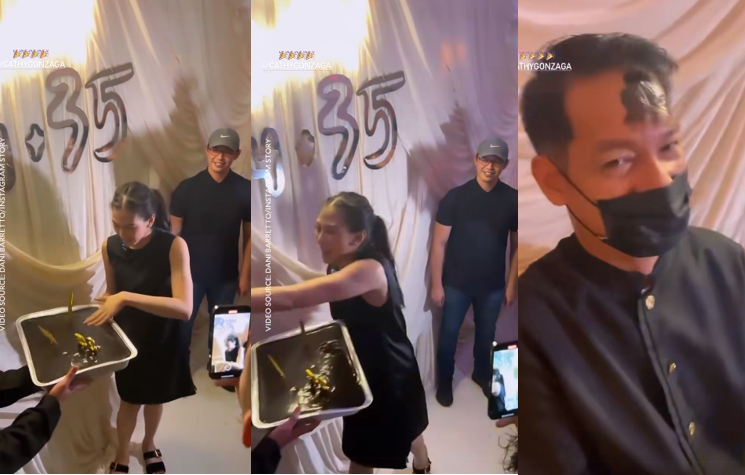 According to China's statement, the method seemed strange and degrading.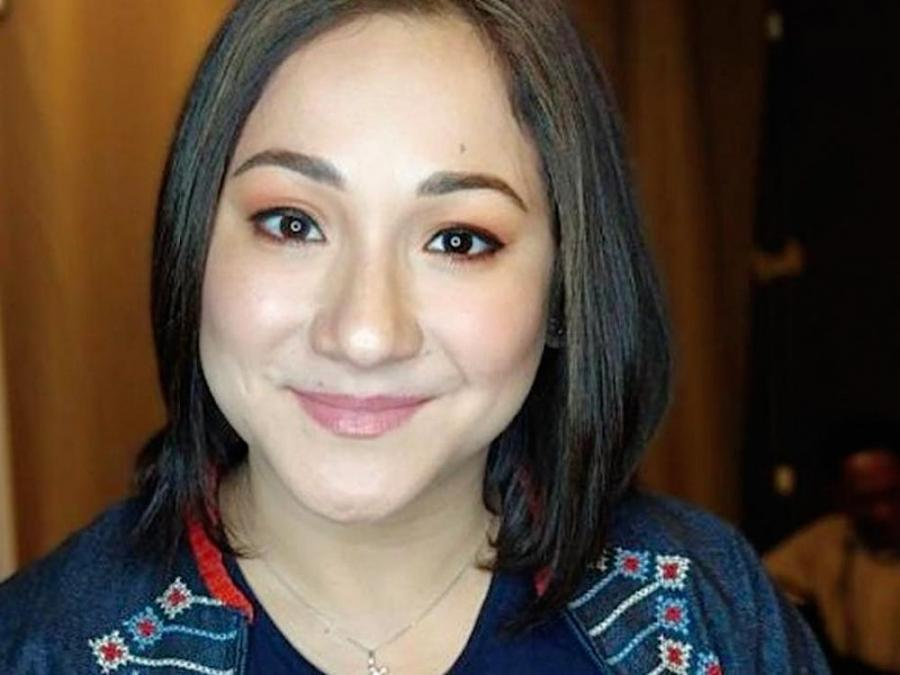 "Look at how he addresses Allan. Itong si Allan, this Allan – it sounds off and nangliliit," China pointed out.
The affluent Cojuangco heiress pondered then why it was so difficult to just apologize.
"All she had and has to do is apologize. Why does it seem so hard?!"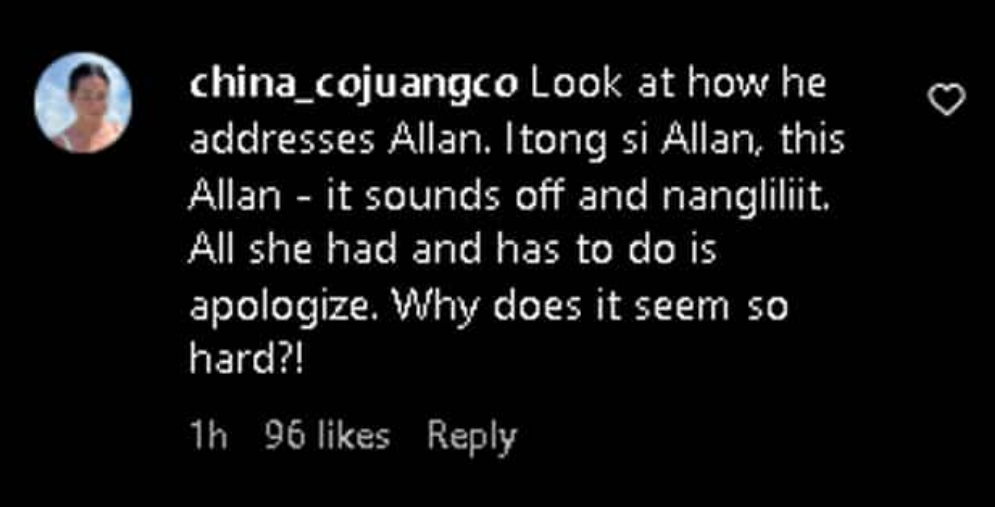 China, Czarina Maria D. Capili-Jocson, married name Cojuangco, is a Filipina crisis management specialist and former journalist who worked in President Rodrigo Duterte's government as the Assistant to the Presidential Spokesperson (Deputy to the Presidential Spokesperson).
Alex "Comedian actress" Gonzaga, born Catherine Cruz Gonzaga-Morada, is a Filipino media personality, host, comedienne, actress, entrepreneur, and singer.