Miss Universe 2022 is considered one of the most highly anticipated beauty contests of the year. Live streaming of the preliminary competition for the 71st edition is available for free.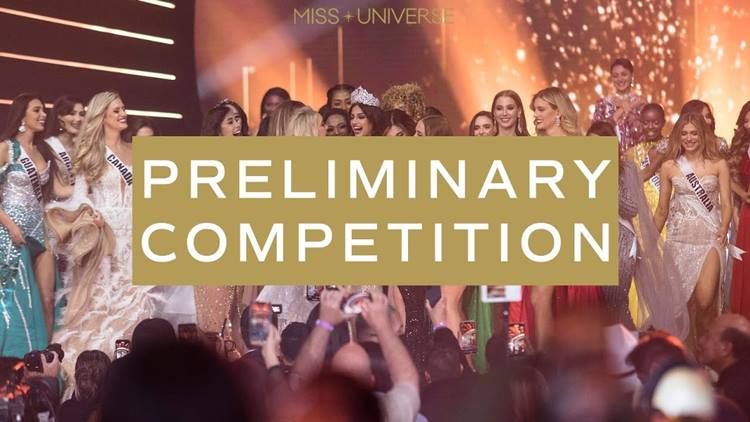 The 71st Miss Universe preliminary competition took place on January 11 (Jan. 12 in Manila), and fans of beauty contests are already placing their bets. The prestigious pageant was held in the Ernest N. Morial Convention Center in New Orleans, Louisiana, USA.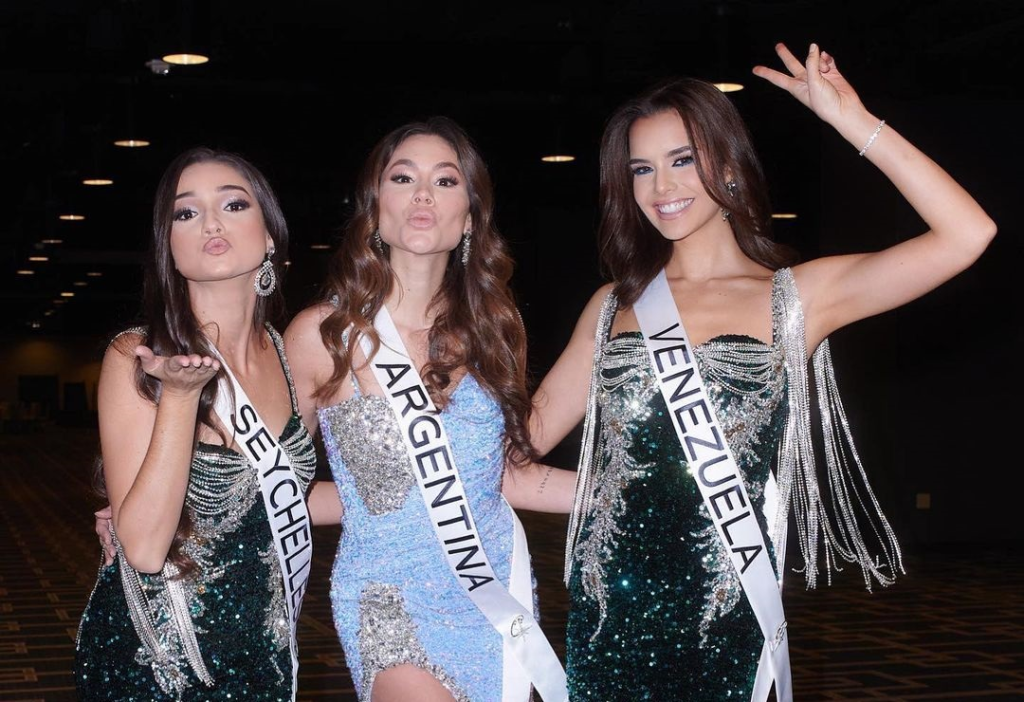 Who qualifies to the semifinals, which will be revealed during the last performance on Saturday, January 14 is one of the key questions (Jan. 15 in Manila). Their preliminary results will play a role in determining this.
Don't forget the spectacular of beauty, grace, confidence, and elegance as the candidates stun the selection committee before presenting their rich national costumes and traditions.
Steve Harvey, a longtime MU presenter, will not be returning, according to a last December report. To "make sure we led with a female lens," the organization stated their intention.
Celeste Cortesi, a bet from the Philippines, will compete against 85 other hopefuls. At the conclusion of the pageant, Harnaaz Sandhu of India will crown her successor.