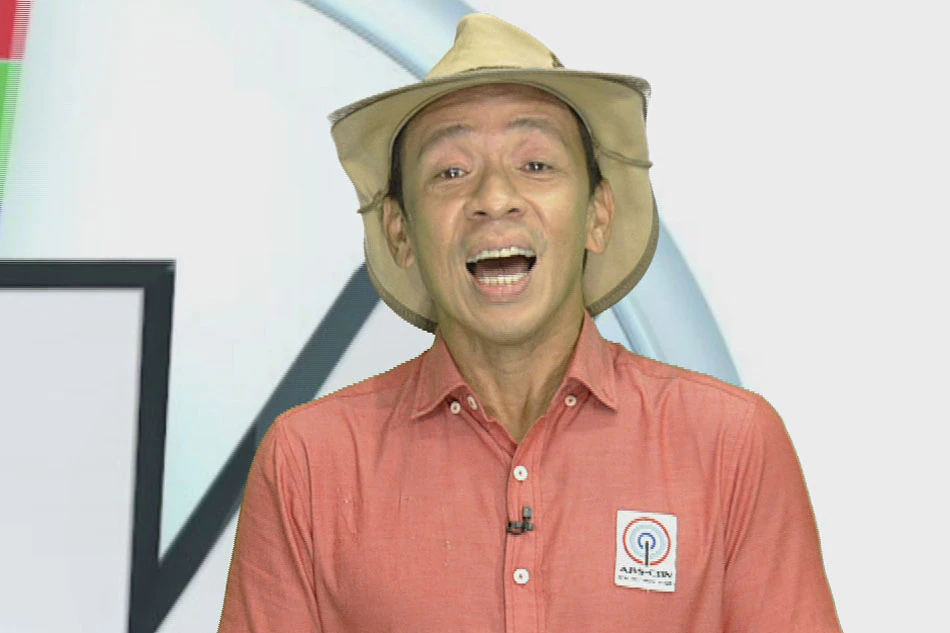 The Kapuso TV personality responded to Donnalyn Bartolome's controversial "back to work" comment.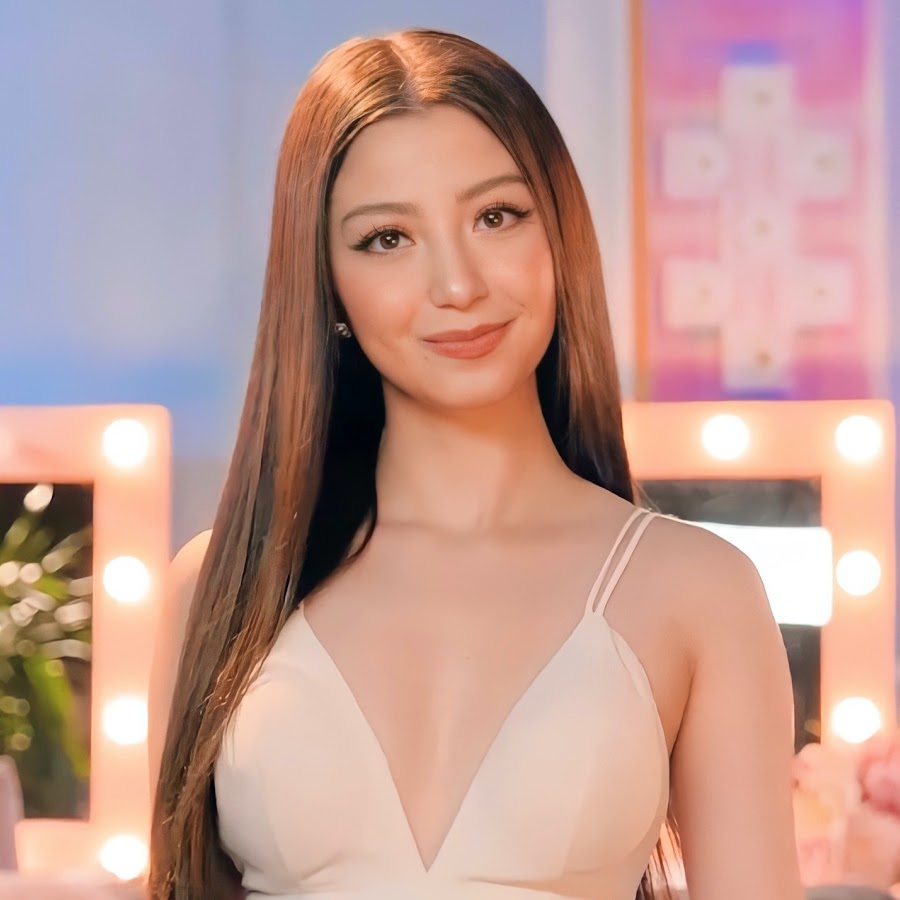 Donnalyn is already making the rounds online following her "back to work" statement. She wonders in her piece why so many employees are depressed when they return to work after the holidays. She screamed that they should be joyful since they had another opportunity to better their life and the lives of their family.
She even loves to work on January 1st because "superstition ko may work ako buong taon pag ganun." She also encouraged netizens to be glad for having a job and that if that job makes them miserable, they should find another job that will. She emphasized in the final section of her piece that having a job is a blessing and that individuals should adjust their attitude.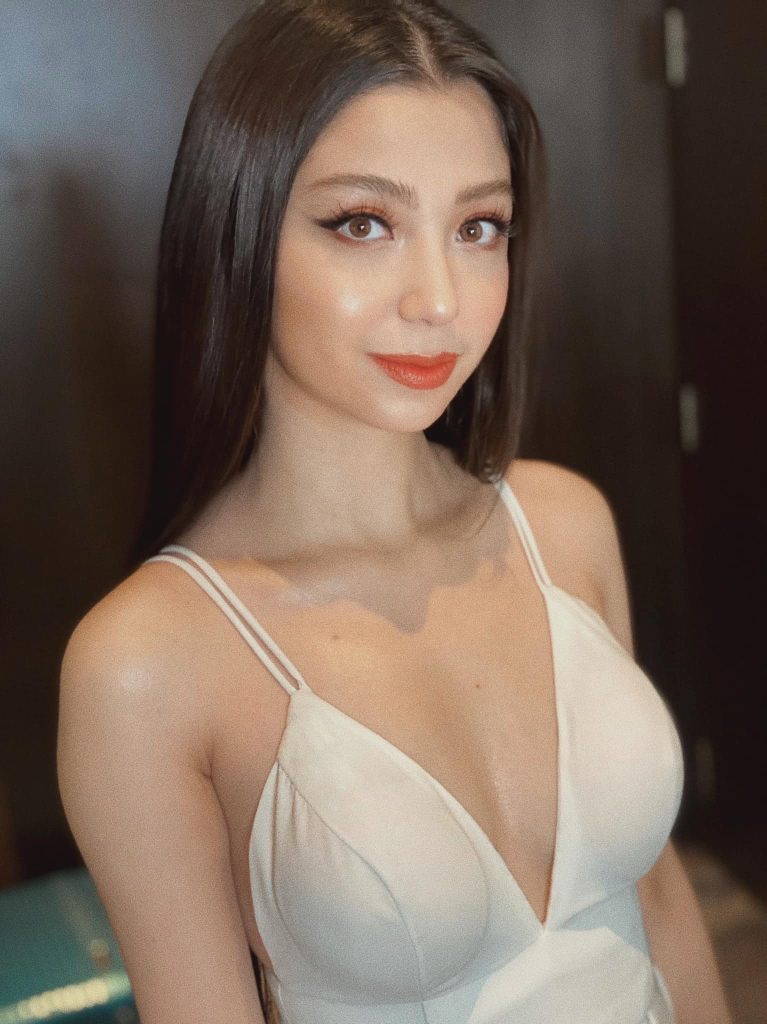 Because of her comments, many netizens were upset at her with some called her "inconsiderate," "insensitive," and spreader of "toxic positivity". Kuya Kim Atienza was among those who reacted to her comments.
The Kapuso TV presenter resorted to Facebook to share his thoughts on Donnalyn's comments. Everyone has varied benefits in life, according to the 24 Oras trivia master.
Kuya Kim additionally clarified that his tweet was not meant to insult or criticize the vlogger-singer. He stated that this is the reality of everyday laborers.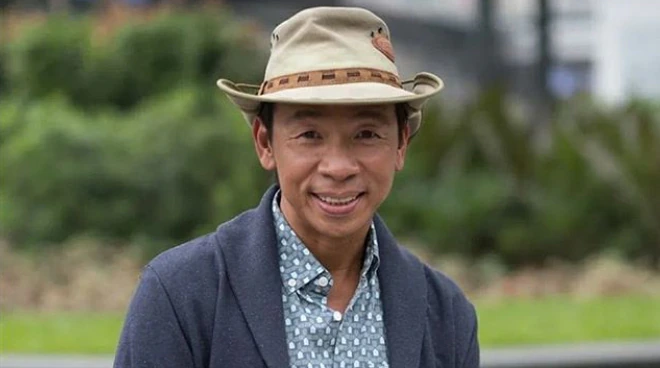 Meanwhile, this is not the first time Donnalyn has been criticized on the internet. She was also attacked in July 2022 for having a baby-themed photoshoot on her 28th birthday. Then she was attacked online for having a kanto-themed birthday.