Francine Diaz, a Kapamilya star, shared photos from her family's vacation in South Korea.
Francine Diaz, a Filipino actress, model, and endorser, rose to prominence and became a household name in the hit teleserye Kadenang Ginto as Cassandra "Cassie" Mondragon. She was dubbed one of the "Teen Drama Queens" after her big break in the afternoon series.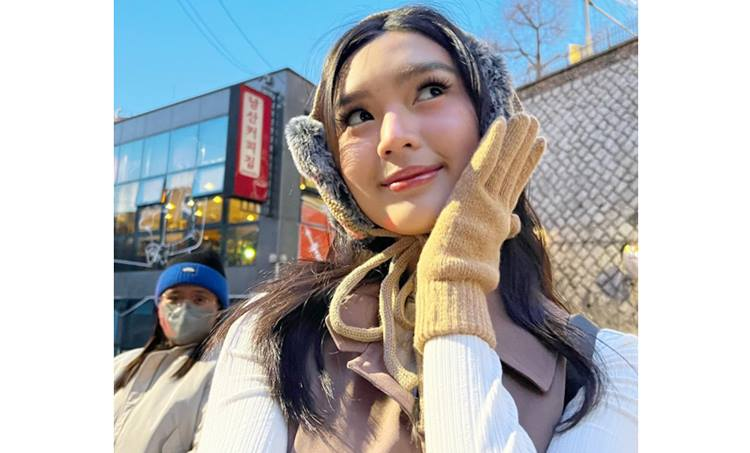 Francine is now one of her generation's most promising stars. Before the end of the year 2022, YouTube revealed the country's top trending videos, top music videos, and top YouTube creators for 2022, and her YouTube channel was ranked ninth and joined the top YouTube creators.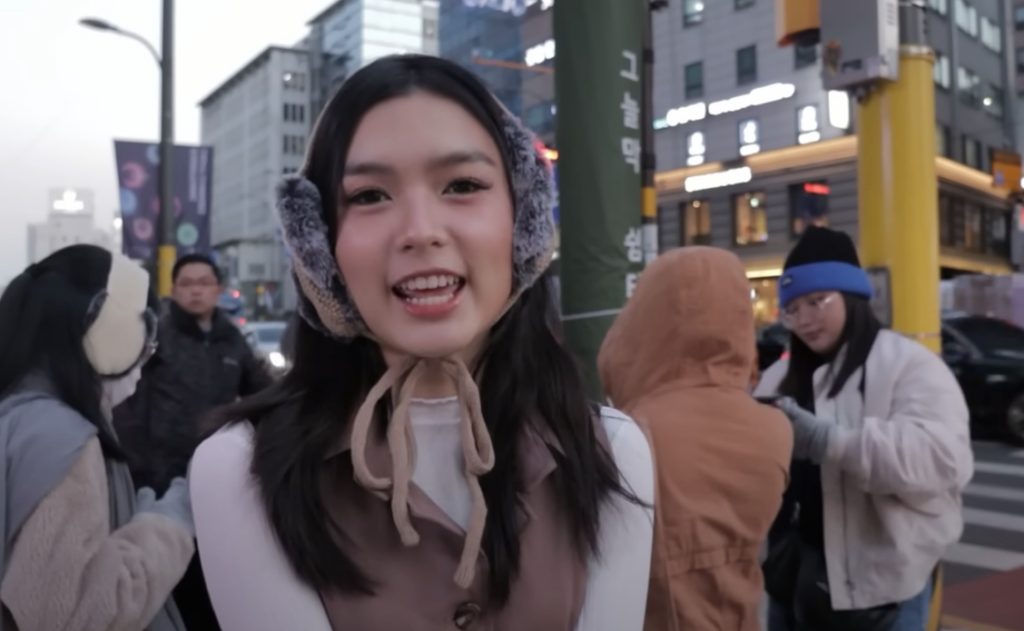 Francine Diaz shared glimpses of their memorable trip to the "Land of Morning Calm" in her most recent YouTube vlog, beginning with their last-minute preparations at home and their trip to the airport and continuing through their shenanigans and strolls in South Korea.
They went straight to the well-known Namsan Tower, where they rode cable cars and wandered through Seoul's busy streets.
They started their second day wearing scarves, coats, and gloves because it was extremely cold there when they were traveling. The Diaz family dined at the same restaurant where they had dinner the night before.
Of course, a trip to South Korea would be incomplete unless you saw the famous Gyeongbukgung Palace and dressed up in a traditional Korean costume. They wandered around and took numerous photos.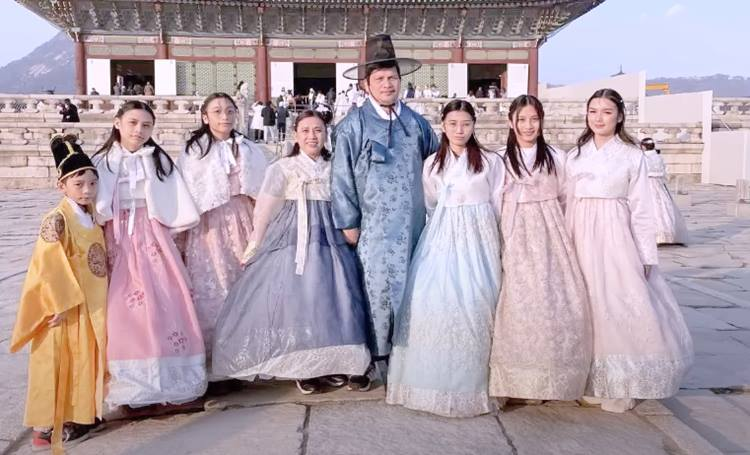 Francine Diaz and her siblings then went to Itaewon, where they ate street foods like fried tornado potatoes, bungeo-ppang, or fish-shaped pastries, chicken satay, corn dogs, and samgyeopsal while their parents ate dinner.
They had planned to visit Nami Island on their third day, but that fell through, so they settled for trying out a few rides at a nearby amusement park.