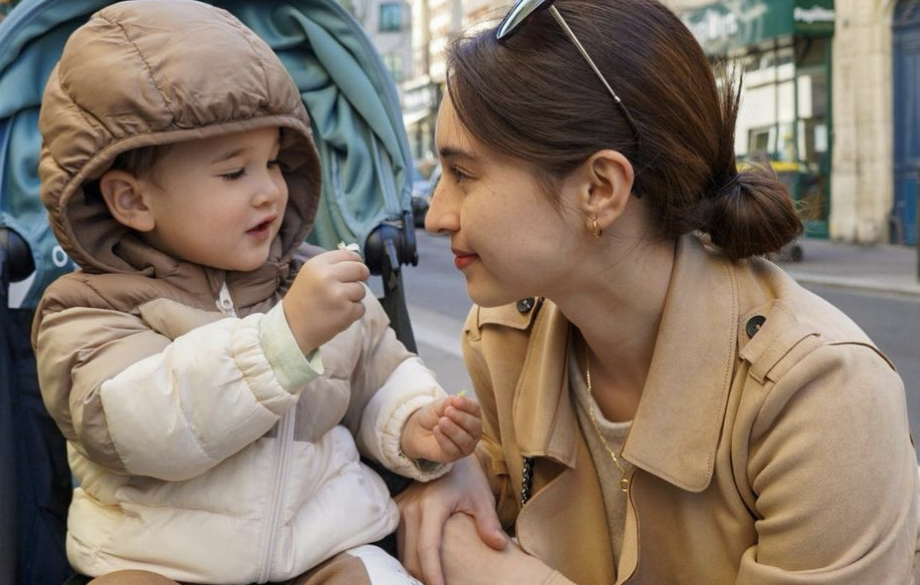 Coleen Garcia couldn't help but feel emotional about her kid Amari, who she shares with Billy Crawford.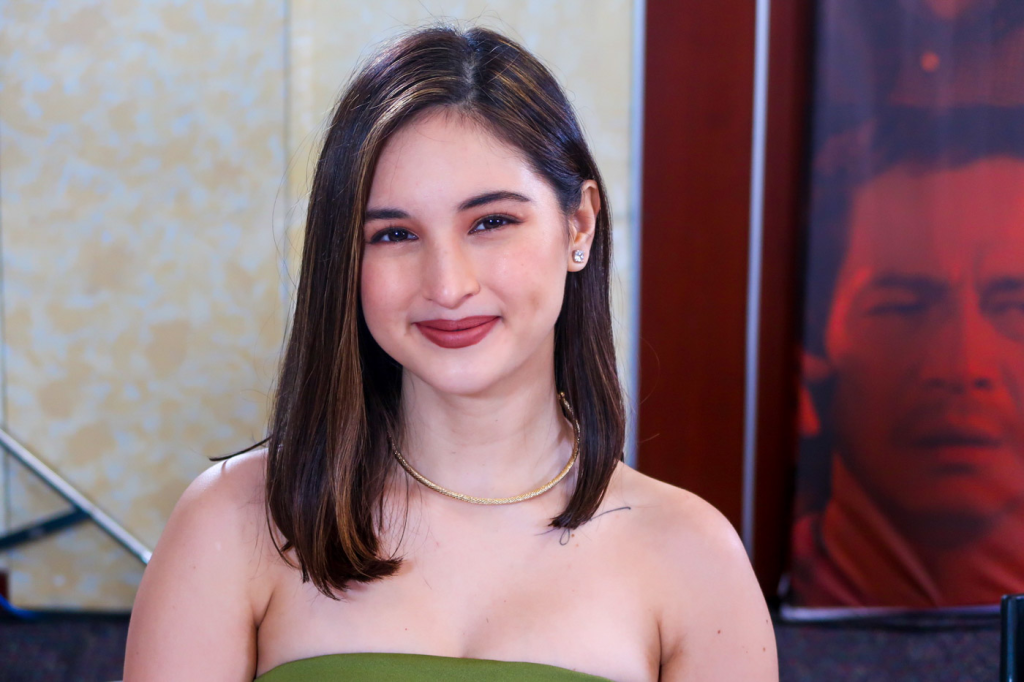 On Thursday, the actress uploaded images of herself with Amari from their recent vacation to Paris, France, on Instagram.
Amari grasped a bit of a flower in the images as they posed in the center of a flower field.
"My sweet, gentle boy and his fascination with flowers," Coleen said, emphasized by an emoji of a crying face.
"You are growing up so, so fast, and I'm so blessed to be here with you for all of it," she added.
Coleen previously offered a nice way to quiet Amari down when he's screaming tantrums, which is to let him hold a flower.
"I always have baon na tiny fake flowers in my bag to calm him down or distract him whenever he's in a bad mood, and it works 99% of the time," she said.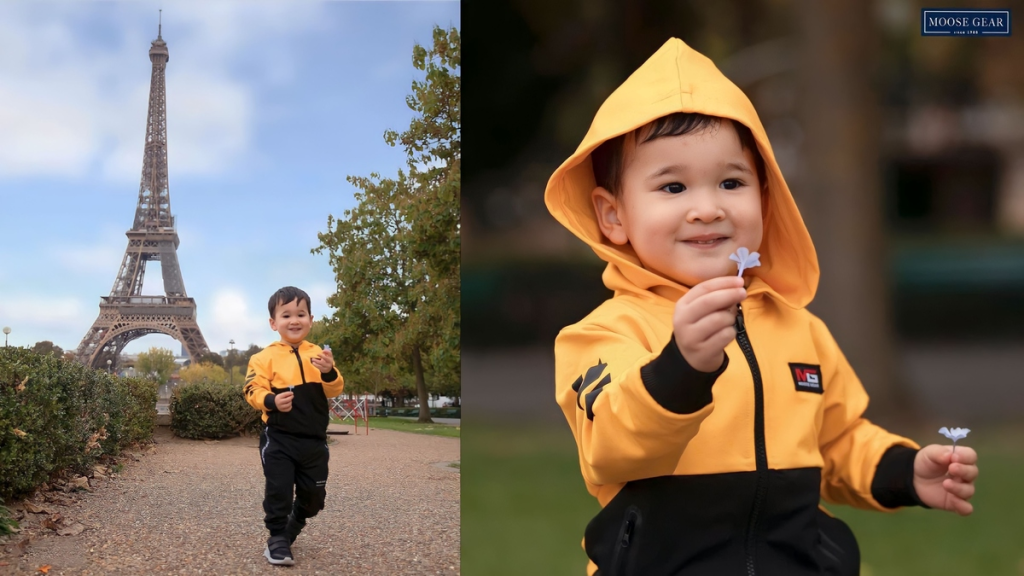 Billy and Coleen married in Balesin in 2018. Coleen gave birth to Amari through water delivery two years later.