According to his family and friends, the departed singer is reportedly "nagpaparamdam," or "making his presence felt."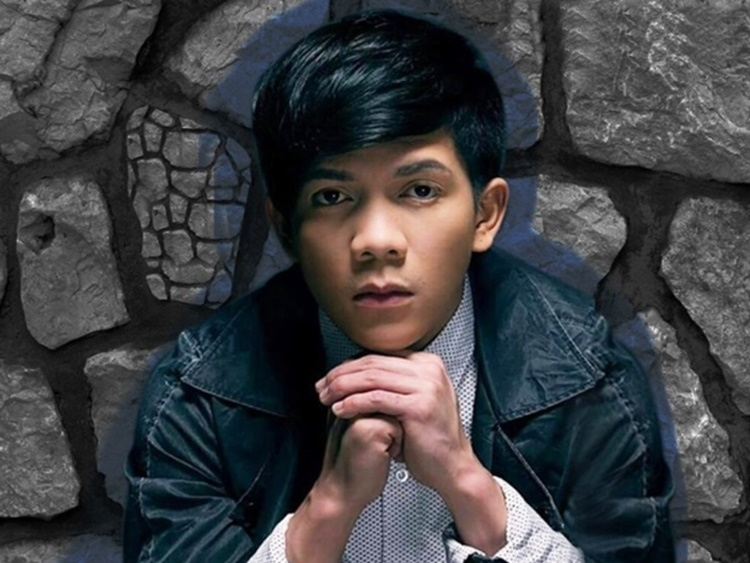 The singer passed away on December 9, 2022, at the age of just 29 due to a blood clot in his brain and a stroke.
According to Jovit's relatives, his first stroke occurred on November 22. In the first week of December, he received an invitation to a Christmas party from a friend. The doctor had told him to rest and avoid intensive activity while he was recovering, but he was unable to refuse the crowd's desire for him to sing.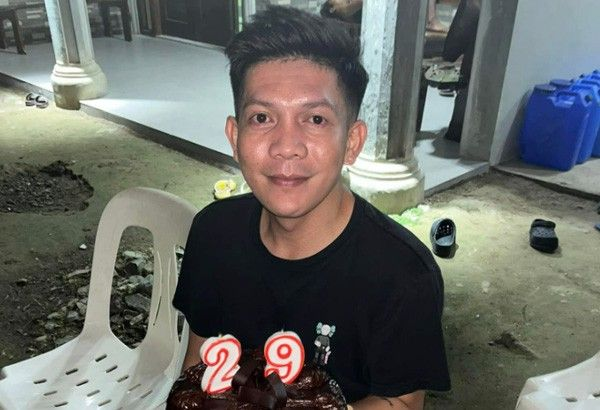 Jovit Baldivino performed three songs at the Christmas party before suffering a second stroke and being transported to the hospital. According to a CT scan, he had a blood clot in his brain. He was comatose for the next five days following the procedure before passing to an aneurysm.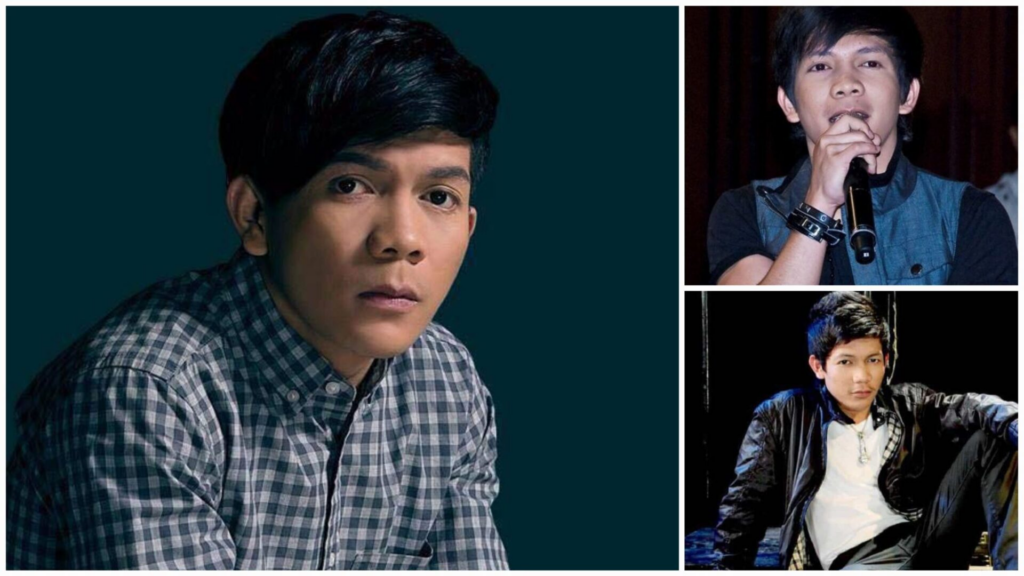 In the meantime, Cristy Fermin and her co-hosts discussed the singer's "pagpaparamdam" in a recent vlog.
According to Fermin, the singer is reportedly letting his family and friends know that he is there.
View the video here: