Heart Evangelista's response to being named "International Fashion Icon" by her supporters.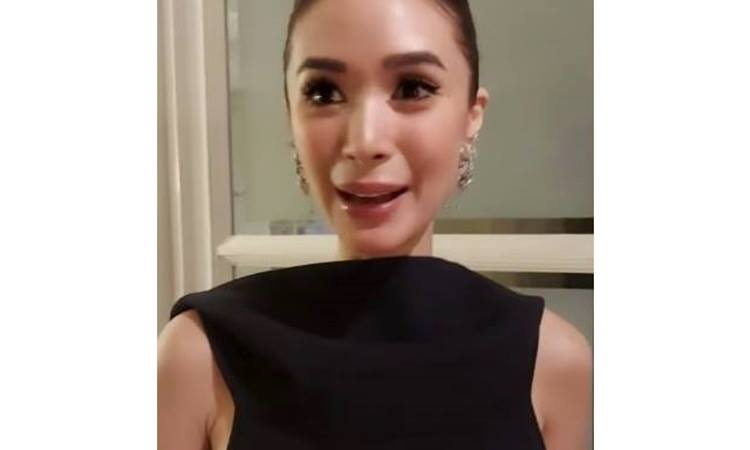 Heart Evangelista was everything but a snub at the 45th anniversary fashion show of the prominent worldwide Filipina designer Josie Natori, which was held last week at The Peninsula Manila Hotel.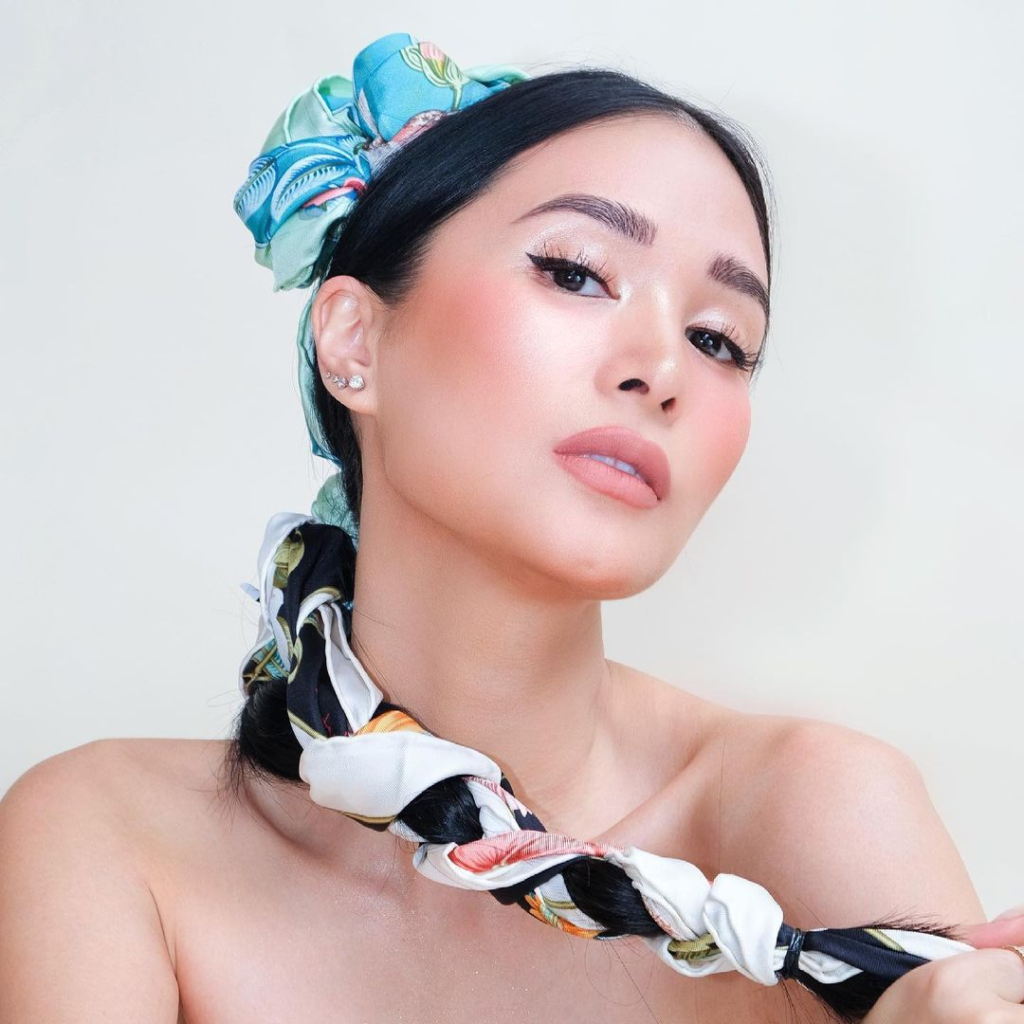 Evangelista was kind to everyone who approached her and surrounded her for photos during the Natori event. She even accepted to an exclusive interview.
When the media asked the 37-year-old celebrity how she felt about her new title as an "international fashion icon," given by fans and media outlets in recognition of representing the Philippines in different fashion weeks for years, the famous person was genuinely quick to answer in all humility.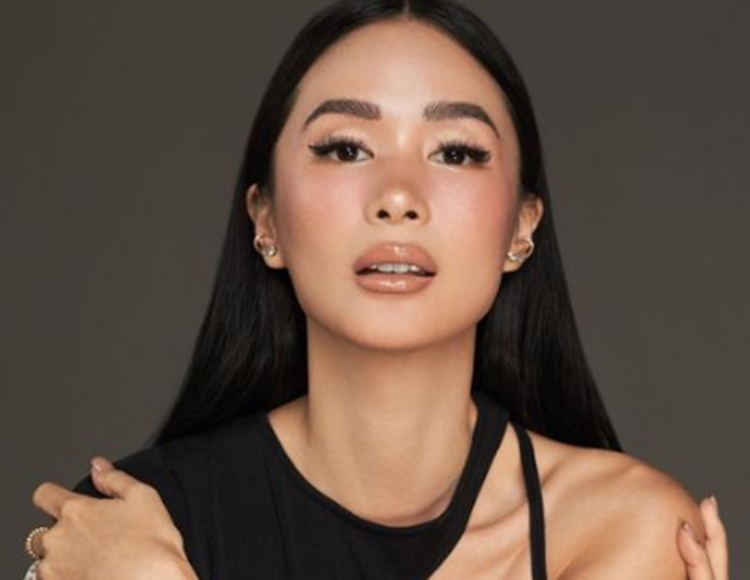 Heart stated, "Ay my, no! I'm not!"
Heart Evangelista expressed her pleasure at every moment spent at the fashion events.
"Some people say that I am (international fashion icon), but I really do enjoy what I'm doing abroad," she added.
Evangelista stated that she is returning to the country in order to use the favorable news she got from all around the world to showcase other Filipino designers and artists abroad.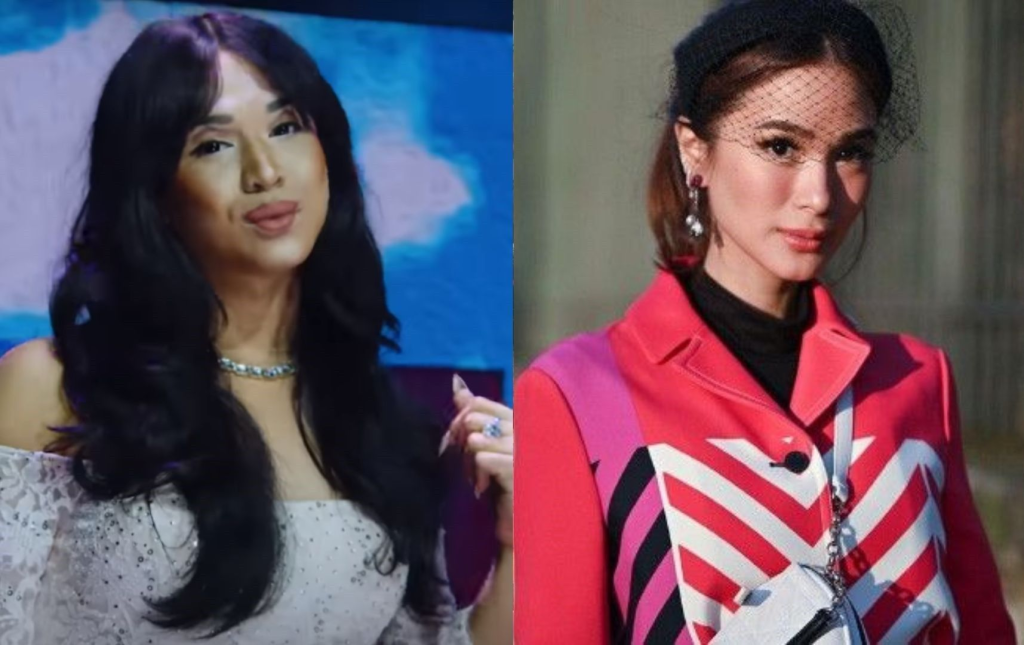 "I'm back here! And I also do a lot of support for our designers," she continued.