Hidilyn Diaz, a weightlifting gold medalist, is hesitant to withdraw from the 2024 Olympics in Paris because of the changed regulations of the competition.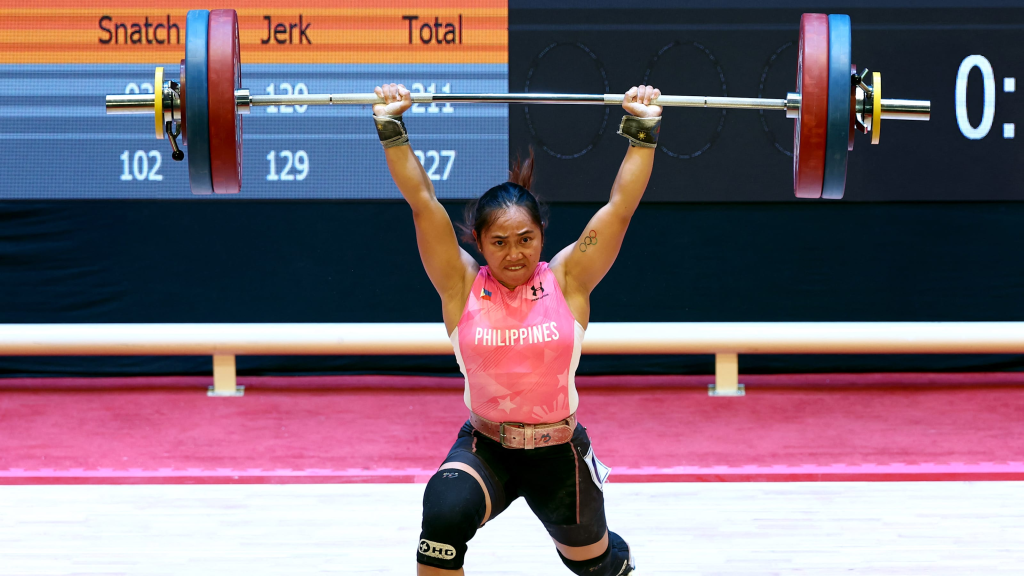 The International Weightlifting Federation's (IWF) decision appears to have compromised Hidilyn's possibilities of earning a gold medal at the 2024 Summer Games in Paris. A source claims that the IWF has decreased the weight classes for the 2024 Olympic weightlifting competition.
He received the first-ever Olympic silver medal when the weight was reduced to 53 kg. After the 53 kg division was removed, Hidilyn went to the 55 kg division, where she won a gold medal at the 2021 Olympics.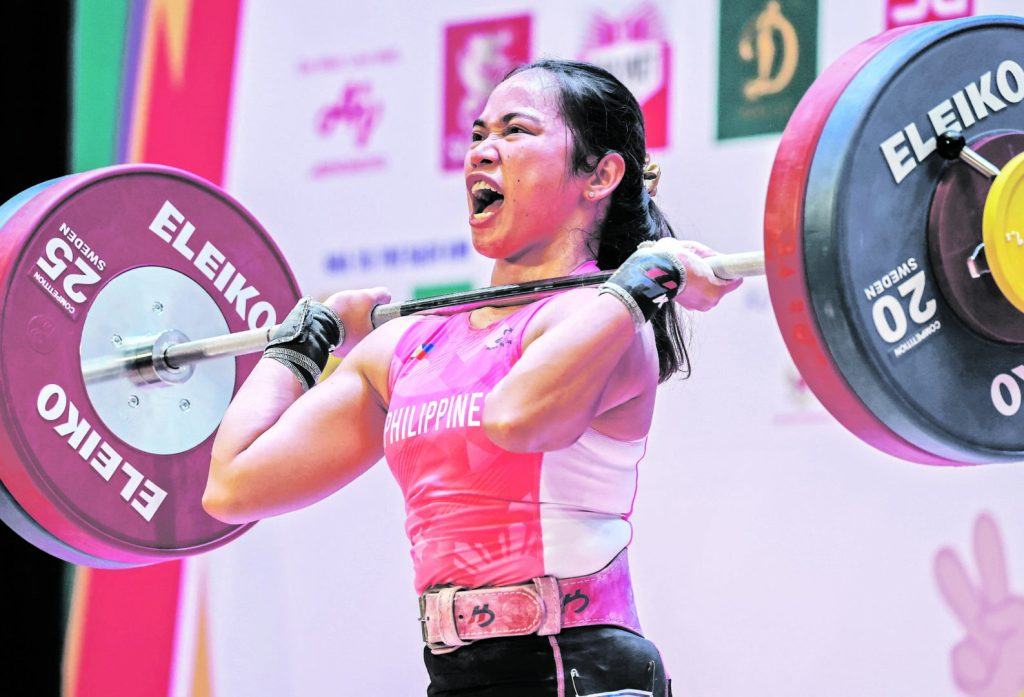 In regards to the next 2024 Olympics, Hidilyn and Julius Naranjo, her husband and coach, have still not made a decision.
After starting her career in the 58 kg division, Diaz dropped to 53 kg, which enabled her to earn a historic silver medal in the Rio de Janeiro 2016 Summer Olympics.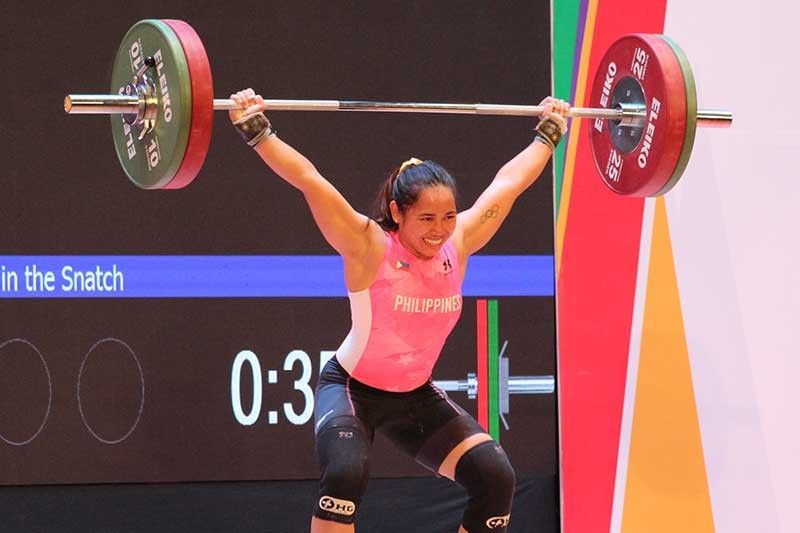 Gao Kaiwen, a Chinese coach, joined the group two years later, and they helped Diaz win her first gold medal at the Asian Games in the 53-kg division.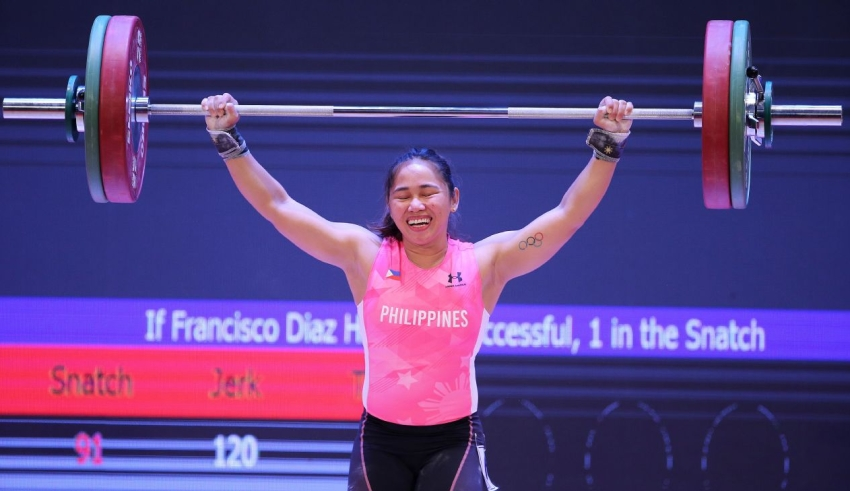 After the IWF discontinued the 53 kg competition in 2020, Diaz earned a gold medal at the IWF World Championship in Rome and the Summer Games in Tokyo. Since participating in the Olympics in 1924, the Philippines have never won a gold medal.