Xian Gaza sparked the curiosity of netizens with a new video on his Facebook page.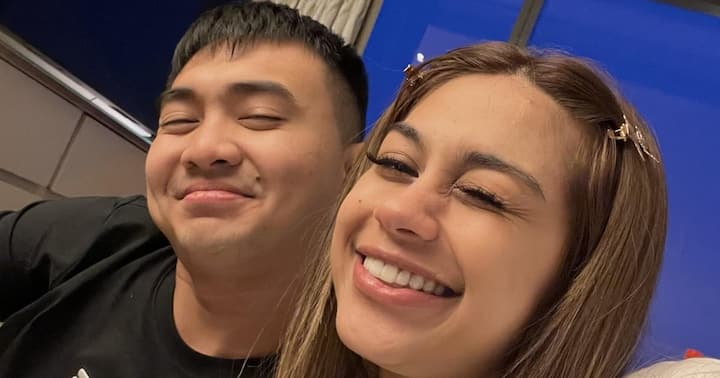 The viral video shows Xian inside a hotel room, texting his celebrity friend Zeinab Harake.
In the aforementioned video, Xian discussed the possibility of defending Zeinab, but not for the sake of going viral online.
In the video, he also speculated on the possibility of trying to protect Zeinab because he likes and is attracted to her.
Xian, on the other hand, did not confirm or deny that speculation. Xian went viral a few weeks ago for defending Zeinab, who Wilbert Tolentino accused of badmouthing other vloggers and being an ungrateful friend.
"Zeinab Harake, what if kaya pala kita pinaglalaban at pinagtatanggol sa publiko ay hindi para mag trending ako or mag viral ako.
"What if kaya ko ginagawa yun ay gusto pala kita?
"What if gusto pala kita kaya ko ginagawa yun. Tingin mo?" Xian questioned.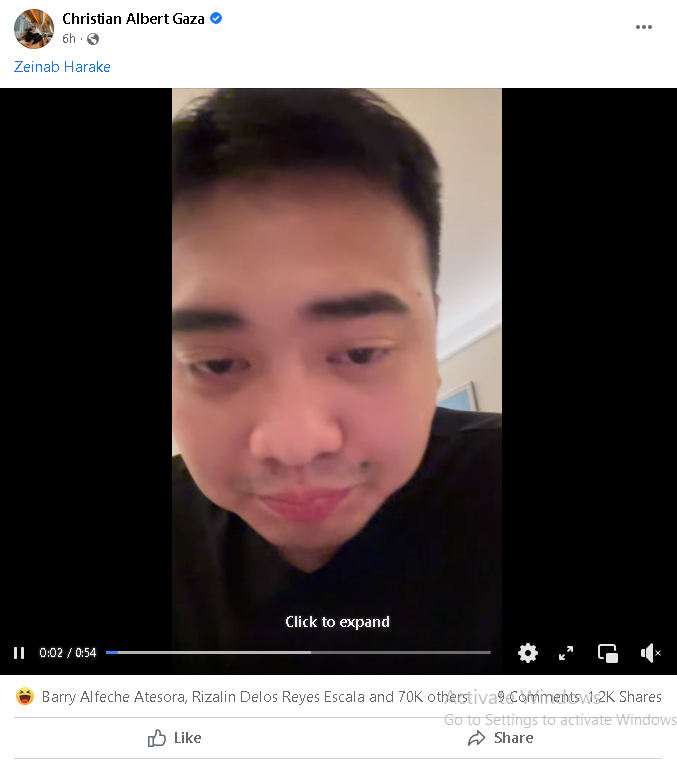 Xian Gaza is a business owner and social media influencer. He is well-known for his extravagant celebrity date proposals. Xian went viral after he used billboards in the Philippines and Korea to ask BlackPink's Jennie out on a date. He has also become well-known for spreading celebrity rumors. The majority of the celebrities about whom he gossiped denied his claims.