After getting out of control at the NCAA Season 98 seniors basketball competition on Tuesday, John Amores had to be brought back to the Jose Rizal University bus.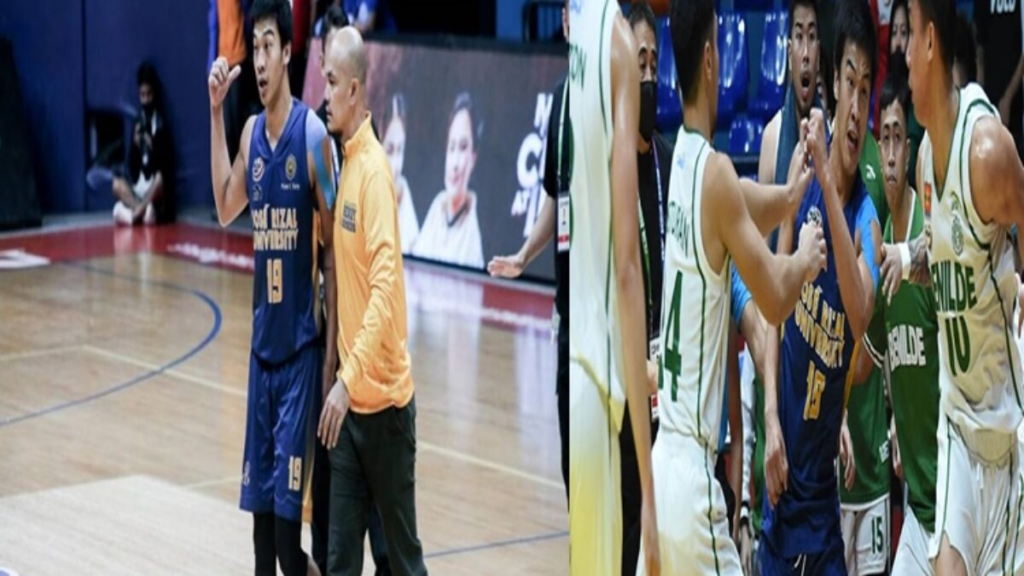 The game between JRU and St. Benilde had to be stopped with 3:22 remaining with the Blazers ahead, 71-51, so officials, teammates, and bouncers wanted to ensure there wouldn't be any more problems.
Paul Supan of JRU, a member of the NCAA Management Committee (Mancom), gave the Heavy Bombers utility the order to keep Amores in the bench as the game's officials spent more than an hour resolving the incident that caused the game to be stopped.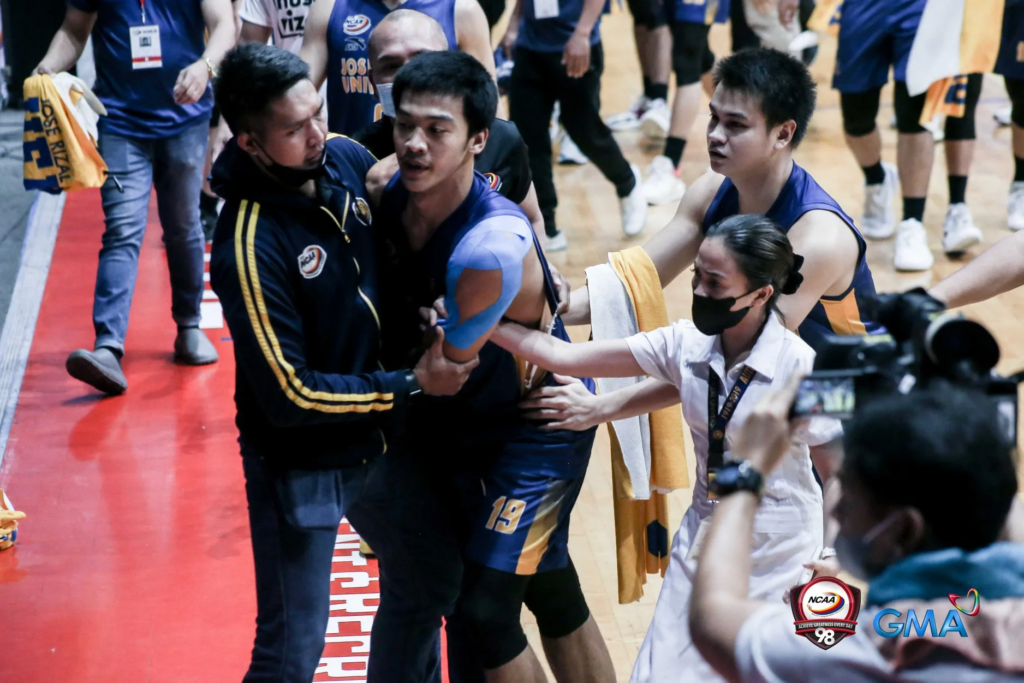 Louie Gonzalez, the coach, also chose not to comment on the situation.
The NCAA Mancom members and basketball commissioner Tonichi Pujante were still debating what sanctions to impose on Amores and the other participants in the event as of the time of publication.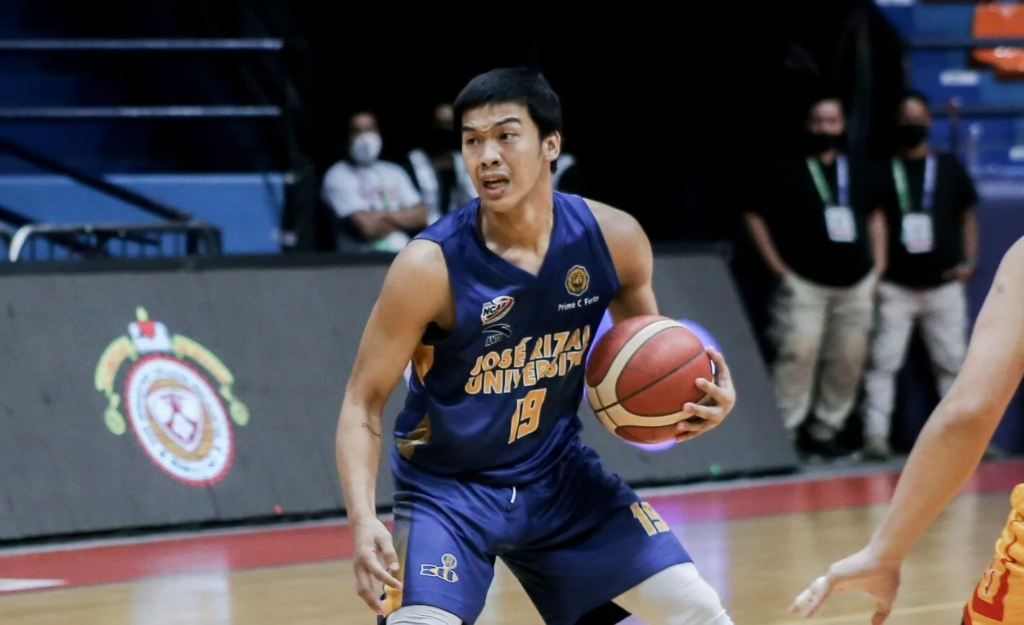 On a Facebook post made under his identity, John Amores' apology may be seen.