After sharing a picture of a baby that was supposedly born to another girl, vlogger and influencer Pambansang Kolokoy found himself in the spotlight once more.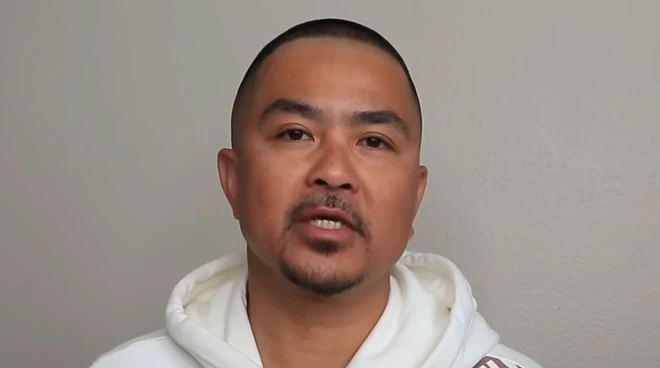 After posting a photo of himself and his child on social media, the YouTuber lately resumed his social media activity. Together with the picture, he included a heartfelt letter addressed to his child, critics, and fans.
"Kahit ano pang sabihin ninyo sa anak ko, anak ko pa rin siya. Anak ko siya sa pag kakasala? Walang ganun! Hindi siya ibibigay sa akin ng Diyos kung kasalanan ang aking nagawa…" Pambansang Kolokoy wrote.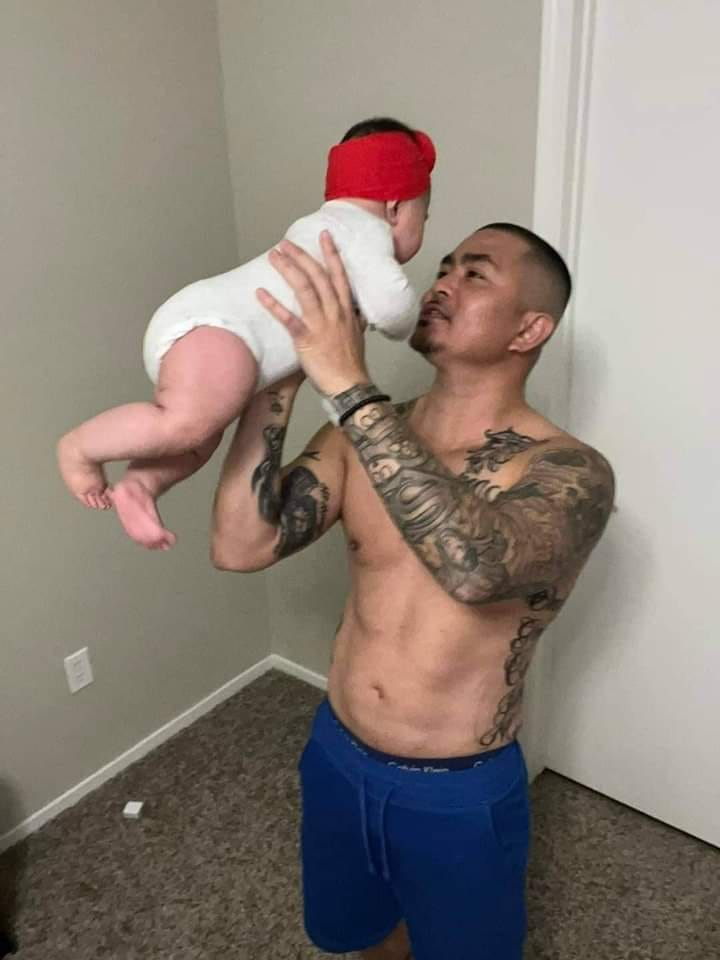 Joel Mondina, a popular vlogger also known as Pambansang Kolokoy, has recently drawn criticism for his relationships with his wife.
He earlier said that he and his ex-wife, Marites Mondina, had chosen to separate after 20 years of marriage.
The YouTuber claimed that at the time of their split, another lady was to reason.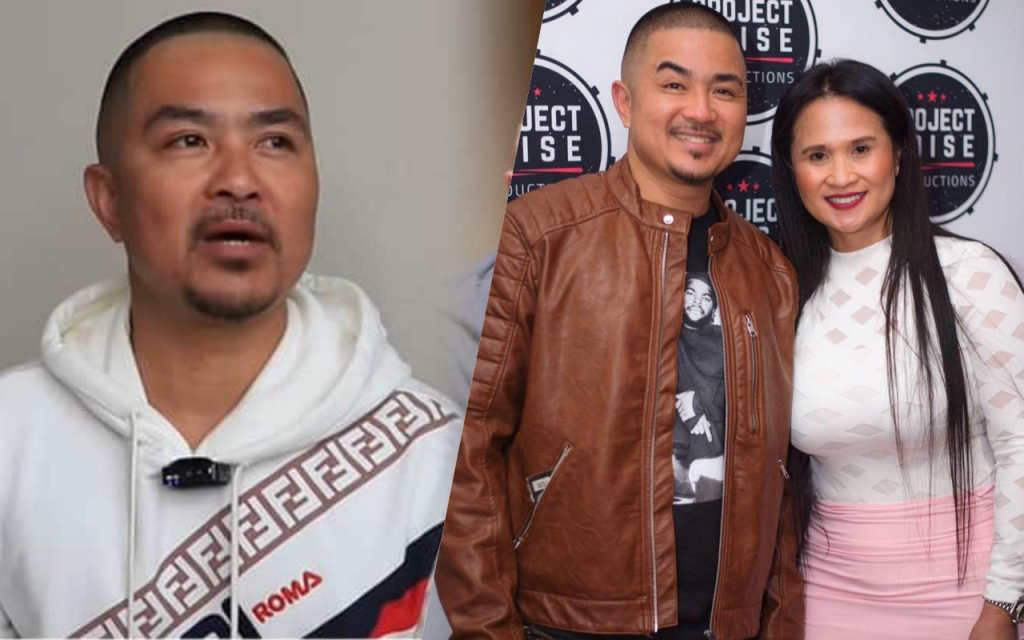 He was even linked to the artist Mystica when videos of them went popular online. However, they made it clear that they are not romantically involved.