It was classified as "basic" by a board passer who took the top rank in the most recent Civil Engineer Licensure Examination.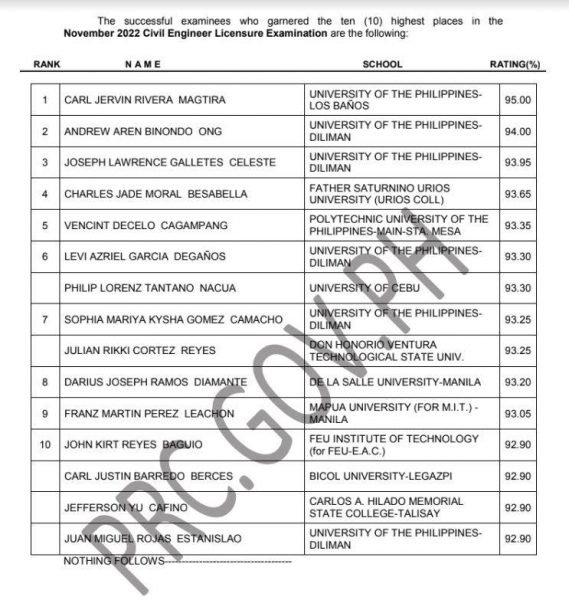 Richard Pabroquez, a Facebook user, uploaded a bit of a discussion he had with a friend who just passed the license exam for civil engineers.
The new engineer's Facebook post became viral on social media and garnered comments from netizens in which she called the board test "basic" or "easy."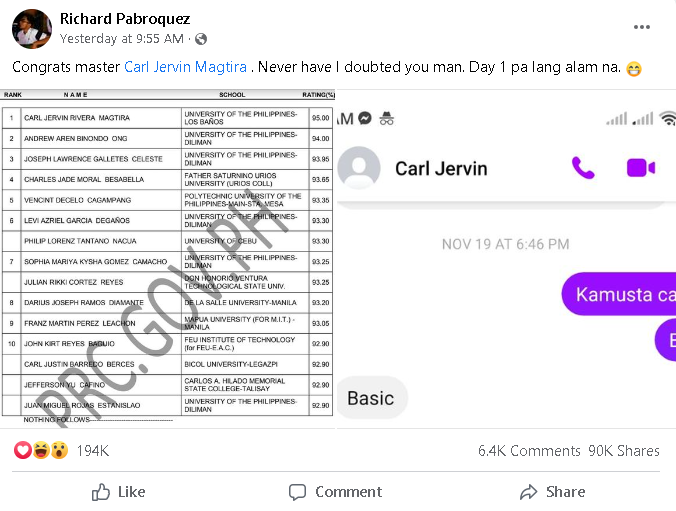 During the previously mentioned chat with his friend Carl Jervin Rivera Magtira, Richard asked about the examination. Richard received a frank "basic" from Carl Jervin.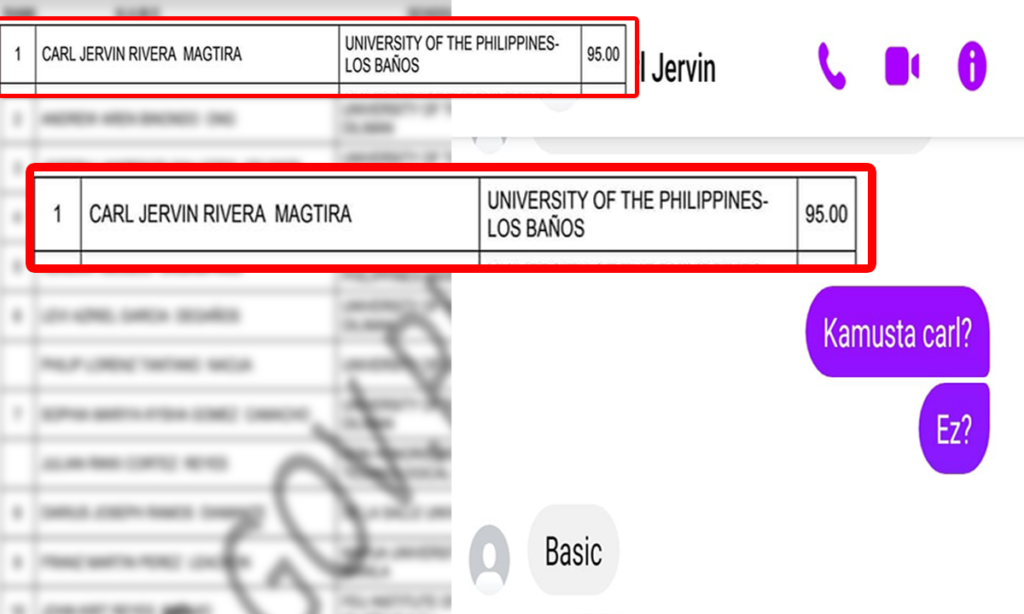 Carl Jervin, a UPLB graduate, breezed through and topped the examination result with a 95% on the November 2022 Civil Engineer Licensure Examination.
Online fans expressed Carl Jervin a lot of respect and appreciation, saying that these individuals are genuinely inspiring. Even some people cracked the joke about the new engineer having no more knowledge to share.