Carlos Padilla, a former boxing referee, admits to [email protected] to help Manny Pacquiao win a match in 2000.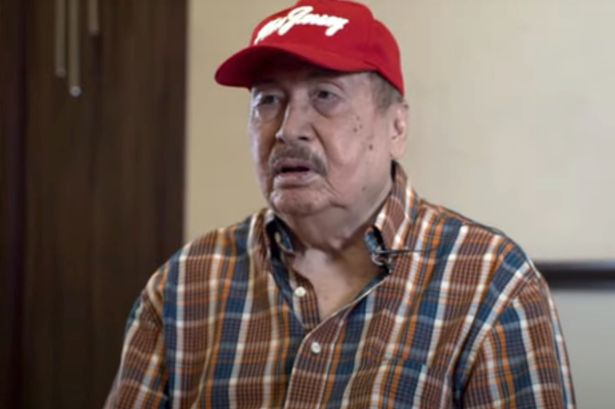 Hall of Fame Filipino boxing referee Carlos Padilla confessed making one of the most controversial decisions for the first time in his professional career.
One of the several reasons Manny Pacquiao, the only eight-division boxing world champion, is so admired across the world is the abovementioned action by Padilla.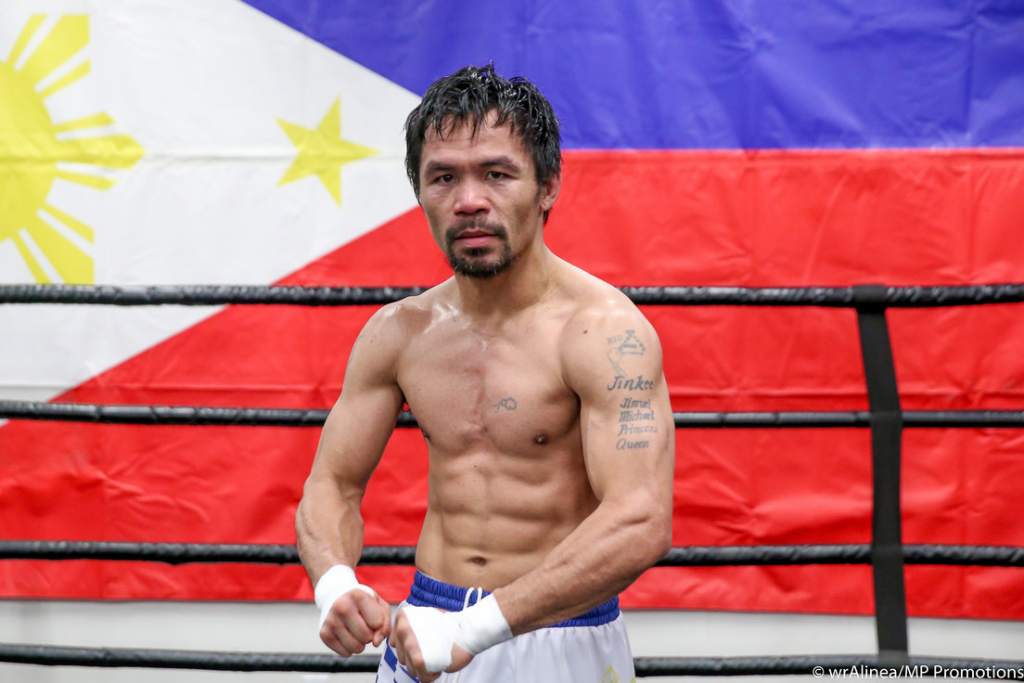 In a conversation with him for the World Boxing Council, Padilla claimed that he intentionally delayed the count in order to reverse Pacquiao's victory during his match with Nedal Hussein in 2000.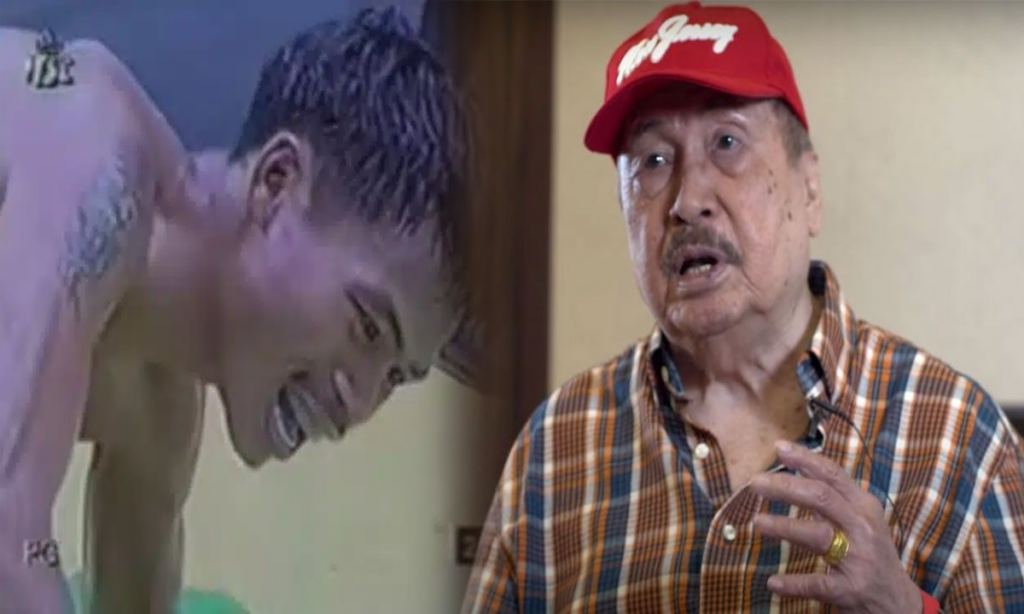 He changed the count from the supposed 10 seconds to 18 seconds to give the "pambansang kamao" time to get up and recover.
Pacquiao was able to TKO Hussein in the tenth round as a result of Padilla's dishonesty. Because of the aforementioned match, according to Padilla, Pacquiao was given the opportunity to face a world champion.