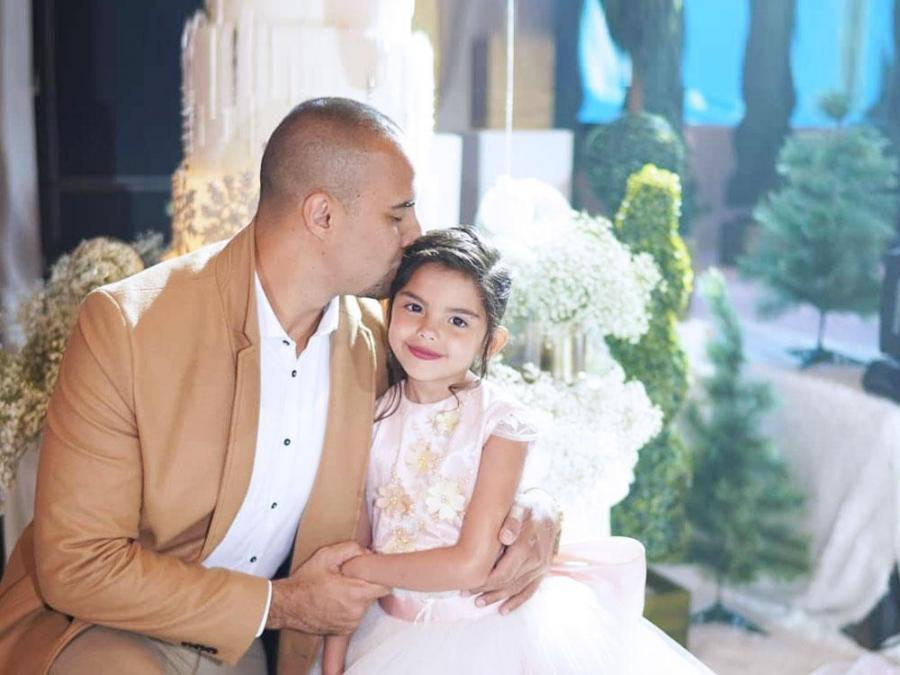 Doug Kramer is the most loving father, as evidenced by the sweetest birthday greeting for his "one and only baby doll," Scarlett.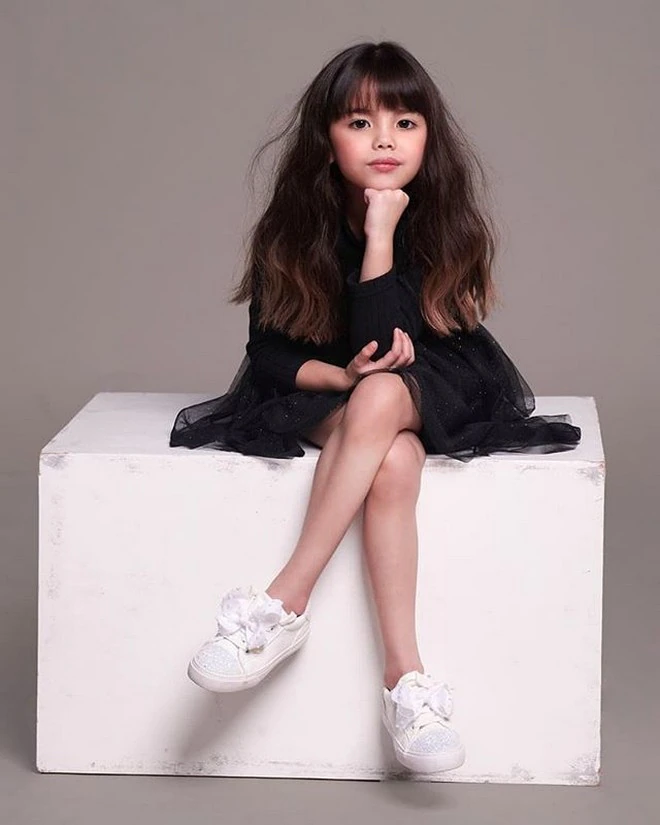 Instead of a traditional birthday greeting, the basketball player listed the 11 things he adores about Scarlett, who recently turned 11 years old.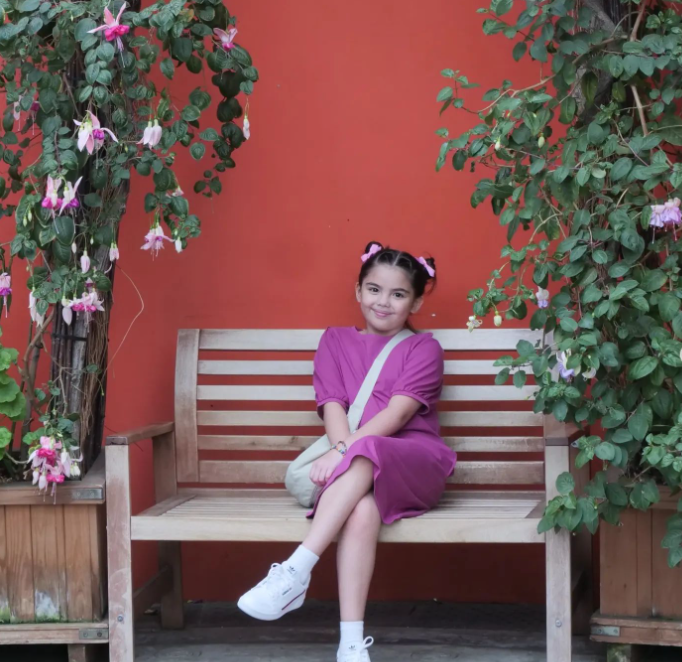 Scarlett's sweetness, thoughtfulness, and the fact that they share the same love language, acts of service, are among Doug's favorite qualities.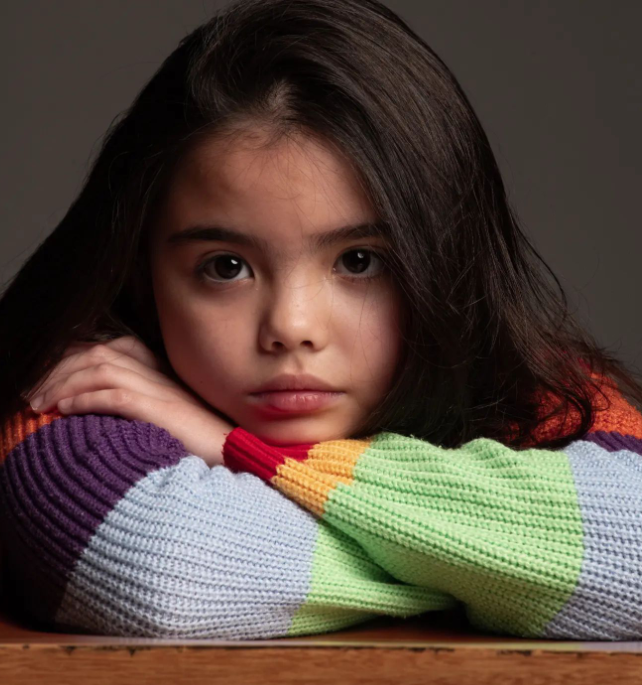 "You're athletic, artsy and a music lover!
" Doug added. "You're maldita sometimes and I love it! "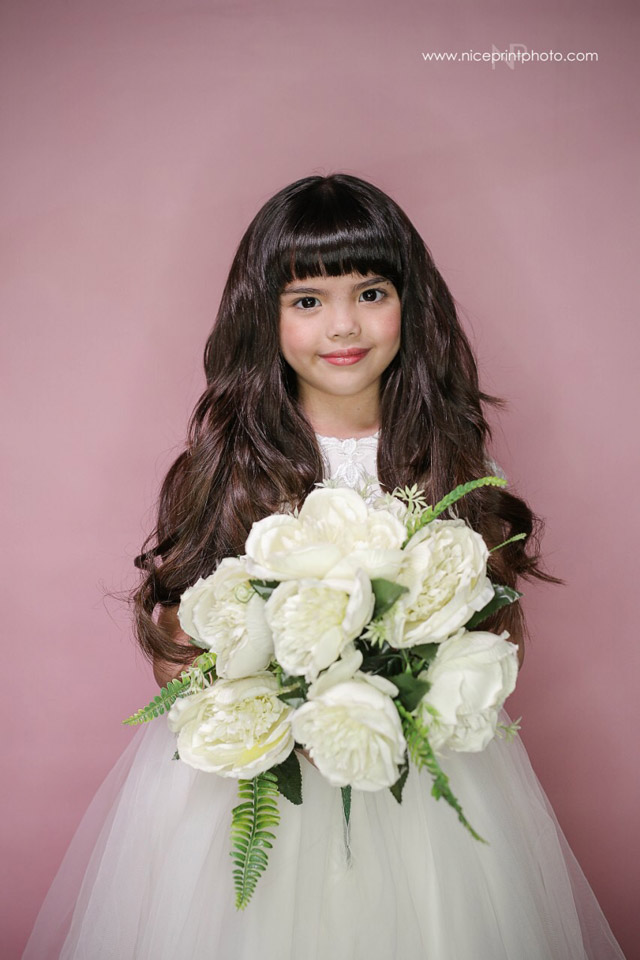 He said he also loves Scarlett's maturity. "You're mature beyond your years! Just don't overthink all the time baby girl."
"I love how you want to be babied sometimes, but also love to be treated maturely!" he added.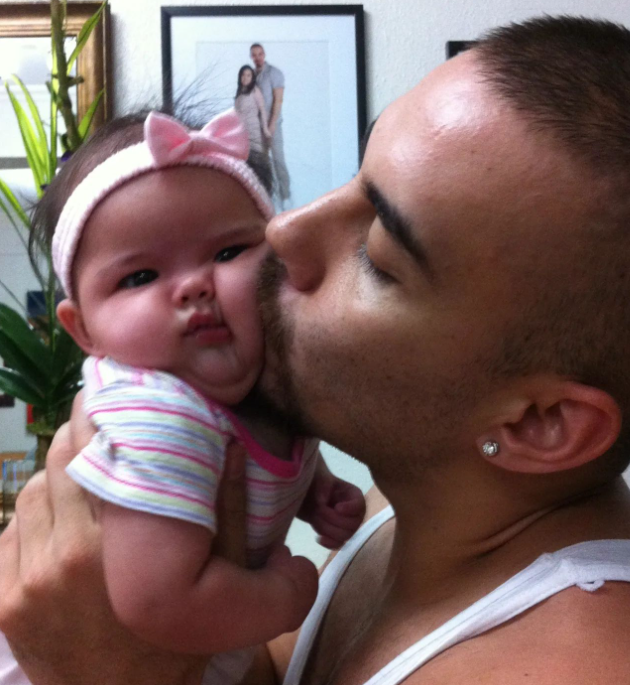 Doug stated that there are "soooo much more" reasons to adore Scarlett.
"I will never stop pushing you in your sports, and I will never stop being your biggest cheerleader!" he explained.
"Happy birthday, baby doll!!!"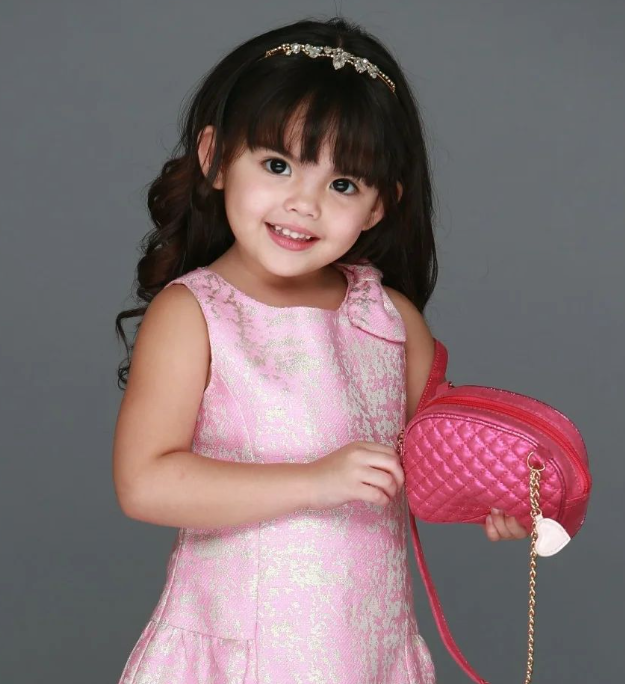 Scarlett is the second child of Doug and Chesca. She has an older sister named Kendra and a younger brother named Gavin.